How to Change Home Screen Theme in Your Roku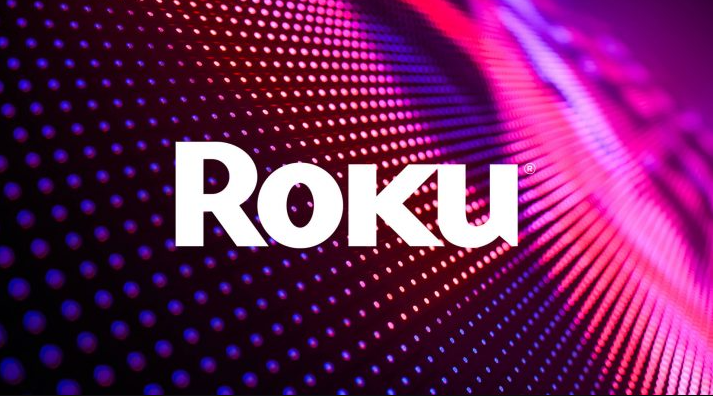 There are a tonne of various home screen themes available for your Roku device to choose from, ranging from the standard purple backdrop to ones that were made by users themselves. You are able to customise it to go with the motif of your living space or your preferred programme. Here is an easy way to alter the theme of your Roku device, regardless of which option you go with.
Read Also: How to Cast to Roku TV from an Android
How to Change Home Screen Theme in Your Roku
To get started, navigate to the left side of the Home screen on your Roku and select the "Settings" option.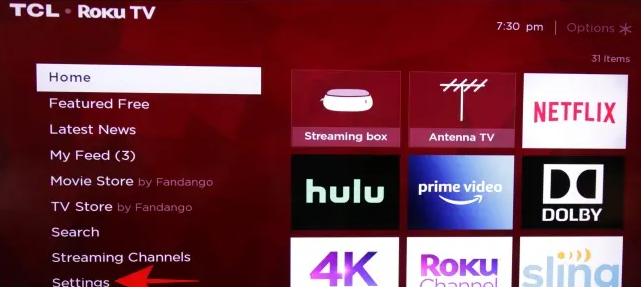 On the new menu, "Theme" is the third choice down from the top. You should go ahead and choose it.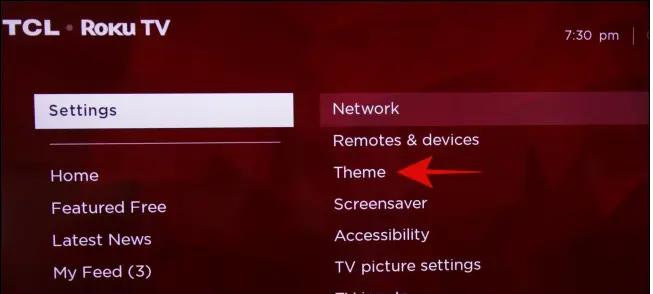 You can choose between "Browse Themes" and "Custom Settings" from the available options. To view the available options for your gadget, select the first button from the menu.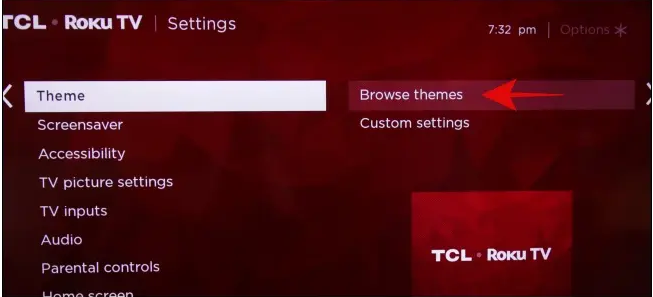 You may pick from more than 40 different themes, so it's a good idea to look through the catalogue to find anything that strikes your fancy. Utilizing your controller, choose the one that appeals to you the most.