How to Uninstall Games on PS4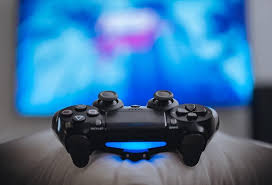 The Playstation 4 does not have the biggest hard drive available, especially when compared to previous-generation PlayStation consoles. Many of the original PS4 units only have 500GB hard drives, and the operating system takes up a significant chunk of that space. You will need to know how to remove games on PS4 when game sizes rise (looking at you, Call of Duty: Warzone), in order to make room for new titles.
You may erase games from your PlayStation in several methods, and it takes very little time to complete this process. If you have a new game that you can't wait to play but don't have enough hard drive space to dedicate to it, here's how to free up some space on your computer's hard disc.
Read Also: How to Connect Your PS4 Controller to a Mac
How To Uninstall Games On PS4
The most fundamental method of uninstalling a game is to do it from the main menu. As soon as you've powered up your PlayStation 4 and logged in to your profile, go around your home screen until you come across the game you want to get rid of.
1. Select the game and hit the Options button on your PlayStation 4 controller to access the game's options menu.
2. Select Delete from the drop-down menu.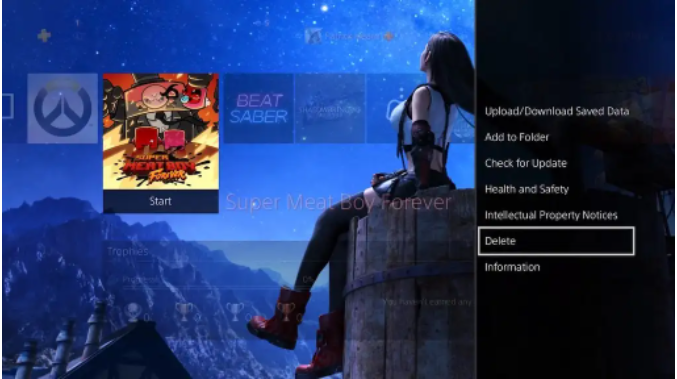 3. It will display a warning box informing you that the programme will be destroyed, but that it may be re-downloaded from your library. Click on the OK button.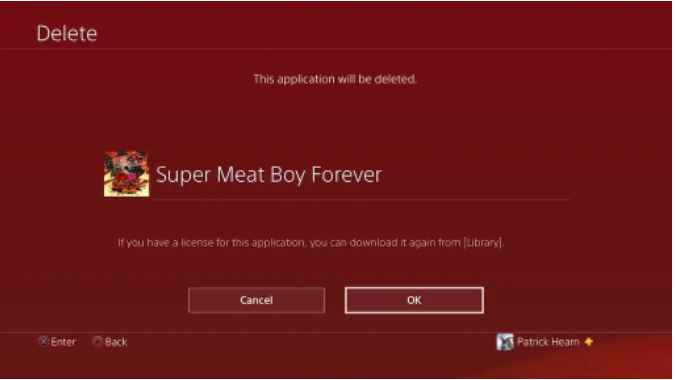 4. The game will be removed from your hard disc after a brief period of time.
That is all that is required of you. You may need to restart your PlayStation 4 in order to entirely uninstall the game, depending on its size. However, this strategy is best suited for games that you play on a regular basis and that have a space on your home screen because it is the most time-saving way.
How To Uninstall a Game From Your PS4 Library
Regardless of whether or not the game is installed on your PS4, your library has a list of all the games you have access to. It's a quick and simple approach to gain a general overview of your system.
1. From the main menu, pick Start from the drop-down menu on the right. The word Library will appear to the right of the symbol.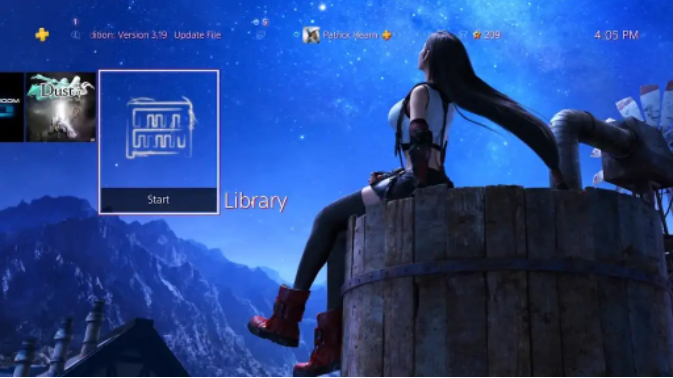 2. Continue to scroll down until you reach the Games tab, which is located under the This PS4 header. It will display a list of all the games that are presently installed on your PlayStation.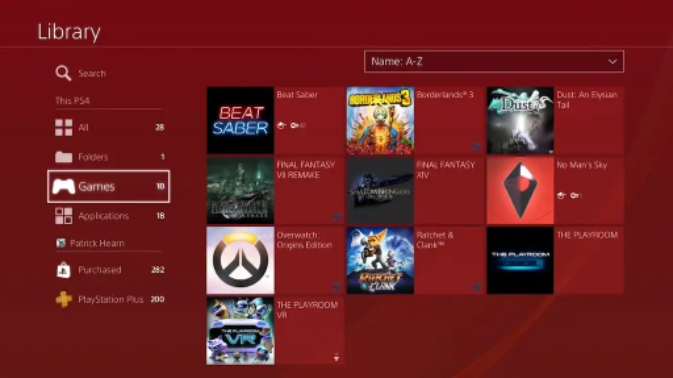 3. Make a selection from the list of games that you wish to remove and press the Options button on your PS4 controller, then pick Delete from the menu.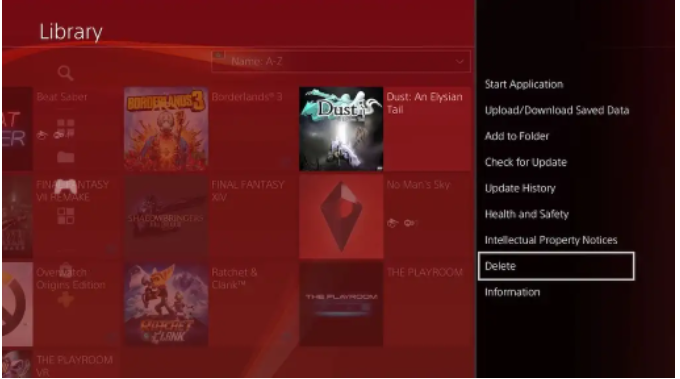 4. You will be presented with a confirmation screen, which will question whether you are certain. Click on the OK button.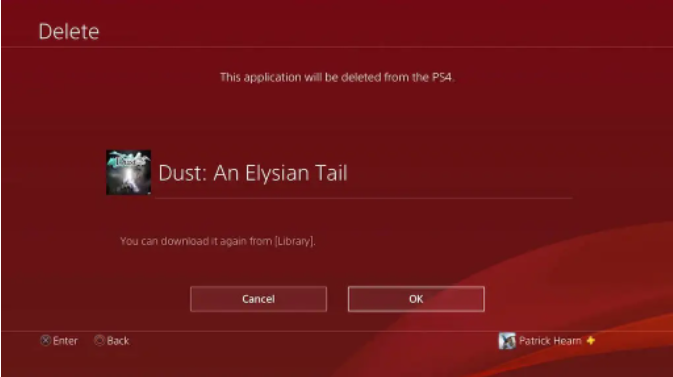 Following your selection of OK, the game will be uninstalled from your PlayStation 4. When you need to free up some space, this is a simple procedure to follow.
Video
FAQs
Can you delete games on PS4 and redownload them?
Yes, it is possible. As long as they're still in your library, you have the freedom to delete and re-download them whenever you choose. In fact, if you want to free up some space and avoid losing your progress, you may even remove the game without destroying the save data.
What happens if I delete a purchased game on PS4?
A game that you have deleted normally keeps your saved game files and other game settings on your PS4 in case you later decide to reinstall the game on your system. If you're certain that you don't want your game files, you may also erase them from your computer.