How to Uninstall Skype for Business on Your Mac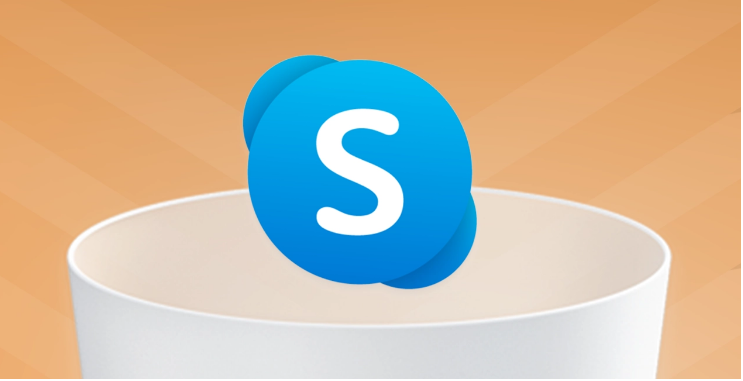 Skype is a famous telecommunications tool developed by Microsoft. It enables users to have phone calls and video chats across a variety of platforms, such as Mac OS X, iOS, and iPadOS, amongst many more platforms. You might be using Skype for Business more often now that you do more work from home because it is a programme that is quite similar to Skype but is designed specifically for businesses. Yet regardless of the reason, there may come a point in time when you will have to remove the Skype for Business app from the devices you use. This piece of writing will walk you through the process of removing Skype for Business from your mac. So let's get started:
Read Also: How To Record on Skype
How to Uninstall Skype for Business on Your Mac
To remove Skype for Business from your Mac, you will need to follow these steps:
1. Choose Skype for Business from the available options in the pull-down menu located on the toolbar of Skype for Business.
2. Choose the option to log out of your account.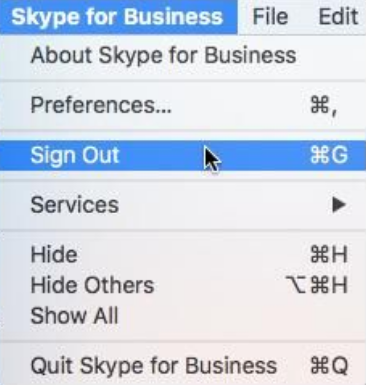 3. Put an end to the sign-in process for the Mac version of Skype for Business.
4. Right-clicking the icon that is found in the Mac dock will bring up the menu for Skype for Business.
5. To exit the application, use the Quit option from the menu.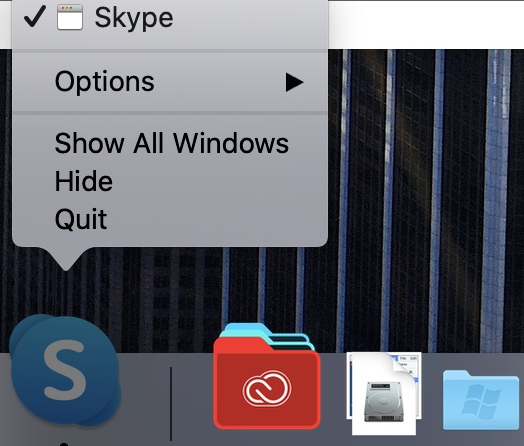 6. Begin by starting your Finder application on your Mac.
7. To move forward, you just only select the Go option from the toolbar.
8. Choose the Appropriate Application(s).
9. Just dragging the Skype for Business programme into the trash will get it moved there.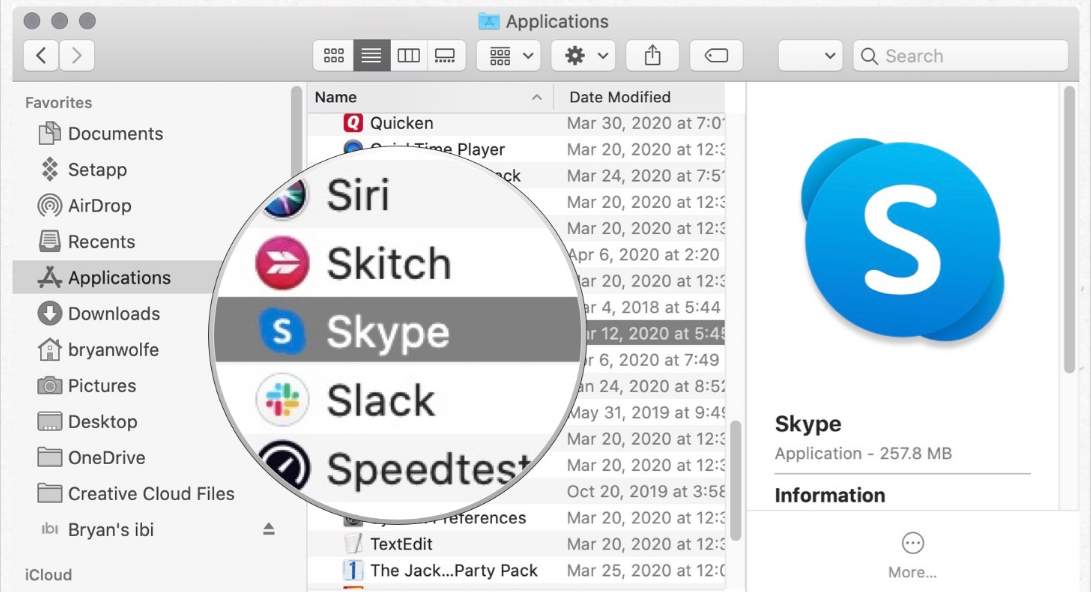 FAQs
Why can't I get rid of Skype for Business?
If you are using Microsoft 365 Skype for Business, you will not be able to uninstall it from your computer unless you also remove the other components of the Office suite. This is due to the fact that it is integrated with the many other Office applications.
Why does Skype for Business keep opening on startup?
You will see a checkbox labelled Automatically launch the app when I log on to Windows on the right side of the screen, under the heading My account. If you check this box, the application will start up immediately. Deactivating this will stop the app from starting up automatically when it is launched.
What happens if I Uninstall Skype?
But, even if you delete the Skype app from your computer, your personal account will still be there. In the event that you delete Skype but later decide you want to use it, you will be required to reinstall the most recent version of Skype before you are able to communicate with other people using the programme.
Is it safe to Uninstall Skype?
You can safely delete or uninstall Skype from your computer without worrying about any adverse effects on the performance of your computer or any of the other programmes on it because Skype is not connected to anything else on your computer.
Does uninstalling Skype delete history?
If you remove and reinstall Skype, while this will not delete your conversation history, it will reset your recently used emoticons as well as your notifications.
Will deleting Skype delete my Gmail?
If you sign in to any Microsoft service, including Skype, using the email address associated with your Gmail account, then cancelling your Skype account will block you from signing in to any Microsoft service using that email address. When sixty days have passed after the closure of your Skype account, you will be able to use the same email address associated with your Gmail account to create a new account with Microsoft.