How to Unlock Aspects in Destiny 2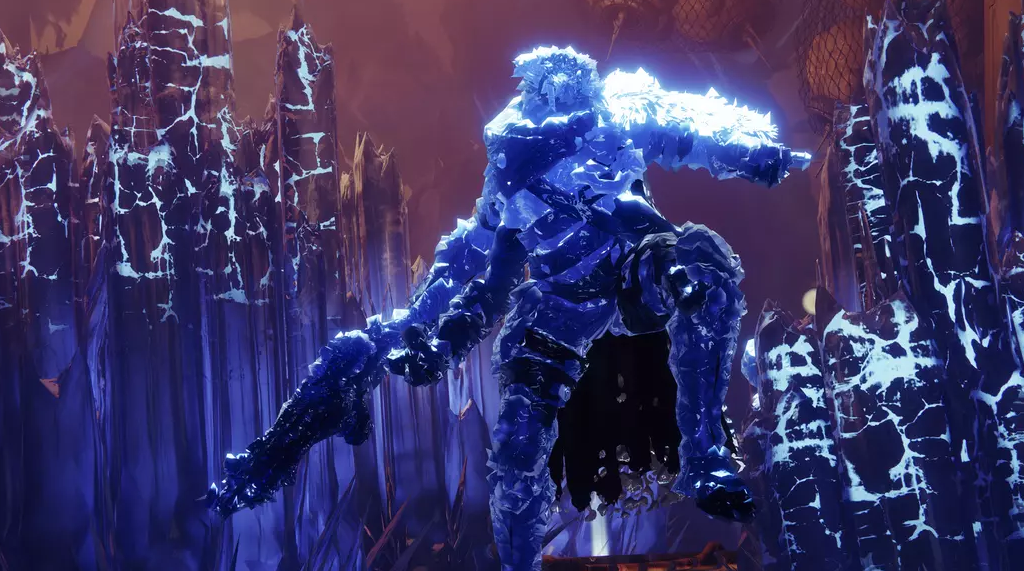 The Destiny 2: Beyond Light expansion has added a significant amount of additional content to the game, including new stories, weapons, and other items. The game has been nearly unrecognisable since Beyond Light's release due to extensive changes made to its graphics, previously played raids, and even champion customizations. Bungie has gone so far as to add new Stasis subclasses in order to spice things up a bit. The acquisition of Aspects and Fragments is one of the new methods that players can enhance their new subclasses; however, the process of doing so can be a little bit confusing at times. Discover how to activate aspects in Destiny 2 with this guide.
Read Also: How to Get The Messenger Pulse Rifle in Destiny 2
How to Unlock Aspects in Destiny 2
Unlocking the Aspect is the first step that Guardians need to take before beginning the process of personalising Stasis subclasses. The mission "Born in Darkness" may be obtained from the Exo Stranger, and it must be finished in its entirety in order to receive credit. The first few requirements aren't too difficult to fulfil: kill 50 Fallen and collect their Energized Ether, score 10 final blows using a Stasis melee, then finish three playlist Strikes and kill 60 foes while using one of the contentious Stasis subclasses. The final requirement is to complete 60 kills while using a Stasis subclass. The next phase is to commune with the Crux of Darkness, which is the massive structure that looks like a pyramid and is located in the Eternity Zone. Once all of the foes in the immediate area have been vanquished, the next step is that players present the key that they obtained from Cruz to the Exo Stranger, who can be found in Bunker E15 Lost Sector.
In order to complete the last phase, players will need to use the Exotic Grenade Launcher, Salvation's Grip, in order to locate five Entropic Shards on the Europa map in Destiny 2: Beyond Light. The location of the first of these Shards may be found to the north of the door that leads into the Braytech Exoscience. Try to find an antenna in the area.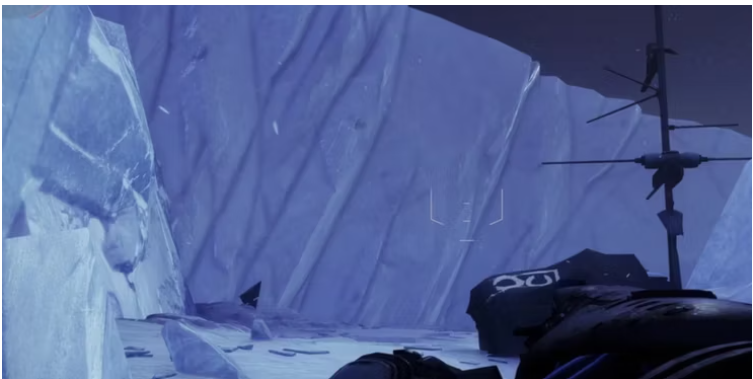 On top of one of the enormous Vex structures in the middle of Asterion Abyss is where you'll find the second Entropic Shard. Be certain to use the Salvation's Grip to bring it to its destruction.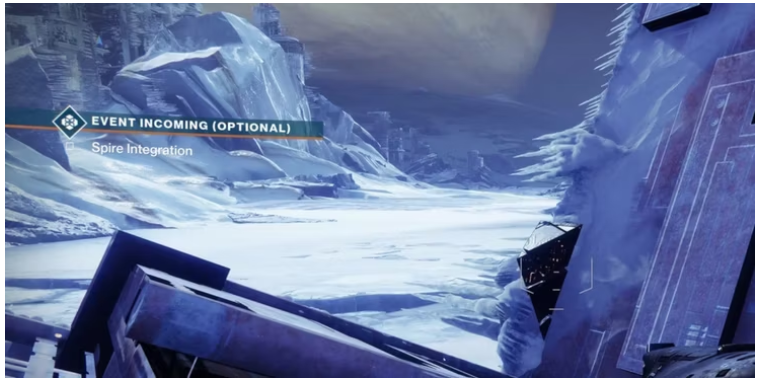 The location of Shard number three can be found in the final room in the Concealed Void Lost Sector. To find it, you need to look up into the light where it is floating. It is one of the most closely guarded secrets in all of Europa.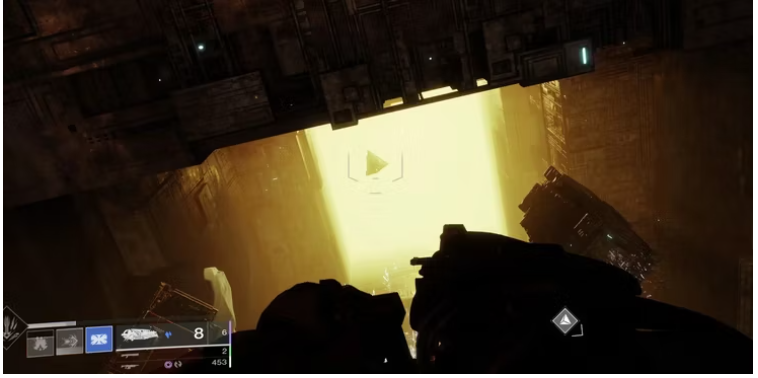 The Riis-Reborn Approach can be accessed by going beneath the second elevator to find Shard four. Simply make your way around the boxes, and you will find it.