How to Unlock Player Title in Overwatch 2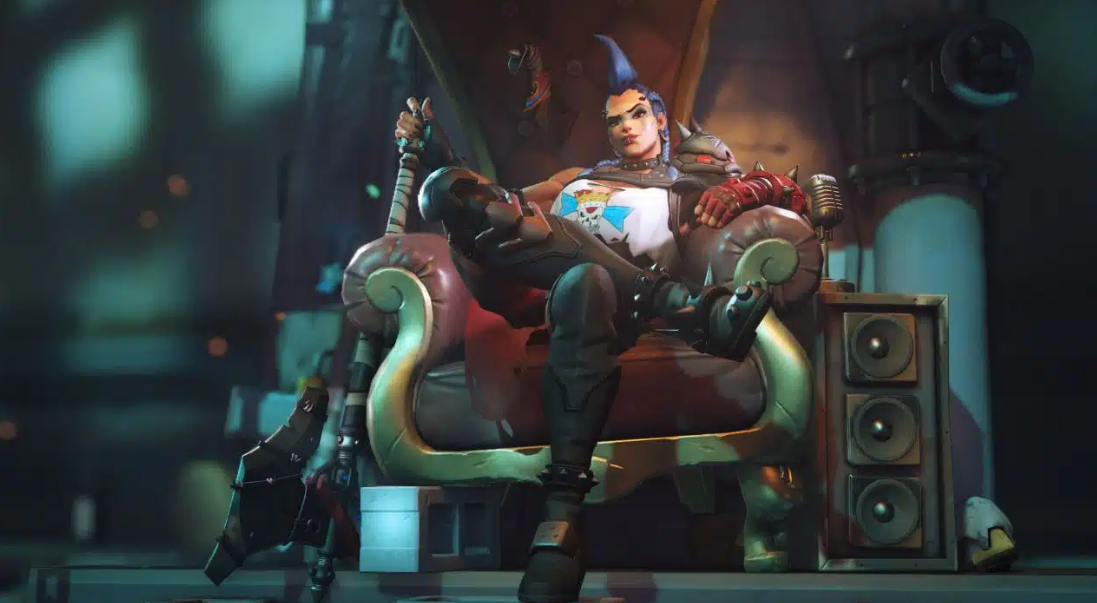 Player Titles are up for grabs in Overwatch 2, and once you've earned one, it will be displayed as a subtitle below your username. These titles are printed on your Player Card and may also be displayed during any highlights from Play of the Game that you may receive. Player Titles are a little more difficult to obtain, in contrast to the majority of the game's cosmetics and unlockables, which may be bought or earned in ways that are readily apparent. In this tutorial, you will learn how to unlock player titles in Overwatch 2 and how to play the game. So let's get started:
Read Also: How to Get Competitive Play in Overwatch 2
How to Unlock Player Title in Overwatch 2
In Overwatch 2, there are two primary methods that may be used to unlock player titles. The first way is to complete in-game Challenges, particularly Lifetime Challenges, and the second is to unlock higher Prestige Tiers of the Battle Pass. Both of these methods are described further below.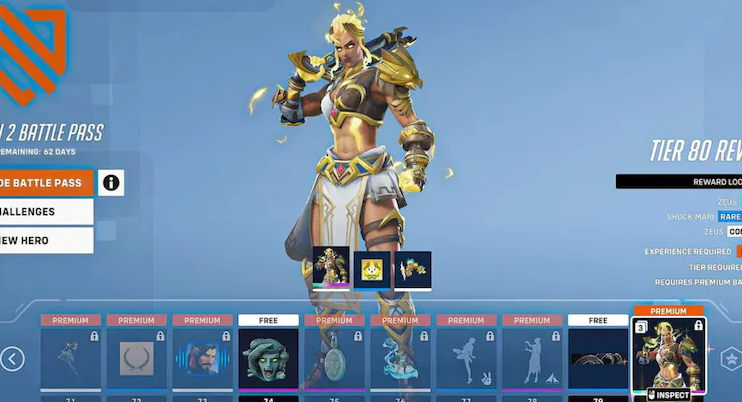 With Prestige Tiers
The Prestige Tiers are essentially additional Battle Pass tiers that become available once all other Battle Pass tiers have been completed by the player. There were a total of 80 tiers available in the Season 2 Battle Pass. After reaching Tier 80, you are eligible to advance through the Prestige Tiers, which are numbered from 85 all the way up to 200.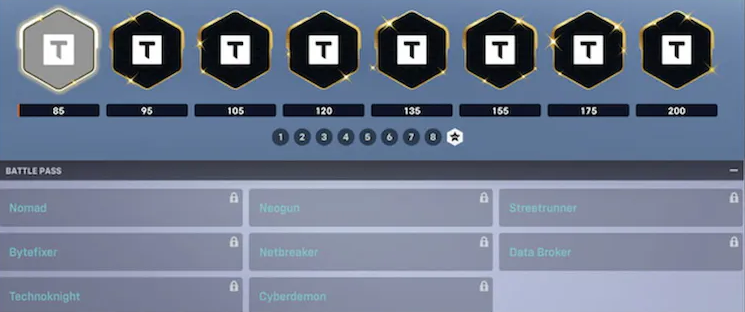 Along the road, there are a total of eight Player Titles that may only be earned as part of the seasonal prizes for the Battle Pass. After the end of the Season, it is highly unlikely that you will be able to earn these.
by completing challenges
Overwatch 2's primary menu provides direct access to the game's various challenges. You can earn new Player Titles by successfully completing Lifetime Challenges as well as Competitive Challenges. Challenges like "Vanguard: Win 250 games as any Tank hero in Quick Play or Competitive Play" and "Assassin: Win 250 games as any Damage hero in Quick Play or Competitive Play" are examples of these types of competitions.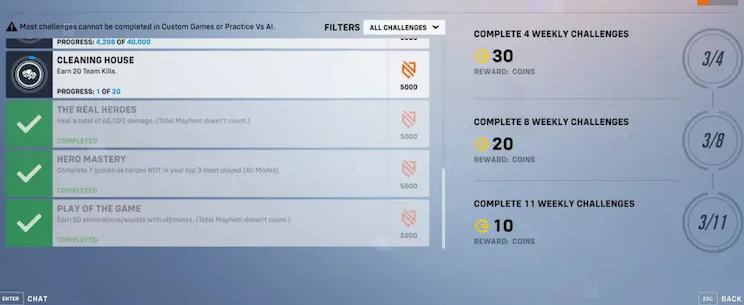 The availability of Challenge Player Titles is expected to continue for the foreseeable future.
FAQs
How do you unlock no title in Overwatch 2?
You will need to focus on leveling up your Battle Pass in order to unlock those Titles. This may be accomplished by completing Weekly, Daily, and even Seasonal challenges that are found inside the game. You'll be able to choose a Title when you've unlocked it by going to the Career Profile's Customization section and clicking on the appropriate option there.
Can you display your rank in Overwatch 2?
Choose "Career Profile" on the left side of the main menu of Overwatch 2 to access your player profile. It is the sixth choice available to select from the list. You will find yourself in the "Overview" tab once you have navigated to the new page. Your ranks for the currently active competitive season should appear in the very center of the screen, on a table that is directly beneath the three heroes that you have played the most.
How to unlock Overwatch 2 characters for free?
To unlock, you must play a total of 150 matches. In order to gain access to all of the characters in Overwatch 2, you will need to compete in and win a total of 150 matches throughout the game's various game modes. You may also receive quick access to all 35 Heroes and the Season 1 Battle Pass by purchasing the Overwatch 2: Watchpoint Pack from the store. This pack is available for purchase.
Why is Overwatch 2 characters locked?
This is for players whose accounts have never been a part of the Overwatch ownership system. We have received complaints that certain players who acquired Overwatch prior to the launch of Overwatch 2 are experiencing the new player experience. This means that they are required to unlock several characters that they had previously had access to.
How many matches does it take to unlock rank in Overwatch 2?
You will need to complete the 'Competitive Play Qualification' challenge in order to get access to the ranked version of the game. In order to properly complete the challenge, you will need to compete in a total of 50 "Quick Play" matches.