How to Update Minecraft on Xbox 360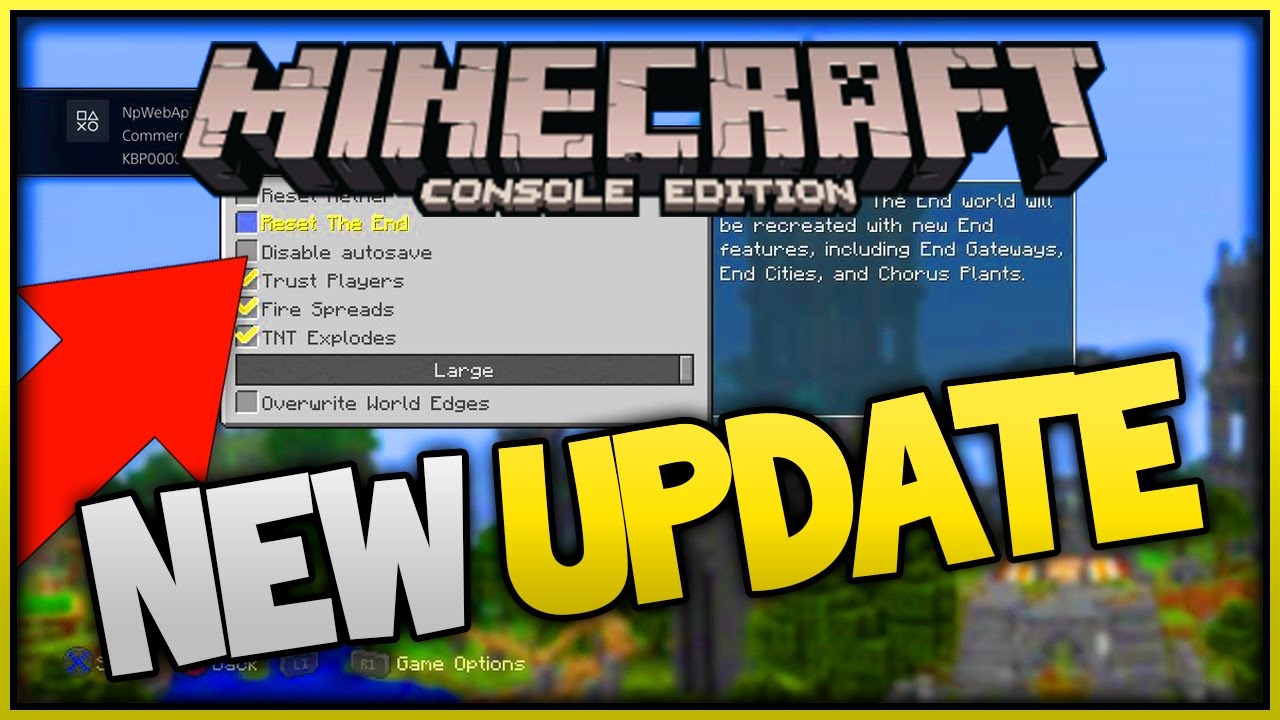 In the event that it's been a while since you've played Minecraft on your Xbox 360, the game may require an update. Normally, Xbox 360 apps download and install new patches for you, but if you want to learn how to manually update Minecraft, it's not difficult to do so with a little practice. You'll be battling creepers while building your dream home in no time if you follow these simple steps.
Read Also: How to Delete Profiles on Xbox One and Xbox 360
Make Sure You're Connected to the Xbox Network
Updates can only be downloaded and installed if the user has an Xbox network account and access to the internet. You should not, however, be required to have an Xbox Live Gold subscription in order to participate. It should be possible to use a free Xbox Live account in lieu of a premium Xbox Live account.
Check your connection by performing the following steps:
1. The Guide (or middle) button on your controller should be pressed to begin.
2. Select System > Settings from the menu bar.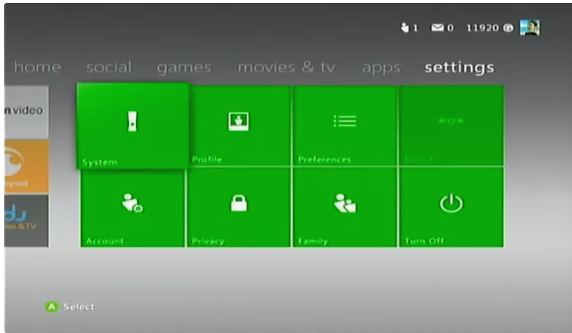 3. From the drop-down option, select Network Configuration from the list.
4. Then, from the drop-down option, choose Wired Network or the name of your wireless network from the list.
5. By selecting it, you can check the Xbox Live connection.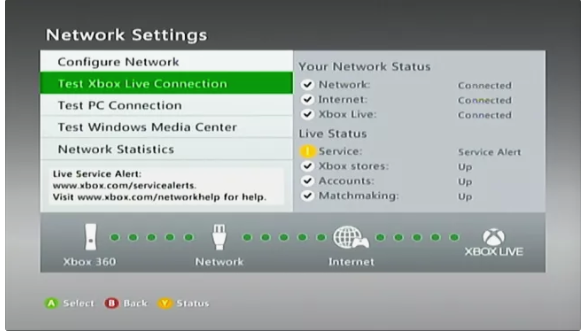 How to Update Minecraft
Begin by booting up the Minecraft application and inserting the Minecraft DVD (if you have one). It is expected that, once you have accessed the game's main menu, the update will begin downloading on its own accord. It could take several minutes for the update to download and install entirely, depending on its size.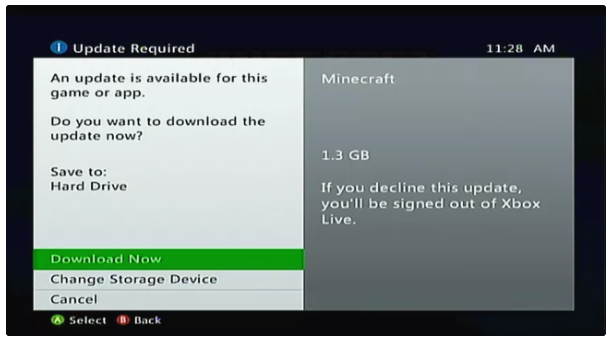 If You Can't Update Minecraft
However, if you are experiencing difficulties downloading and installing the update, there are a few troubleshooting procedures you may attempt that may be of assistance.
Clear Your System Cache
Delete and Reinstall the Game
Video
FAQs
What is the latest update on Minecraft Xbox one?
Minecraft 1.17 is one of the most significant and much awaited updates in the game's history. The first part of this update includes new mobs (goats, axolotls, glow squids) as well as over 100 new blocks and items. The second portion of this update adds new mobs and stuff. Thanks to Mojang's timely deployment of the new update to all platforms at the same time, as previously stated: Android, Windows, and Xbox.
Does Minecraft still update on Xbox One?
This edition is no longer being updated and is no longer available for digital purchase, although it is still available for purchase in hard copy. Minecraft: Xbox One Edition is the Legacy Console Edition of the game Minecraft, which was developed by 4J Studios and Mojang Studios exclusively for the Xbox One. It is the successor to the original Minecraft.
Why can't I update my Minecraft?
If Minecraft refuses to update even when an update is available in your location, you can try re-downloading the most recent version of the Minecraft installer to see if it will resolve the issue. To accomplish this, first uninstall Minecraft from your computer and then perform the following steps: Log in to your account at https://minecraft.net/en-us/profile/ if you need to.