How to Update Your Android Phone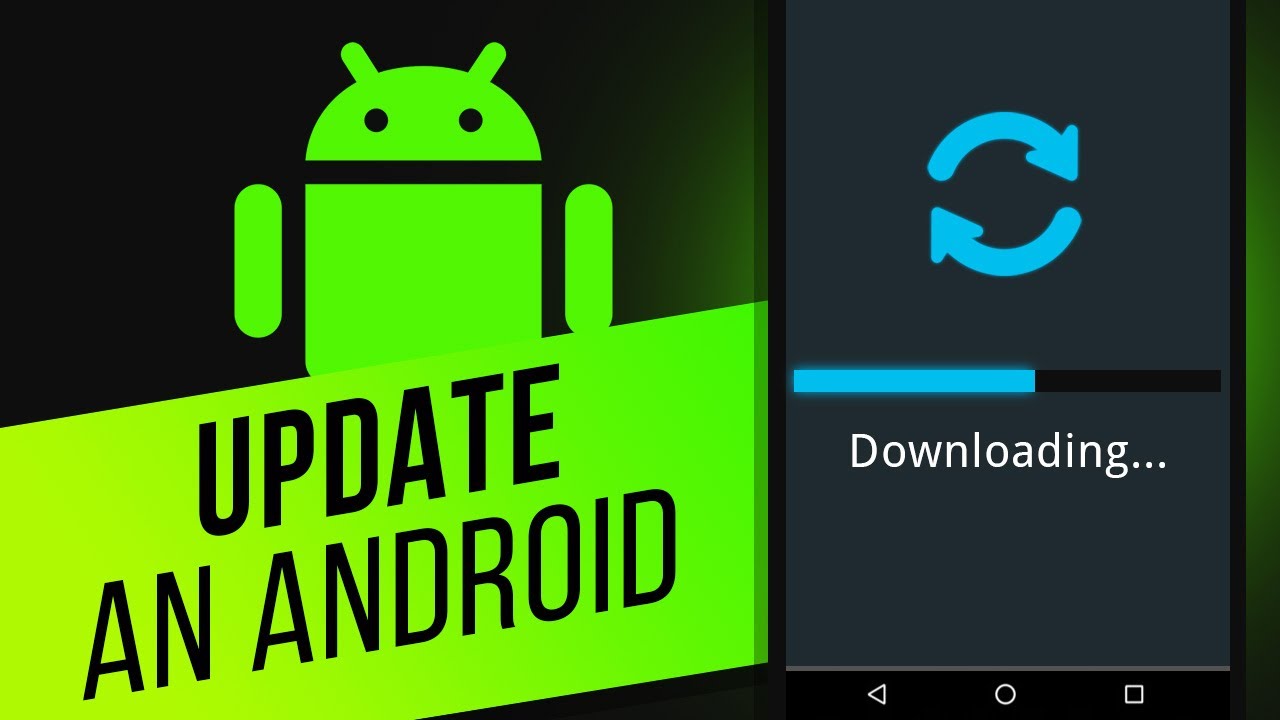 It has been a long time since the Android ecosystem was in its infancy, when device makers seldom updated their offerings. Now, practically all manufacturers release security updates for their smartphones on a monthly or quarterly basis, and they are quick to release important Android upgrades.
Aside from normal operating system updates, Google also distributes a Google Play System update that is automatically applied to all Android devices. If you are new to the world of Android or are unaware of how to check for and install new updates on your Android smartphone, this article will help you get up to speed.
Read Also: How to Create an App for Android Without Coding
What Are Android Updates?
It is a significant difference between downloading and installing updates on your Android device and installing app updates from the Google Play Store. It is always a good idea to keep your Android phone up to date with the latest software update available since it fixes problems and may increase the security of your handset.
Furthermore, a new operating system update may include a slew of new features to experiment with, making it a fantastic option to improve your Android phone without having to purchase a new one.
How to Update Your Samsung Device
When it comes to operating a Samsung Galaxy mobile, installing the most recent software update is a rather simple process. However, due to the fact that Galaxy smartphones do not allow seamless upgrades, the installation procedure will take longer than it would on a Pixel phone.
1. Go to Settings > Software Update and then download and install the update.
2. Your Samsung Galaxy smartphone will connect to the servers and check for any software updates that are currently available to you.
3. If an update is available, the change-log and download size of the update will be displayed, along with a Download button, if one is available. To begin the installation procedure, start the download to get started.
You may begin the installation process when the download is complete by selecting the Install now option from the download menu. Because the procedure might take up to 10 minutes, you can postpone it until later in the day if you need more time.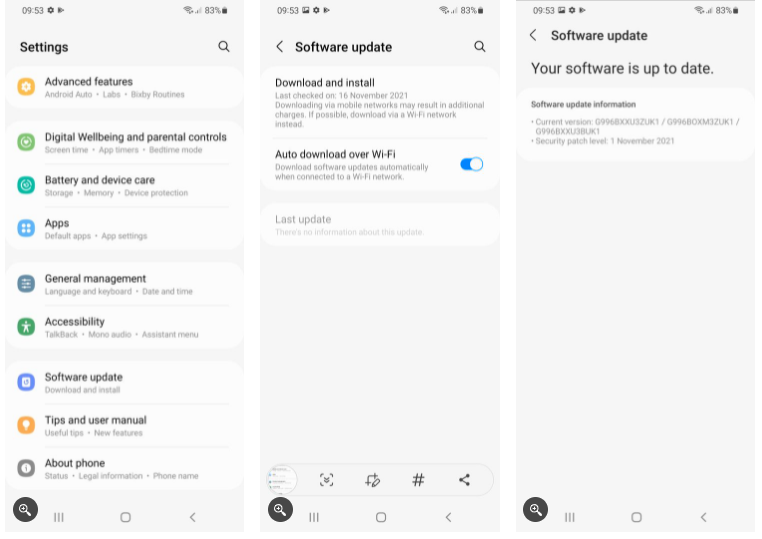 It's also a good idea to manually check for new Google Play system upgrades for your Galaxy smartphone from time to time, just to be safe. These updates are often installed in the background, but it is not a bad idea to check manually every now and then to ensure that everything is up to current.
1. Go to Settings > Biometrics and security, and then choose Google Play system update from the drop-down menu.
2. After that, your device will check for Google Play updates and prompt you to install them if any are discovered.
How to Update Your OnePlus Device
OxygenOS is the operating system used by OnePlus smartphones, and the firm releases frequent upgrades for them. OnePlus smartphones are pretty simple to use, and installing the most recent software update is an easy process.
1. Open the Settings app and select System > System updates from the drop-down menu.
2. It will then look for and download any new updates that have become available for your OnePlus phone.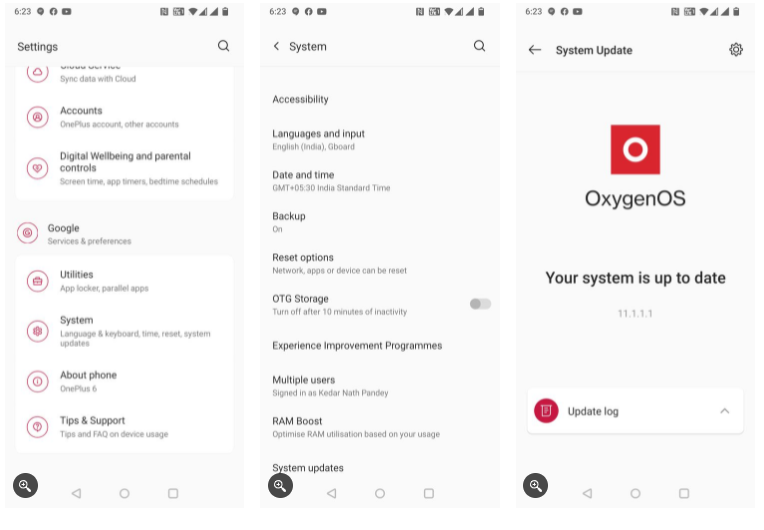 You'll need to navigate to Settings > Security & Lock Screen > Google Play system update in order to install the most recent Google Play update. To download any available updates, select Check for updates from the menu bar. During the installation process, your device will be rebooted. This is normal.
How to Update Your Oppo Device
ColorOS is the operating system used by Oppo smartphones. While the firm does not release software upgrades as regularly as some other Android manufacturers, its software update strategy has improved in recent years, according to the company.
1. Navigate to the About device section of the Settings menu. Then, hit the ColorOS banner that appears at the very top of the screen, which will display the build number that is presently operating on your device.
2. Following that, your Oppo smartphone will check for any available software upgrades. If a download and installation option is available, you will be requested to do so.
It takes a little longer than it should to install the newest Google Play system update on your Oppo handset since the option is buried deep within the Settings menu.
The Google Play system update may be found by going to Settings > Password & security > System security > Google Play system update. Your Oppo phone will next scan for any available Google Play System updates and install them if any are found.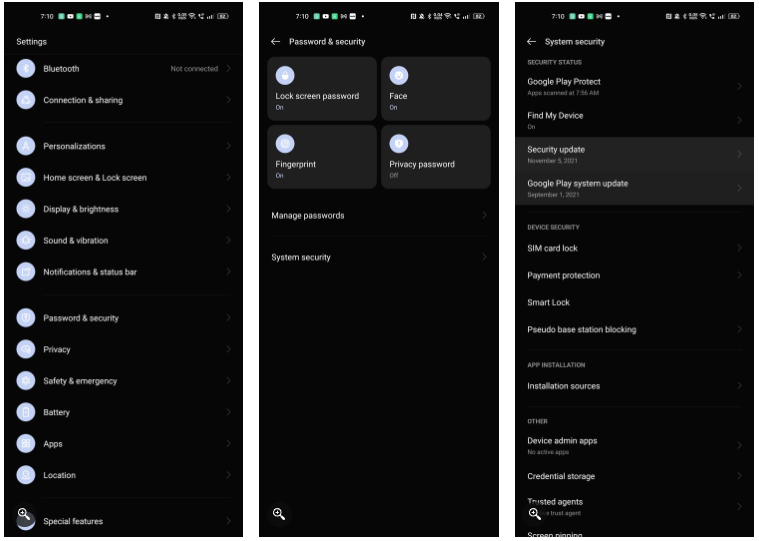 How to Update Your Xiaomi or Poco Device
Xiaomi has a habit of releasing regular MIUI upgrades for its smartphones on a regular basis. You may download the most recent firmware for your Xiaomi, Redmi, or Poco device by following the instructions outlined below:
1. Navigate to the About phone section of the Settings menu.
2. Select the MIUI version card from the list that appears, then click the Check for updates button.
Your device will next establish a connection with Xiaomi's update servers in order to look for and download any software updates that are currently available.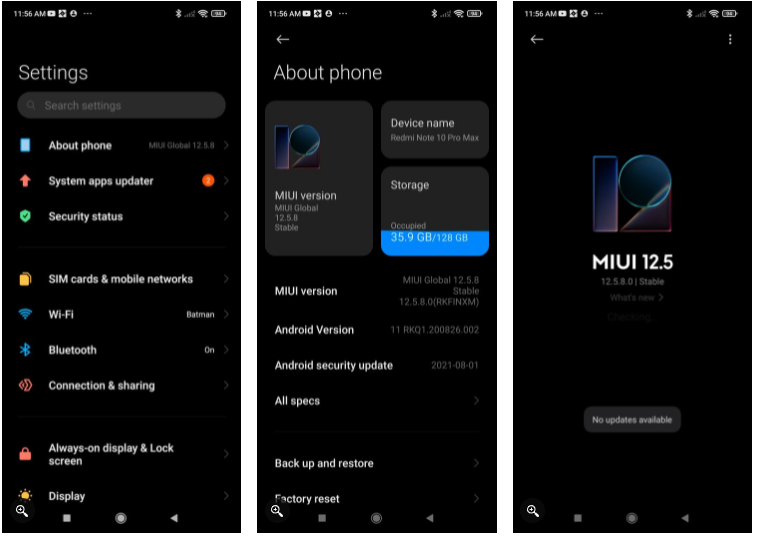 Navigate to Settings > Passwords & security > Privacy > Delete all of your saved passwords. Installing Google Play system updates on your Redmi smartphone is made possible through the Google Play system update feature. After that, your phone will automatically check for and download any new Google Play system updates that are made available to it. Because Poco phones also run on MIUI, the procedure will be the same for them as well.
Always Keep Your Android Device Updated
It is always a good idea to keep your Android device's software up to date, since new software updates tend to expand or introduce new features, as well as include the most recent security patch, repair problems, and perform other improvements and improvements. Your Android smartphone will work more smoothly and securely if you have them installed. Furthermore, they are completely free, so there is no reason not to use them.
Video