How to Upgrade Spirit Ashes in Elden Ring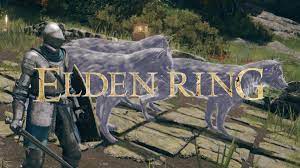 The Elden Ring formula for Souls was only updated recently with the addition of a new component called the Spirit Ashes. The one-of-a-kind attacks that each of these Spirits Ashes possesses allow them to be of use in battle, thereby assisting the player. However, in order to continue playing successfully as the game's difficulty increases, it will be necessary to level up your spirits. If you have been wondering how to level up your Ashes in Elden Ring, then you will find all of the information that you require in this page.
Read Also: How To Change Arrows In Elden Ring
How to Upgrade Spirit Ashes in Elden Ring
There have been rumblings that the procedure for enhancing ashes is one that presents a significant challenge. But to tell you the truth, the procedure is not difficult at all if you have the right information.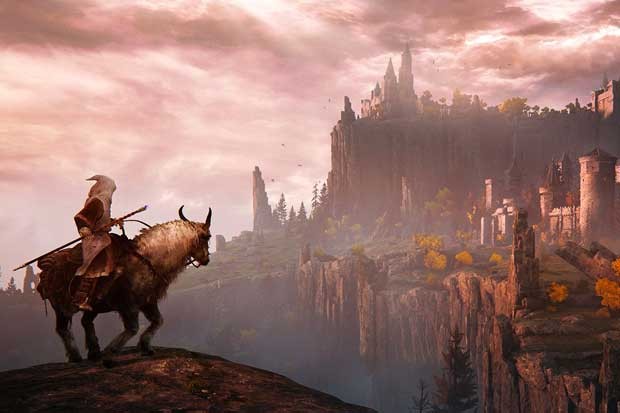 You will need to send Roderika some plants that are known as Glovewort in order for her to enhance the Ashes. Grave Glovewort is necessary for the regular summon, but Ghost Glovewort is required for the more specialized summons.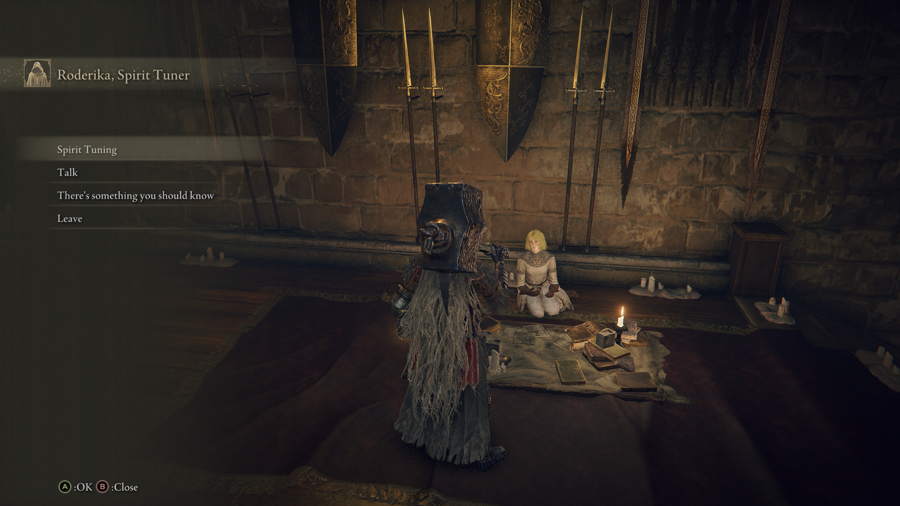 To begin the process of Spirit Tuning, the first thing you need to do is make your way to the Stormhill Shack.
Roderika can be found at the Stormhill Shack, so get on over there. She will inquire after the Chrysalids' Memento from you.
In the Stormveil Castle, you will find a relic known as Chrysalids' Memento.
Proceed at this time to return to her. As soon as you hand her the Chrysalids Memento, she will change her hold to the Roundtable position.
Have a talk with her at the Roundtable Hold, and make sure you get through all of her dialogues.
Following that, as a token of our appreciation, you will be given Golden Seeds. At this point, she would require assistance from Blacksmith.
Now, at the Roundtable, speak with the Smithing Master, Hewg, who is in the opposite chamber, and continue the conversation about Roderika until it is complete.
You need to make your way back to Roderika and tell her what the blacksmith advised.
After that, go back to Hewg's house for one last time and have a discussion with him about Roderika.
At some point, they will come to an understanding, and the blacksmith will instruct Roderika.
She will eventually acquire the power to Spirit Tune after a little period of time has passed. You can make your way back to Roderika at this time to improve the Spirit Ashes. In order to enhance the Ashes, you will need the plants that were described earlier. The Ashes in your Elden Ring inventory can be upgraded in this manner.
Video
FAQs
How do I strengthen ashes Elden Ring?
When you return to Roundtable Hold after a short absence, you'll find that Roderika has opened a shop just across from Smithing Master Hewg. From this location, you'll be able to improve Ashes. To accomplish this, you will need to make use of runes and grave glovewort.
Where do I get spirit ash upgrade materials?
To begin the process of unlocking upgrades for Spirit Ashes, you must first locate Roderika and complete her Quest. After that, go to the Roundtable Hold and chat to both her and Blacksmith Hewg as many times as necessary until you have exhausted all of their possible lines of conversation. In front of him, Roderika will set up a shop where you can improve your Spirit Ashes to a higher level.