How to Use a Beacon in Minecraft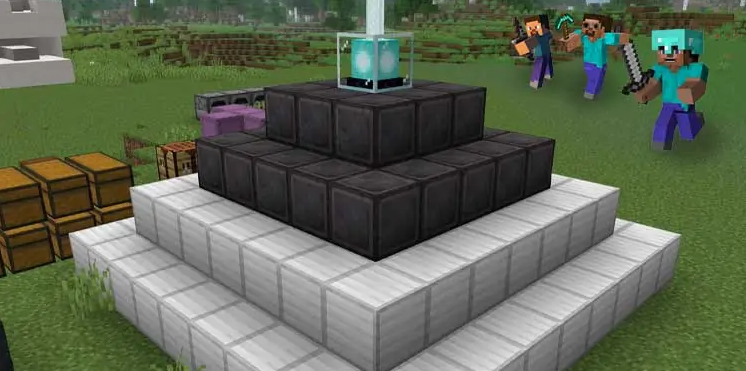 In Minecraft, there is a sort of buildable block known as a beacon. This block, when put in close proximity to other players, confers a number of advantages onto those players. Because they are so difficult to construct, beacons are often not built until much later in the game. The use of these power-ups, on the other hand, has the potential to greatly improve both your power and your efficiency. In this guide, we will investigate the several applications of the beacon in Minecraft and the various ways in which you can use it.
Read Also: How to Download Minecraft on Your Mac
How to Use a Beacon in Minecraft
By using the right mouse button on the beacon, you will be able to open its menu. From this menu, you will be able to choose the status effects that you would like to get once your beacon has been activated.
Activating one of the following status effects on the beacon requires you to feed it one of the following items: Ingots of gold, iron, or netherite; diamonds; emeralds; or diamonds and emeralds. To do so:
1. Place the items in the cavity that is currently available.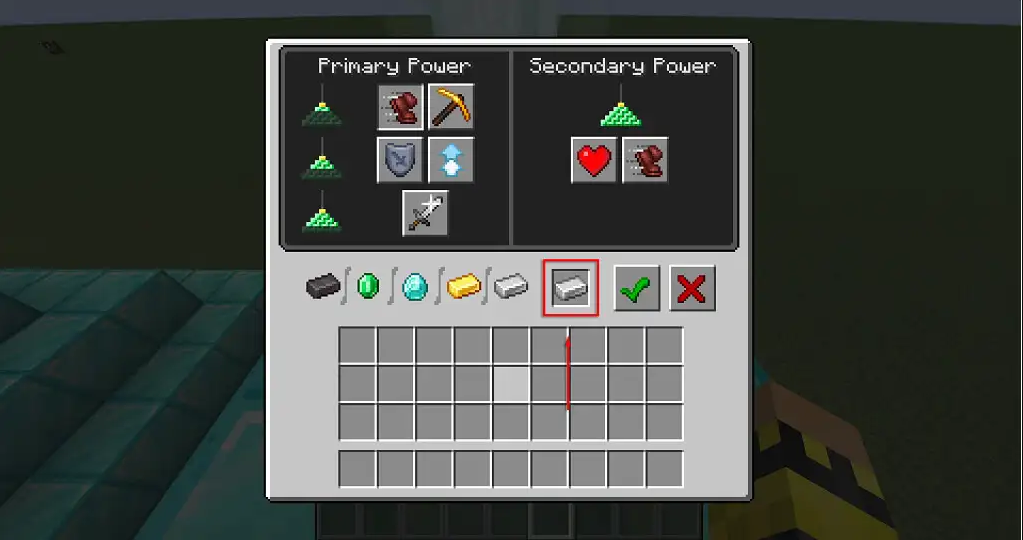 2. Simply select the power you want to use by clicking on the icon that corresponds to it.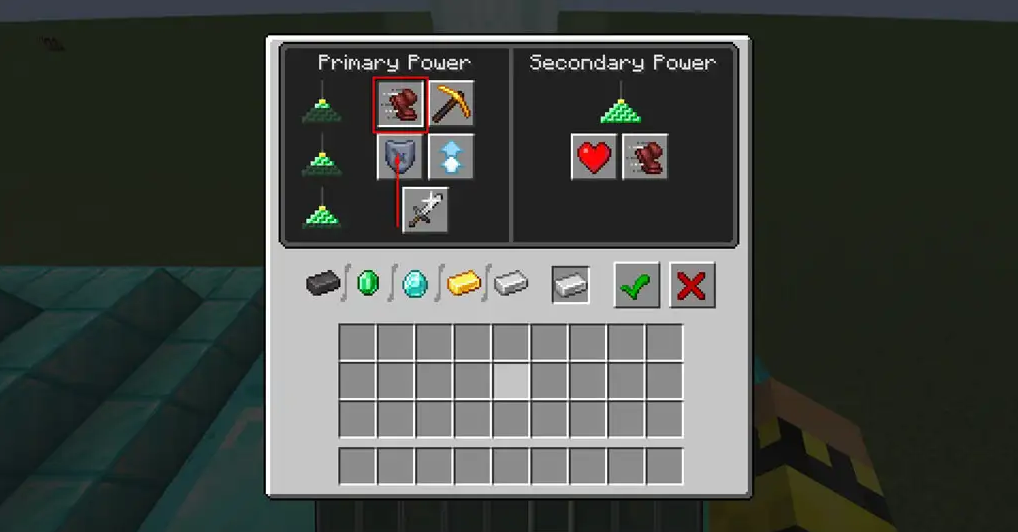 3. You confirm, make sure to click the box.