How To Use A Mouse And A Keyboard With An Xbox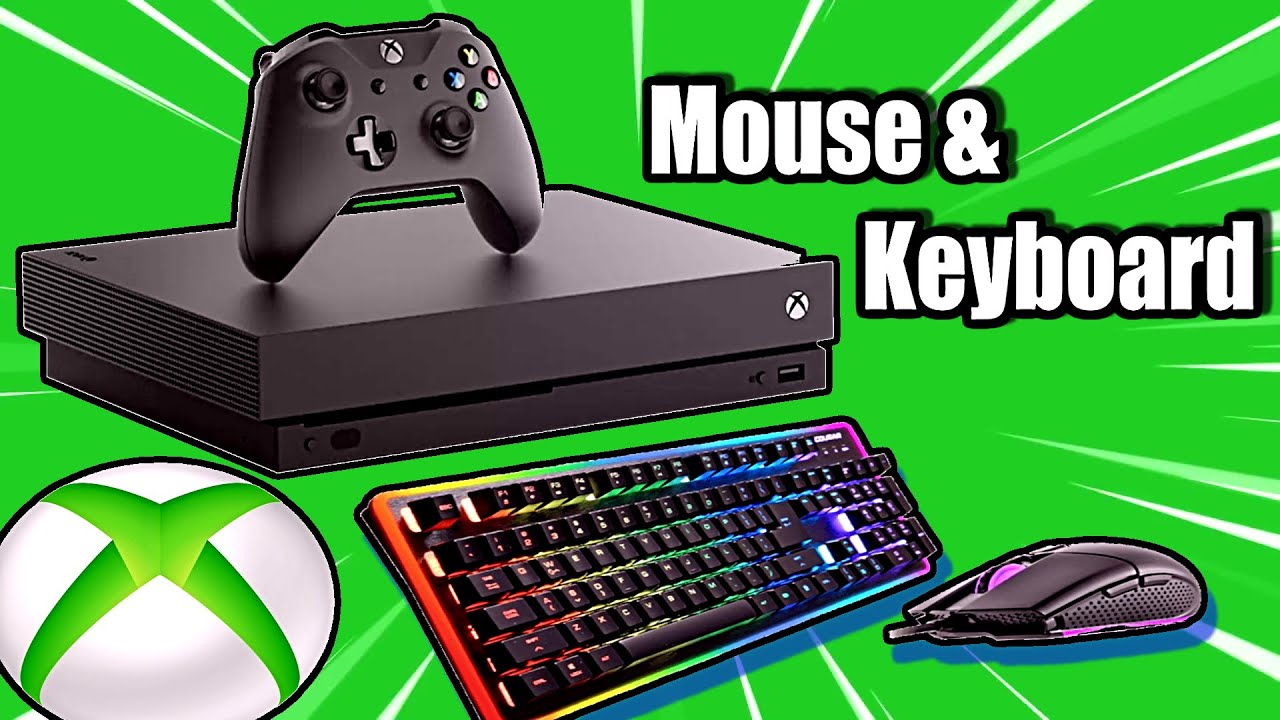 By default, Xbox One gaming systems are meant to be played with an Xbox One controller. However, this is not always the case. But even though Microsoft's Xbox One controllers, including the standard controller and the Xbox One Elite controller, are well-designed, some games are better played with only a mouse and keyboard.
It's a good thing that the Xbox One occasionally recognizes the keyboard and mouse as real controllers for the device.
The Xbox One does not support keyboard and mouse capabilities in the great majority of games, despite the fact that select titles do support it. Even more concerning, certain games, such as "Call of Duty" and "Overwatch," may issue permanent bans if you're spotted using a mouse and keyboard during multiplayer matches.
Read Also: How to Update Your Xbox
How to Use a keyboard and Mouse with Xbox One
The process of configuring your Xbox One mouse and keyboard is rather basic. It's as simple as choosing the gaming mouse and keyboard you want to use and connecting them to your console via the USB ports.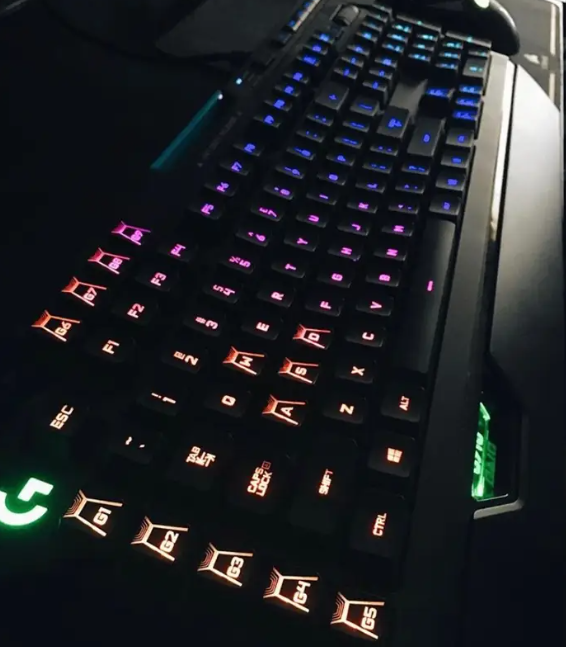 While there is no "ideal" keyboard to use with your Xbox One, I like the Logitech G910 Orion Spectrum gaming keyboard, which is available on Amazon.
It's worth noting that the Xbox One doesn't come equipped with a plethora of USB ports. Fortunately, third-party USB hubs, such as the Anker USB 10-Port Hub, are compatible with Microsoft's console.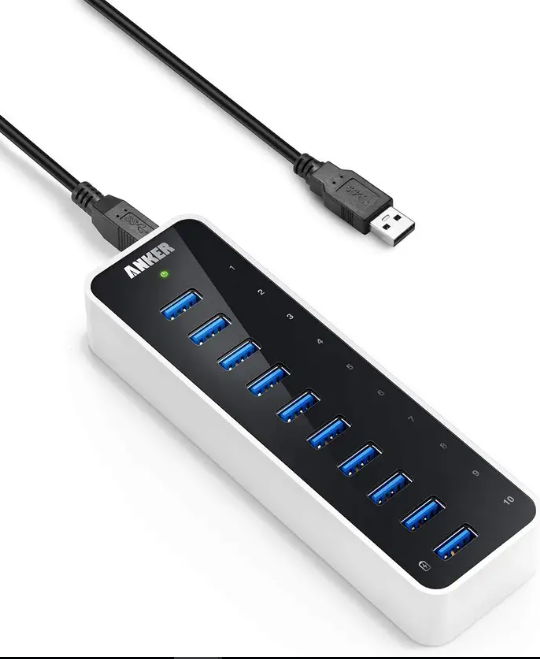 If you're searching for a less expensive option, certain keyboards, such as the Logitech G413, have USB ports built into the keyboard itself, which is convenient. The result is that you can plug your mouse into your keyboard while the USB plug from the keyboard is plugged into the Xbox One.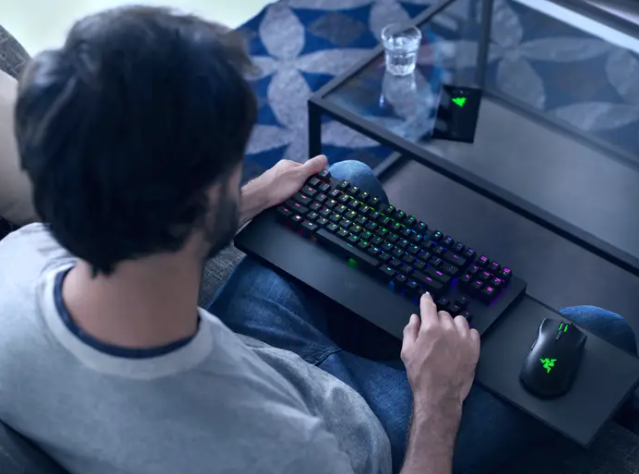 The Razer Turret for Xbox One is an additional keyboard and mouse combo that you may utilize on your console. First of its type, this device is a wireless keyboard that is meant to function with both Xbox One consoles and computers running the Windows 10 operating system.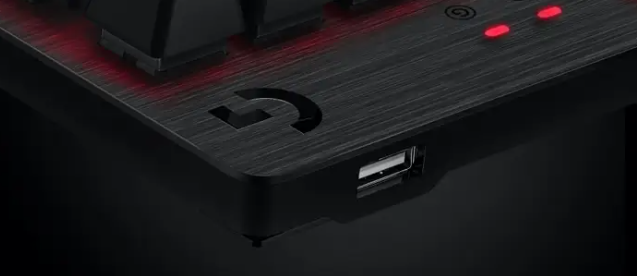 Of course, if you already have a wireless keyboard and mouse that isn't the Razer Turret, you shouldn't be concerned about replacing them. Simply attach the USB dongle that is linked with the wireless device to the console, and it will establish a connection.
You will not be able to browse the Xbox One user interface (UI) using your mouse, which is a significant drawback. Your keyboard, on the other hand, will function properly. Despite this, using your Xbox One controller to browse the UI and then using your mouse and keyboard once you're in the game is preferable than using a mouse and keyboard.
What Limitations Are There to Using a Keyboard and Mouse?
One of the most important is that you will not be able to play with other console gamers over the internet. Instead, you'll be paired with other PC gamers, which may put you at a competitive disadvantage.
It's also important to consider how much space you have available for a keyboard and mouse. By plugging them in or utilizing wireless adaptors, you're taking up important USB ports on the Xbox Series X or S, which don't come with many of them to begin with. This may be remedied by purchasing a USB hub, but this is an additional investment that will take up additional room in your gaming setup.
However, if you like to utilize a mouse and keyboard, a gaming console may not be the best option for you, and you may be better off with a gaming PC or laptop instead. It is not a major constraint, however.
Video