How to Use DocuSign to Send Documents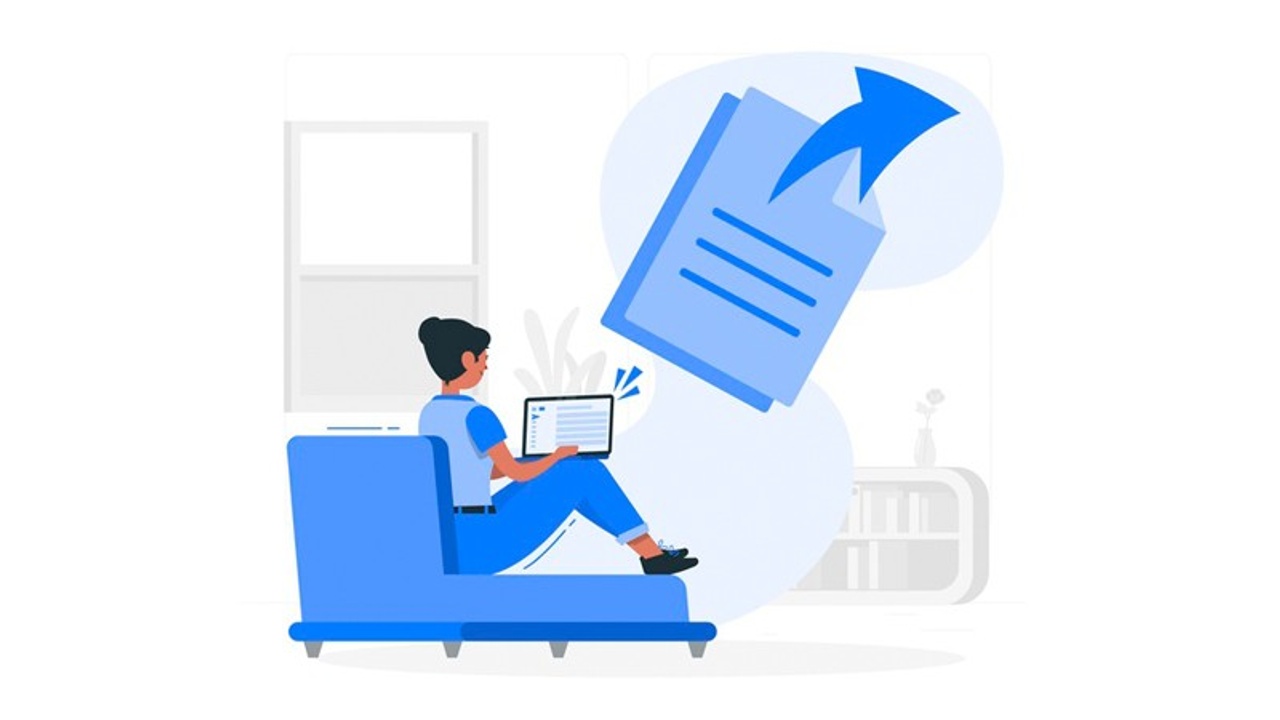 Printing, signing, scanning, and then emailing each individual page of paper has been a tiresome operation for a long time, regardless of whether the task is being performed in an office setting or at home. We have, to our great relief, devised a solution to this administrative procedure that is both more efficient and more user-friendly. There are currently websites that provide the capability to digitally sign significant documents, in addition to marking them to show just where someone else needs to sign them. It is a function that can be particularly useful for lengthy papers like mortgages and leases.
DocuSign is both one of the most well-known and effective websites that performs this function. The procedure is as follows:
Read Also: How to Sign Documents on Android
How to Use DocuSign to Send Documents
1. DocuSign requires that you first establish an account and then sign in.
2. Next, make sure the document that has to be signed is uploaded. You have the option of uploading files from your local computer by clicking the Desktop button, or you can upload files from a cloud storage provider such as OneDrive or Google Drive.
3. Fill in the names and emails of any and all persons to whom the document has to be sent, then add a subject line and body content before clicking the "Send" button. DocuSign will then send the document to the recipient in the form of an email.
When you are done, go ahead and click the "Next" button.