How to Use Messenger's Vanish Mode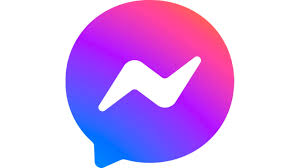 Over the past decade, an increasing number of social media users have turned to apps such as Snapchat and Instagram to make "temporary" status updates. It doesn't matter if it's photos that only stay a few seconds or Stories that only survive a day; people like the exclusivity and privacy that disappearing communications provide.
It is for this reason that Messenger has a Vanish Mode. Vanish Mode is yet another ephemeral social media app, similar to the ones you're undoubtedly already familiar with. Here's how Vanish Mode works, as well as how to use it effectively.
Read Also: How to Deactivate Facebook Messenger
What is Vanish Mode in Messenger?
It is possible to send ephemeral messages to anyone with whom you are now involved in a discussion using the Vanish Mode feature of the Messenger software. As soon as the recipient has completed reading the message, the message will be completely removed from the system. This is a fantastic choice if you want to send quick messages without filling up your regular chat room.
If you or a buddy takes a screenshot of the Vanish Mode chat, both users will be notified that a screenshot has been taken and shared. Users who desire to report a chat conversation will be able to include any Vanish Mode messages that were seen by the person who is reporting the conversation in the report for up to an hour after they were seen by the user who is reporting the conversation.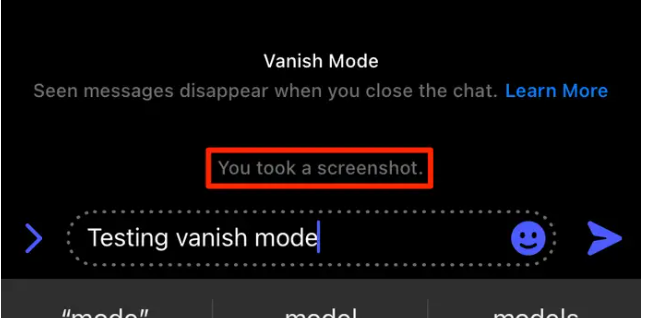 Therefore, if you receive a message from another user when your own chat is in Vanish Mode, you will have to first place your own chat in Vanish Mode before you can see their message, which is a time-consuming operation (and vice-versa).
In the United States, Vanish Mode is currently available in the Messenger app on both iPhone and Android for everyone, and it is progressively becoming available in other parts of the world.
How to Use Vanish Mode in Messenger
You'll need the Messenger app (formerly known as Facebook Messenger) installed on your iPhone or Android device in order to use Vanish Mode.
1. Launch Messenger and initiate or join a conversation with someone. The interaction must be one-on-one, as Vanish Mode does not operate in group chats or conversations with other people.
2. Swipe up from the bottom of the screen to see the menu. You should see a notice instructing you to swipe to activate Vanish Mode on your device. Continue to drag your finger around the circle icon until it is completely filled.
3. Your current chat will be replaced by an empty Vanish Mode screen, which will disappear after three minutes. If this is the first time you've used Vanish Mode, you'll also get a pop-up window with some general information about the feature.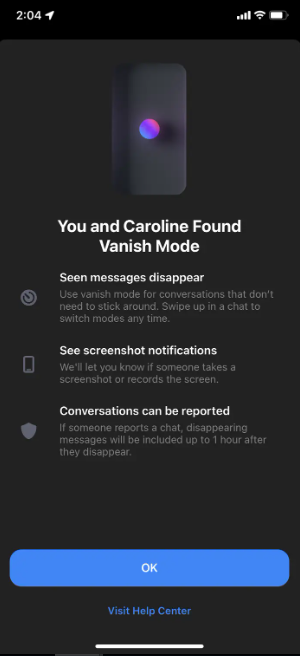 4. Messages and photographs can be sent on the Vanish Mode screen in the same way as you would in a normal discussion. These will last until the receiver receives your message, after which the chat will be closed.
Leave Vanish Mode by tapping Turn Off Vanish Mode at the top of the screen, or by swiping up from the bottom of the screen again to exit the mode.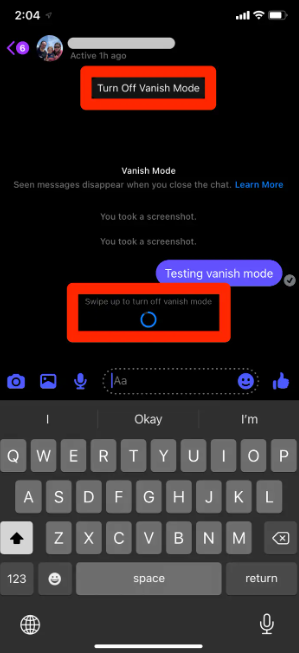 Video