How to Use Nintendo Switch Joy-Cons on PC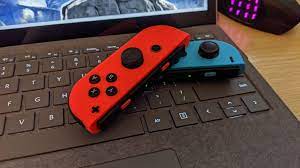 As a result of this tutorial, you should be able to utilize Switch controllers with your Windows PC if you wish to use this configuration with an emulator or an independent game of your preference. It is possible to link Joy-Cons with any version of Windows, however the drivers are most compatible with Windows 10.
Read Also: How To Connect Airpods To Nintendo Switch
How to Use Joy-Cons on a Windows PC
First and foremost, your computer must be equipped with Bluetooth connectivity. Due to the fact that the Joy-Cons communicate through Bluetooth, they will not be able to connect to your computer if it does not have that capability. Otherwise, if you truly want to utilize your Switch Joy-Cons on your PC, you'll need to first install a Bluetooth adapter on your computer before continuing.
In the event that you have Bluetooth, you have two options:
You will be able to utilize each Joy-Con as a separate wireless controller: when they are placed in the sideways arrangement. Action and vintage style games for two players are an excellent fit for this.
Use the Joy-Cons together as a single controller: This allows you to utilize the Joy-Cons as a single controller by connecting them together, which is particularly useful for newer games that require two analogue sticks.
How to connect your Joy-Cons to your PC via Bluetooth, and then how to get them to operate with BetterJoy are all covered in this tutorial. It is possible to utilize your Joy-Cons separately or as a single controller using BetterJoy, which is free software that can be downloaded from the GitHub repository.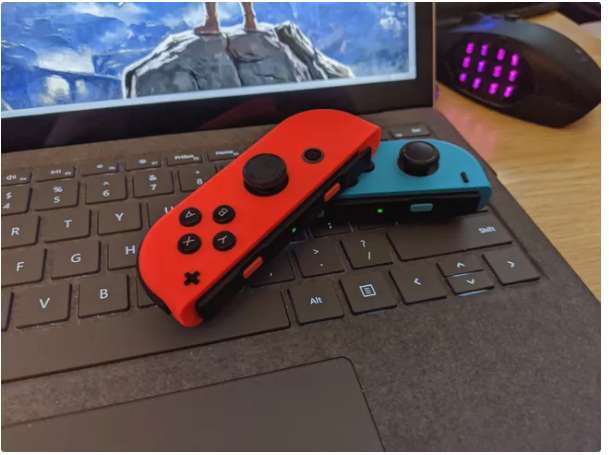 How to Connect Joy-Cons to Your Windows PC
First and foremost, you must connect your Joy-Cons to your computer before you can begin using them. Using Bluetooth, link each Joy-Con with your PC, which is a straightforward operation that takes only a few minutes. Once you've finished, you'll be able to use BetterJoy, or any other option, to configure your Joy-Cons so that they operate with PC games and virtual reality applications.
1. When you first start your computer, go to Start> Settings > Devices > Bluetooth and, if the Bluetooth toggle is set to off (as seen), click the Bluetooth toggle to switch it on.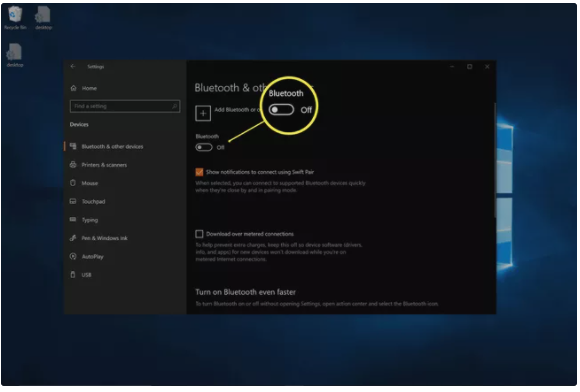 2. Add a Bluetooth or other device by clicking the Add button.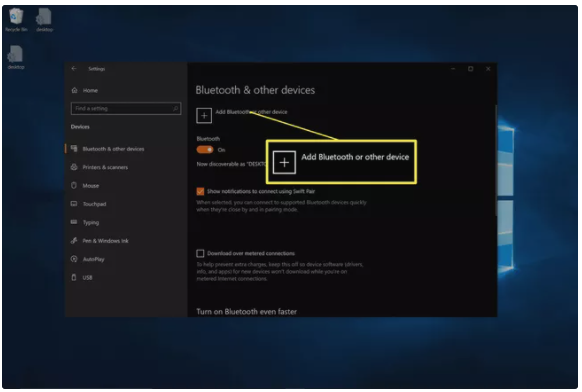 3. Hold down the sync button on your Joy-Con until the lights on the controller begin to flash slowly.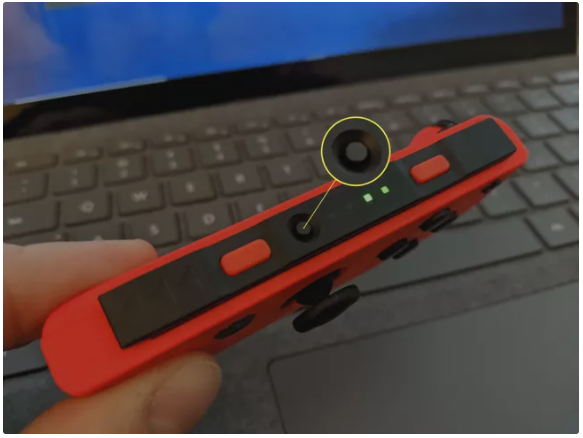 4. Click Bluetooth.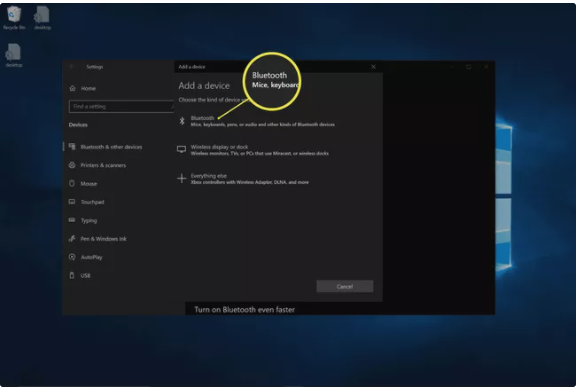 5. When the Joy-Con (L) or Joy-Con (R) displays in the Bluetooth devices menu, choose it by clicking on it.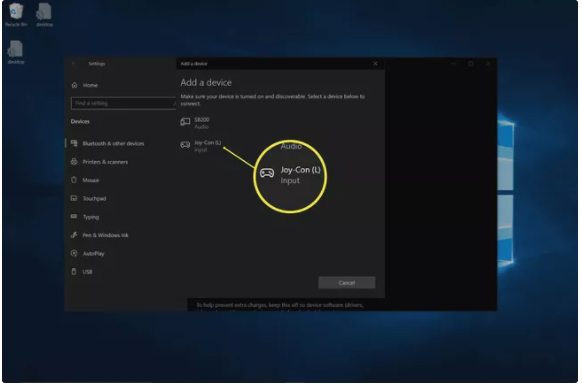 6. After you've waited for the Joy-Con to connect, you may repeat the process if you wish to pair the other Joy-Con as well.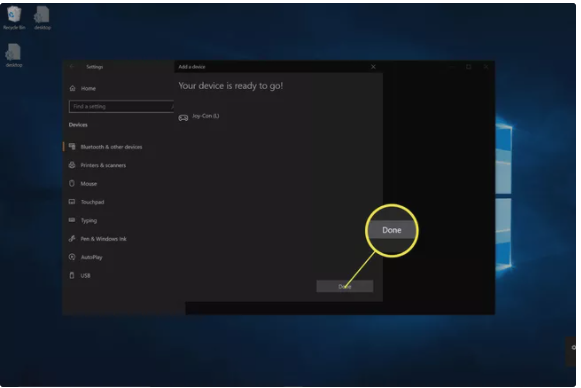 How to Use Your Joy-Cons as Controllers on a PC
Once you've successfully connected your Joy-Cons to your PC, you'll need to offer a means for the PC to recognise the inputs from each controller. This will be discussed more below. We'll show you how to get things functioning with BetterJoy, which is one of several possible solutions to this problem. This strategy makes it simple to swap between using the Joy-Cons as individual controllers and utilizing them all together as a single controller for the game.
1. BetterJoy may be obtained from this GitHub repository.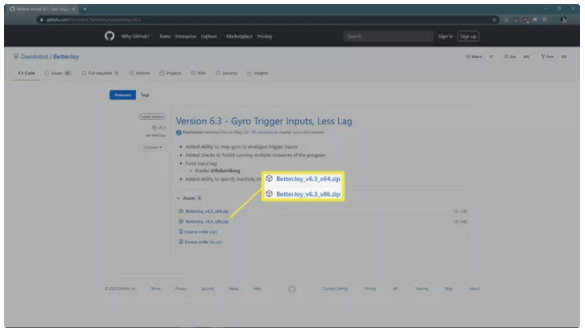 2. Extract the files to a folder of your choosing, enter the drivers subfolder, then run ViGEmBUS Setup as an administrator to complete the installation. This will start an installation wizard, which will guide you through the process of installing the essential drivers.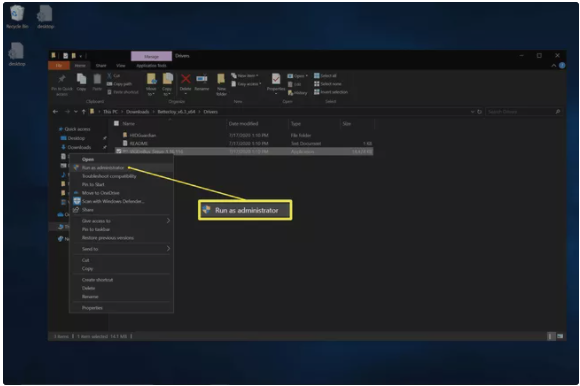 3. After you have done installing the drivers, go back to the main BetterJoy folder and run BetterJoyForCemu as an administrator to complete the process.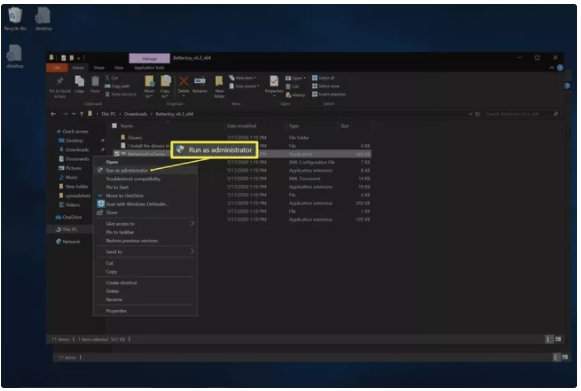 4. BetterJoy will detect the Joy-Cons that you have coupled together. To utilize the Joy-Cons as independent controllers, choose one of the Joy-Con symbols from the bottom of the screen. The icons will be rotated so order to display the Joy-Cons in a horizontal orientation as a result of this action. To return to using them as a single controller, simply click on any of the icons again.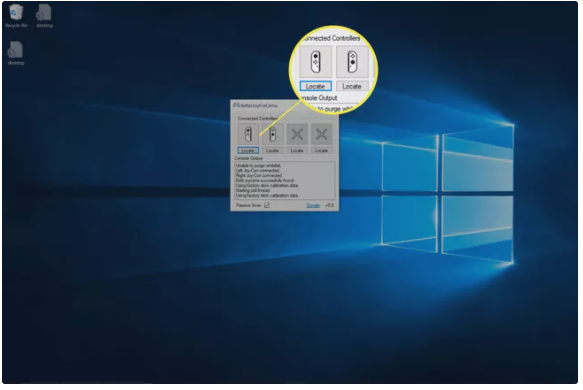 About Joy-Con Controllers
The Joy-Con is essentially two controllers that work together as a unit. They connect to the Switch through Bluetooth, which means you can also use them with an emulator or indie game of your choosing on your PC (Windows). It's always possible to reconnect your Switch controllers to your Switch once you're through playing.
Video