How to Use Notes Feature on Instagram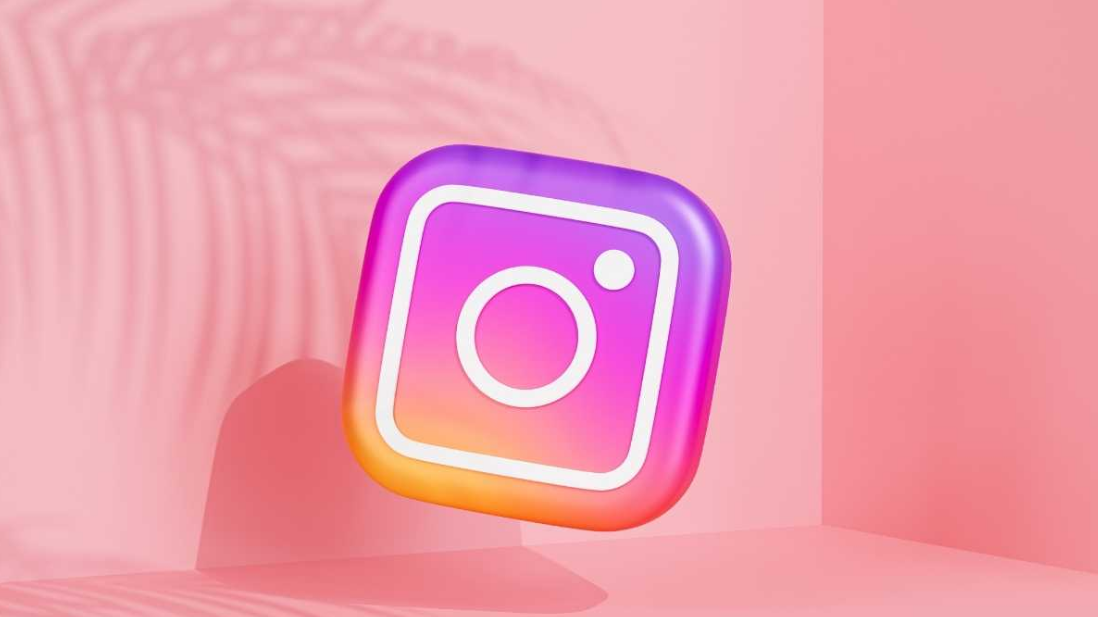 One of the most widely used social media networks, Instagram, is always experimenting with new features and making software adjustments. The 'Notes' feature of the app was only recently implemented, and it now enables users to post thoughts in their direct message (DM) area for a period of 24 hours. There is a character limit of 60, and followers are the only individuals who are able to view these posts. By reading this post, you will get the knowledge necessary to make use of the Notes function that Instagram offers. So let's get started:
Read Also: How to Put a Location to Your Instagram Bio
How to Use Notes Feature on Instagram
In the section of your account titled "Direct Messages," you have the ability to view and respond to messages that have been left by your friends and followers. To ensure that others receive your message, please follow these steps:
1. Begin by opening the Instagram app on your mobile device.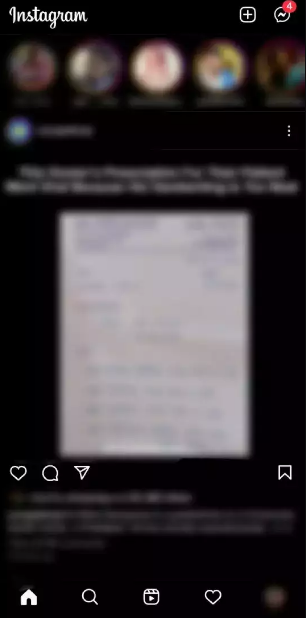 2. Go ahead and enter the DM section of the forum.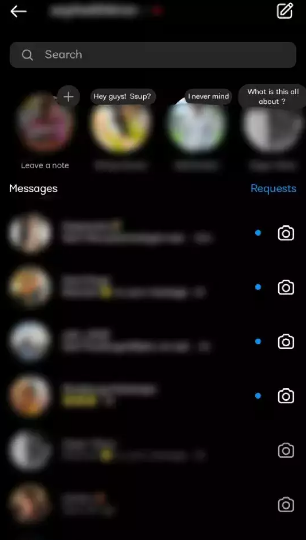 3. Choose the "Your Note" option, which is situated at the very top next to your profile photo, in order to add a note of your own.
4. Use the Talk about whatever's on your mind… feature, and add a message with a maximum length of sixty characters if you'd want to.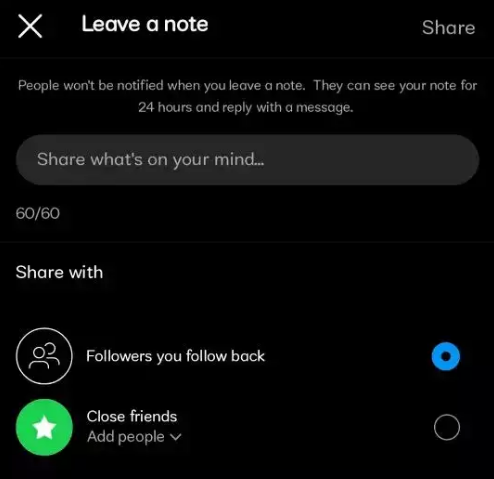 5. Under the tab labelled "Share with," pick the people you wish to send your note to by using the drop-down menu. This might be people who follow you on Twitter who also follow you on Twitter, or it could be your closest friends.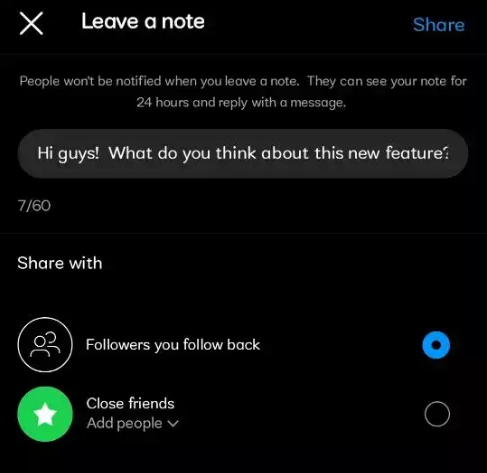 6. Simply click the icon labelled "Share" that is found in the upper right corner of the screen.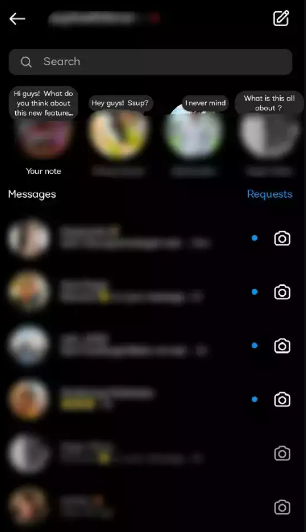 Your message will be placed at the very top of the chat list for a period of 24 hours, during which time it will be viewable by every single user. You have complete control over when and how your note is deleted. To do so, simply press it once, and when the menu that displays, select the option that says "Delete note." When you receive a reply to the letter you sent, a one-on-one dialogue between you and the person who wrote the reply will begin between the two of you.
FAQs
Why cant I see Notes on Instagram?
You have not kept your application up to date: Make sure that you have the most recent version of the Instagram app by visiting the App Store on your iOS or Android device and downloading it. Unfortunately, Notes are not yet available in your country: Notes was released on Tuesday in the United States, but it does not appear to be accessible in many countries just yet, including the United Kingdom.
Where are my Instagram notes?
Going to the top of the inbox, selecting followers or people on the Close Friends List, and then composing and sharing a note is the process for sharing notes. Notes will remain at the top of the inbox for twenty-four hours, after which time replies will be shown as direct messages (DMs).
What is the point of notes on Instagram?
You may share Instagram Notes in the Messages tab, directly above your direct messages. These Instagram Notes are like digital post-it notes. Consider these to be short stories delivered straight to your inbox. Depending on who you choose to share the Note with, it will only be accessible to the people who are friends with you (those who follow you back) or on your "Close Friends" list.
Can everyone see your Instagram notes?
You are able to share your Instagram Notes with two different groups of individuals: the people who follow you back on Instagram and the people who are in your immediate friend circle. Choose the appropriate level of privacy for your account.
Is it better to highlight or take notes?
Instead of copying information directly from the book, consider jotting down notes using your own words. Try not to emphasise something too much. Because highlighting does not actively engage the brain in very many meaningful ways, it is not the most useful method.