How to Use Photo Mode on TikTok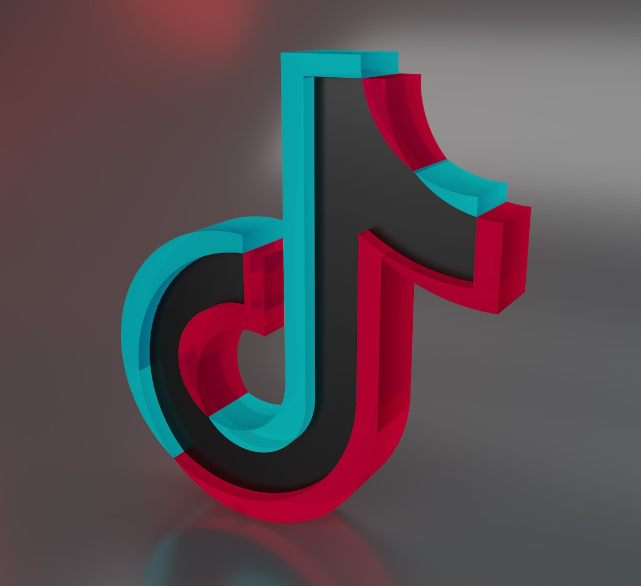 The most well-known feature of TikTok is its quick-fire short form videos, which can be anything from 15 seconds to 10 minutes long. However, TikTok is also wading into the world of photographs with a recent upgrade. With TikTok's Photo Mode, you may upload up to 35 photos at once, all of which are displayed in a slideshow that users can freely navigate. It's a fantastic approach to showcase moments that you were able to record in still images rather than movies. It has become a popular app thanks to its distinctive features and never-ending supply of innovative content. You may learn how to use TikTok's Photo Mode in this post. Consequently, let's begin:
Read Also: How to Use Keyword Filters on TikTok
How to Use Photo Mode on TikTok
Videos and photo slideshows can both be created using the same editing menu, despite the fact that they are completely different from one another.
1. To access TikTok's video editing screen, launch the app and hit the + icon at the bottom of the screen.
2. Tap Upload next to the capture button.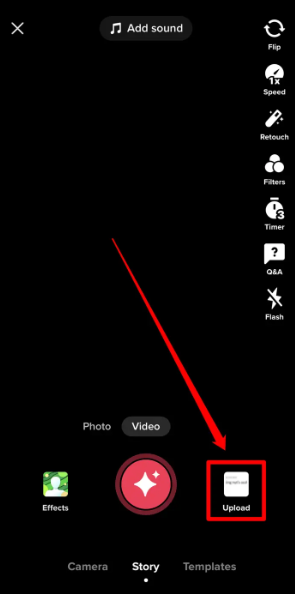 3. Select all the images you wish to appear in your slideshow by touching the bubbles in their top-right corners after selecting numerous in the bottom-left corner of each image. A slideshow can include 35 photos at most.
4. After selecting all of the images you desire, click Next in the bottom-right corner.
5. Locate and tap the "Switch to photo mode" option at the bottom of the screen. Leave it alone if it reads "Switch to video mode" instead.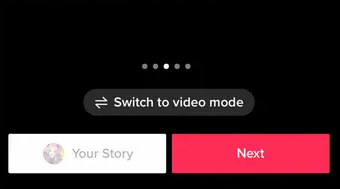 6. To add text, stickers, effects, and filters, use the controls at the top and on the right side of the screen. These function exactly like they do on a typical video.
7. When you're ready to publish, select Next in the bottom-right corner and complete the necessary information.
8. The feeds for ordinary videos and Photo Mode posts are not separated in any way. Users can swipe left or right to view the photographs in a Photo Mode slideshow that appears on their feed.
FAQs
Why can't i switch to photo mode on TikTok?
Some users of TikTok said that when they upload numerous photographs, the "Switch to photo mode button at the bottom center" is hidden. Why isn't the photo mode functioning? Your TikTok app's version is the most likely cause. Make sure it's entirely up to date by checking for updates.
How do I fix my TikTok camera settings?
Camera, please. "Settings" can be tapped. Select "Resolution" from the menu. Using the Android camera, select the highest resolution to enhance your TikTok footage.
Why is my TikTok camera bad?
Setting the maximum video quality manually before recording is the simplest technique to improve low-quality TikTok movies. For the best TikTok video quality, use a resolution of 1080p and a frame rate of 30 fps or higher on your device.
Is TikTok safe for my phone?
It is just about as secure as any other social media site. Even if it doesn't infect your phone with malware, there are certain security dangers including scams and user data saved.
Does TikTok allow 18+?
Users of the app have the option to limit access to their films to viewers who are at least 18 years old. An increase of TikTok's Content Levels, which divide app users into age groups and limit the content accessible to younger audiences, was disclosed in a blog post.