How to Use Snapchat on PC
Snapchat is designed to be used on mobile devices alone, however many users have discovered how to use Snapchat on a computer as well. Unfortunately, Snapchat appears to be making it more difficult for users to access their accounts from devices other than an iOS or Android smartphone that is compatible with the app.
Read Also: How to Download Snapchat on Mac
How Snapchat on a Computer Used to Work
The only option for consumers to view Snapchat on a PC was to do so through the use of an Android emulator. With the help of an Android emulator, you can download and utilize mobile applications from the Google Play Store without actually having to use the platform itself.
The official Snapchat application could be downloaded onto your PC if you have this emulator installed. The BlueStacks Android emulator is one of the most popular and commonly used Android emulators available.
How to Use Snapchat on Your PC
Snapchat appears to be in the process of prohibiting (or has already prohibited) the usage of the app using emulators, leaving users with no other option for properly accessing the service on PCs. Regardless, you may try following these procedures to see if they work for you. However, you may still have issues or may not be able to sign into your Snapchat account after you arrive to the login screen.
1. Navigate to the BlueStacks download page on your PC's web browser of choice and click "Download."
2. To download the BlueStacks installer, select Download BlueStacks from the drop-down menu.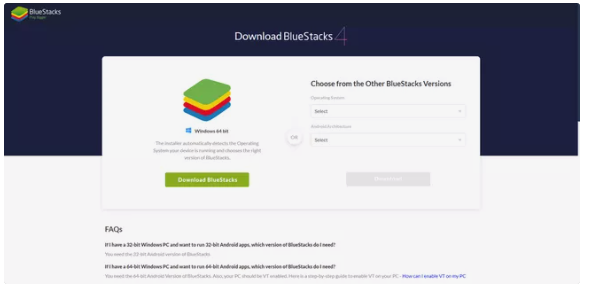 3. Double-click the.exe file that has been downloaded to your computer's hard drive.
4. An installation window will open. Click on it to proceed. Install now by clicking on the blue Install now button and then waiting for the download and extraction to be completed.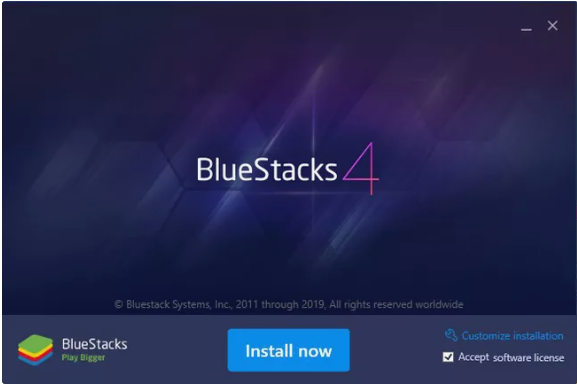 5. Once the process is complete, BlueStacks will immediately launch. To open the Google Play Store application, double-click on it.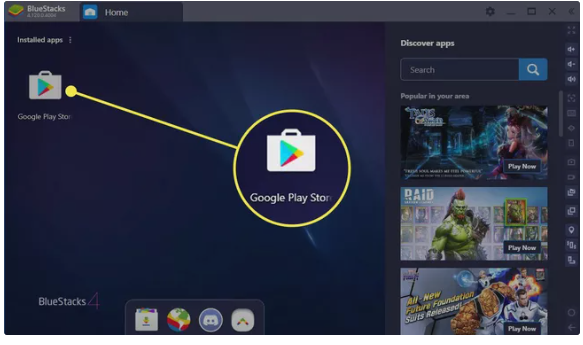 6. Enter your email address/phone number and password in the appropriate spaces to sign into your Google account after selecting Sign In from the drop-down menu.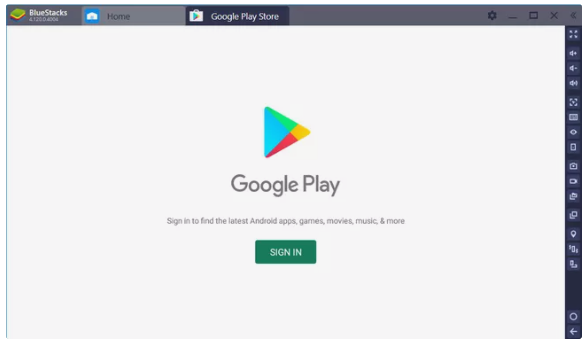 7. The Google Play Store, which appears very similar to the way it would appear on an Android smartphone, will be accessible when you have registered into your Google account.
8. Type "snapchat" into the search area at the top of the page and either click the Enter key or choose the first snapchat option that appears in the drop-down menu that displays.
9. The official Snapchat application should now be visible. To install it, select Install from the drop-down menu.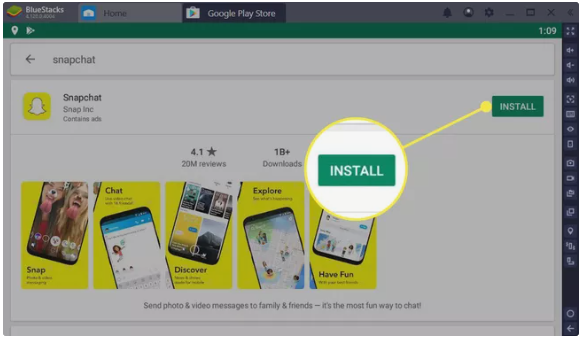 10. To access Snapchat when the installation is complete, pick Open from the menu bar.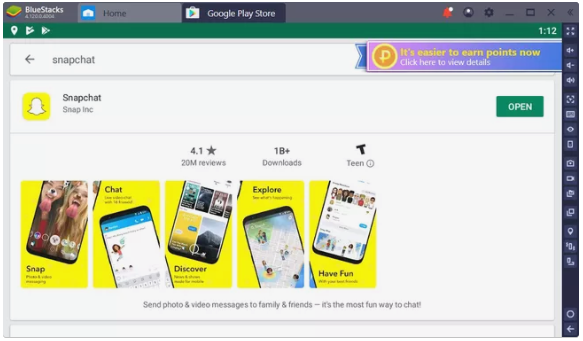 11. A new tab within BlueStacks will open with Snapchat, which will appear in a manner similar to that of a mobile device. To log in, click Log In and enter your Snapchat username (or email address) as well as your password.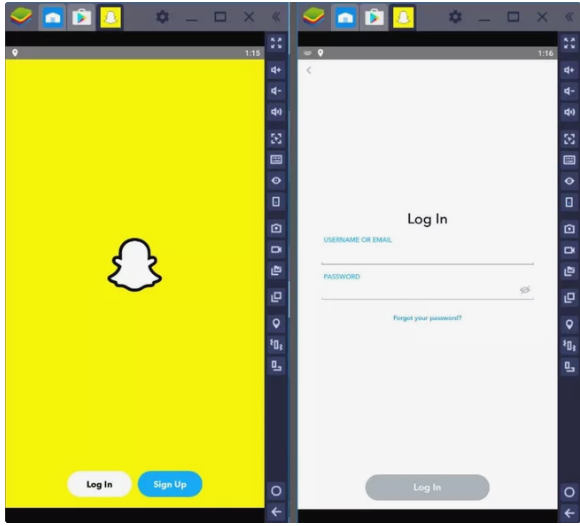 What to Do If You Can't Log In to SnapChat on PC
Even if you input your login information correctly, you may still see an error message that states, "Something went horribly wrong here. Please try your search again later." It is not your account or your account information that is the problem. If Snapchat is stopping you from accessing your account, it's most likely because it has determined that you are attempting to sign in using an emulator.
Unfortunately, there is nothing you can do to resolve this issue other than contact Snapchat support and voice your reasons for believing that consumers should be able to access Snapchat using emulators such as BlueStacks and others.
Video