How to Use Spotify on Chromecast From Your Smartphone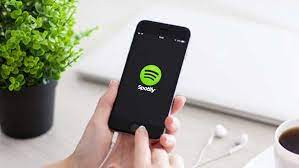 If the only excellent sound system you have in your house is the one that's built into your TV, then the option to connect Spotify to your Chromecast can enable you to enjoy impressive sound with your Spotify subscription. Here is how to make that function properly. This is how you can use Spotify on your Chromecast device from your mobile device.
Read Also: How to Change Spotify Country
How to Use Spotify on Chromecast From Your Smartphone
Chromecast allows you to stream content from your smartphone to your television if you are using Spotify on your mobile device. Casting for any other form of entertainment is conceptually comparable to this approach.
1. In order to cast Spotify, you will first need to download and install the Spotify app on your mobile device, be it an Android or an iPhone.
2. When you initially start up the application, you will be given the opportunity to search for and choose the song or playlist that you wish to play on your Chromecast device.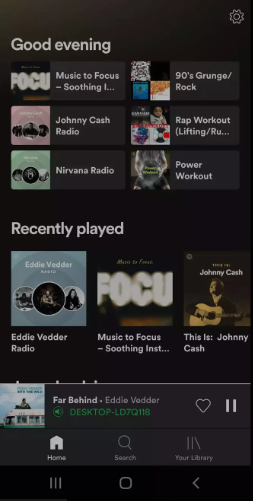 3. Tap the devices symbol in the bottom left corner of the screen after the song that you choose to play has started playing.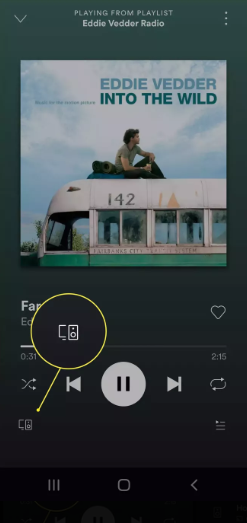 This will bring up a list of the devices on your local network to which you have the ability to cast. You should be able to see the Chromecast device once it has been successfully linked to the television.
4. When you first set up the Chromecast device in the Google Home app, you were prompted to give it a name. This name will serve as the name of the Chromecast device going forward.
Simply select the Chromecast device from the list, and then tap it to begin casting the music from your Spotify account to your TV.
FAQs
Why can't I cast Spotify to Chromecast?
If you're having problems connecting Spotify to Chromecast, try the following troubleshooting steps: Check to see if your television is connected to the internet. Check the update history of the Spotify app on your TV by visiting the TV app store. Make sure that the software on your TV is up to date.
After the first purchase, there is no additional cost to use the Chromecast gadget on a monthly basis. You will, however, be required to pay a subscription fee in order to use certain apps, such as Netflix, which can either be paid on a monthly or yearly basis. Other applications, such as YouTube, can still be downloaded without cost.
Can you cast with free Spotify?
According to Spotify, the "Premium only" message that users of the free version of the service encountered when attempting to cast music to speakers powered by Google Assistant was just a problem.
Why won't Spotify on my phone connect to my TV?
If this is the first time you've tried to play Spotify on your TV using your mobile device, you need to make sure that both the TV and the mobile or tablet device are connected to the same Wi-Fi network. It is possible that your device will not function properly if it is linked to a different network or if it is utilising mobile data rather than Wi-Fi.