How to Use the Chrome Cleanup Tool on Your Windows PC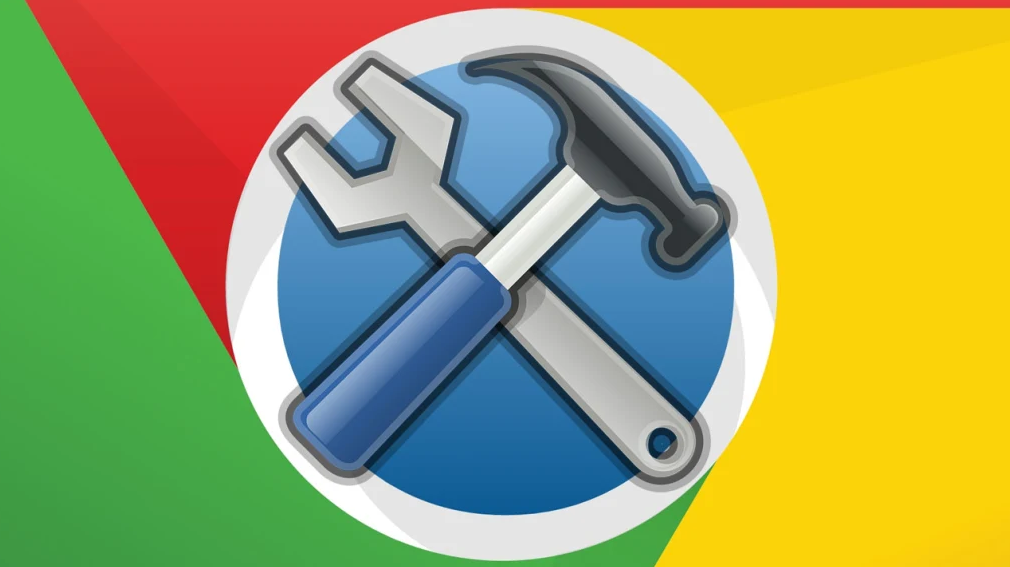 The Chrome Cleanup Tool is a safety application that was developed by Google. It is used to check the computer for problematic programmes that can interfere with the correct working of Google Chrome. These programmes include malware, bugs, and adware extensions. The scanning process takes place automatically. This article explains how to use the Cleanup Tool that can be found in Google Chrome and includes step-by-step instructions. When use the Google Chrome web browser on a personal computer operating under the Windows operating system, be sure to follow these guidelines. So let's get started:
Read Also: How to Test a Microphone on Your Windows 11
How to Use the Chrome Cleanup Tool on Your Windows PC
If you are experiencing symptoms that are not ideal, such as the following, check for and uninstall any programmes that are not needed.
Advertisements that come up without permission and unexpected web sites appear.
It appears that the search engine or homepage you are using is directing you to unfamiliar services or websites.
Generally speaking, the browser is rather slow.
The Chrome Cleanup tool performs routine scans to look for potentially malicious applications. It notifies you if something suspicious is found on your device and gives you the opportunity to delete it if you so choose. You can perform a manual search for these problematic apps by carrying out the instructions listed below:
1. Launch Chrome, and from the menu that appears, pick Settings from the three dots that are located in the upper-right corner.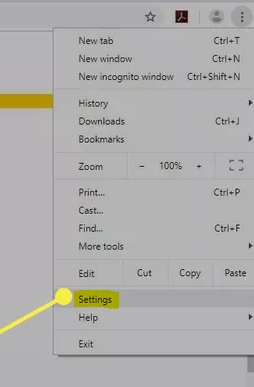 2. After scrolling all the way down the page, select the Advanced option.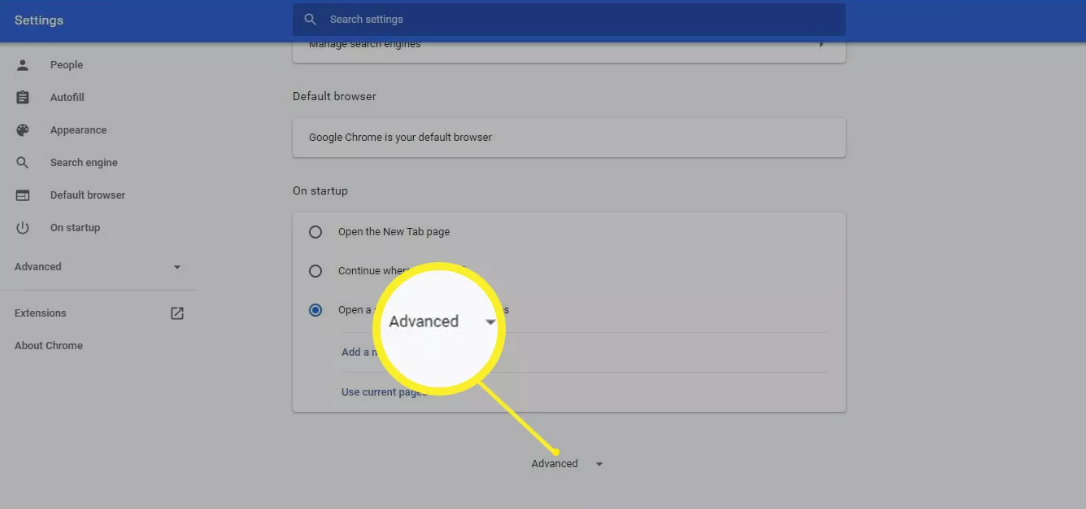 3. Scroll down until you reach the area labelled "Reset and clean up," then click the "Clean up computer" button.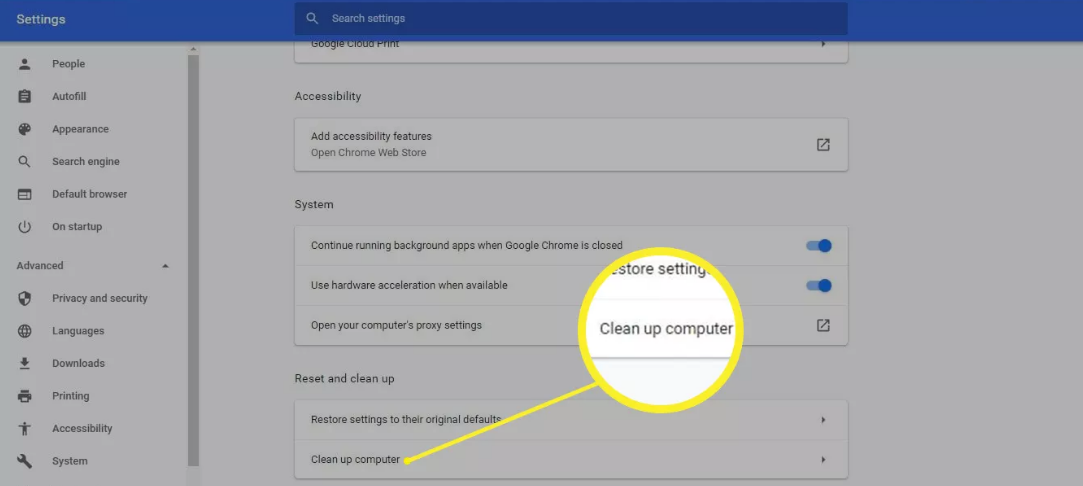 4. Go to the Find menu.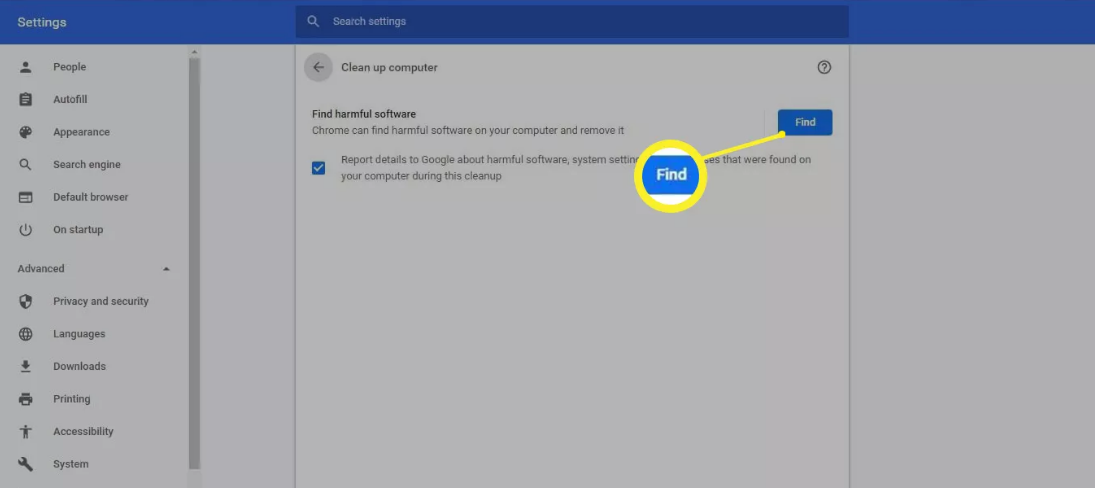 5. A notification that reads "Checking for hazardous software" ought to appear in front of your eyes. The completion of this process can require a few minutes of your time. In the event that any potentially harmful programmes are detected, you will be given the choice to delete those apps. Chrome will also disable any addons that could be hazardous.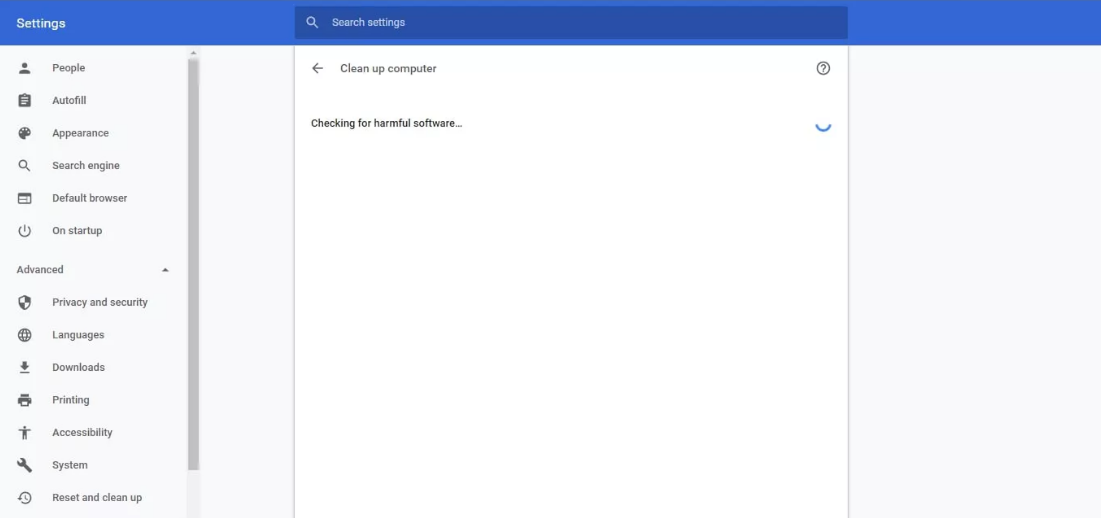 FAQs
How long does Chrome cleanup computer take?
It operates in the background once each week for up to fifteen minutes at a time, utilising the usual user's credentials, in order to scan for browser hijacking points that could lead the browser somewhere else. According to what he has said, "The Chrome Cleanup Tool is not a general purpose AV." "The only goal of the Chrome Cleanup Tool (CCT) is to identify and eliminate malicious malware that is manipulating Chrome.
Is cleaning chrome hard?
Chrome is not particularly difficult to clean when compared to other typical home materials, including various varieties of metal. Maintaining the best possible appearance of chrome depends, more than anything else, on a consistent effort.
Fixtures in the bathroom and kitchen should be cleaned at least once a week, but in order to keep their high gloss finish, cleaning them daily may be necessary. Regular cleaning makes it easier to remove streaks and stains caused by the minerals in water, which can cause a chrome finish to appear dingy if not properly maintained.
Why is CCleaner not cleaning chrome?
This is likely the result of Chrome-related background activities that are now active on your own computer. In order for CCleaner to effectively clear the relevant files, you will need to close all of your web browsers and the processes that are related with them.
Can CCleaner mess up your computer?
We have designed CCleaner so that it can perform at its full potential without causing damage to your computer's software or hardware, and we have also made it incredibly user-friendly and secure.