How to Change your Epic Games Email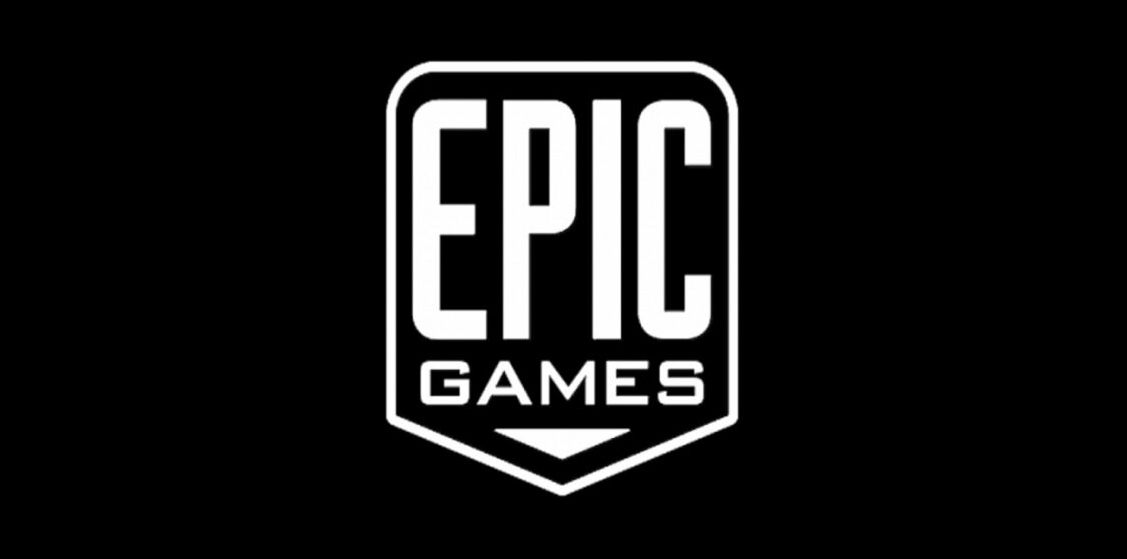 The rapid rise of the game has been a driving force for the company's expansion, including the introduction of the Epic Games Store in December of 2018. Since then, it has grown to become one of the most significant competitors of the digital video game distributor Steam. You'll need an account if you want to play "Fortnite" or any of the other unique games that Epic offers, but the good news is that creating an account is simple.
It is possible to link accounts to your Facebook profile, your Nintendo account, your Apple ID, and even your Steam identity. However, the majority of users opt to sign up with their email address. Changing the email address that is linked with your account is a simple process; but, after you have verified your new email address, you will not be able to change it again for the next ninety days.
Read Also: How to Unlink Your Epic Games Account
How to Change your Epic Games Email
1. Launch a new tab or window and navigate to the login page for your Epic Games account.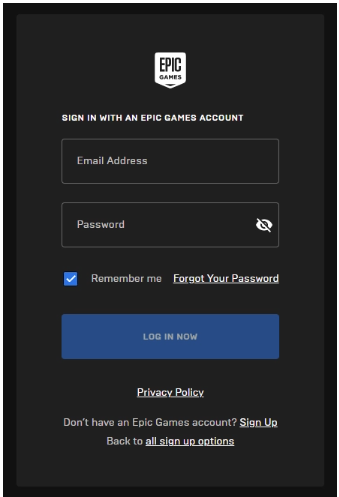 2. You must finish the captcha test if doing so is requested of you.
3. While you are on the tab for General Settings, click the blue edit icon that is placed next to your email address. This will allow you to make changes to your email address.

4. Make sure that the email address you choose is not connected to any other Epic Games account that you may already have.
5. From the menu, select the "CONFIRM" option.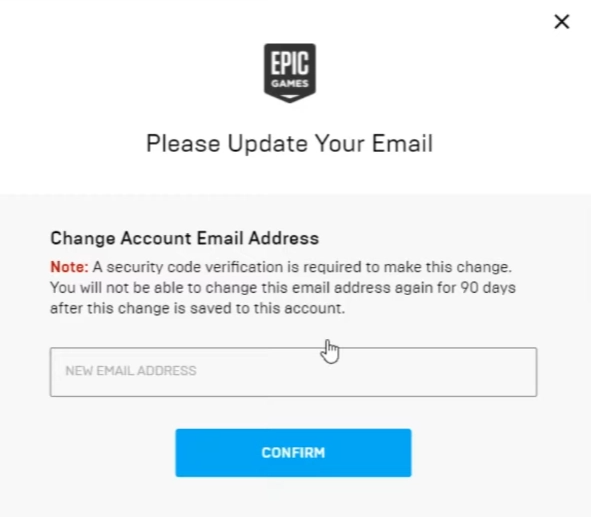 6. A window will appear before you in which you will be prompted to input a security code. The key can be found in the inbox of the previous email account that was used by you.
7. Navigate to your email inbox to grab the code, and then use that code to log in using the new window that has opened up.
8. Select "CONTINUE" from the drop-down menu.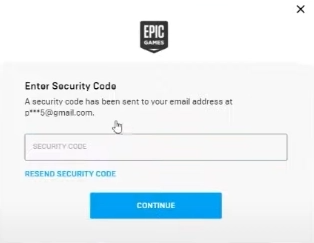 9. If you have recently changed your email address, check your inbox for an automatic email with a verification link. This email will be sent to you if you have recently changed your email address. Simply clicking on the link that says "VERIFY YOUR EMAIL" will get you to the end of the process.
FAQs
Is there a cost associated with changing your username on Fortnite?
The response to this question is going to be different for each platform. If you are utilising the mobile version, whether on an Android or iOS device, then there is no cost involved at all. This is likewise the case with the version on the Nintendo Switch. The PC version also includes a free option to change your name. As a result of the connection between modifying your username and Epic Games, you won't be required to pay to make any additional changes to your display name.
Why can't I link my Epic Games account to another PS4?
Only one of your PlayStation 4 consoles can be connected to your Epic Games account at any given time. Your Epic Games account can be linked to a number of different consoles; however, you cannot link it to two of the same console at the same time.