How to Watch TNT on Your Samsung TV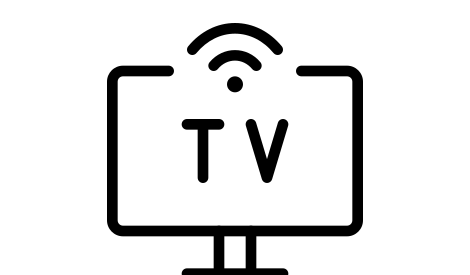 Watch TNT is the name of the channel's official dedicated streaming application. At this time, Samsung Smart TV users are unable to access the Watch TNT app. However, the web browser that is pre-installed on Samsung TVs allows users to access the online version of TNT. With TNT, you can stream movies, TV shows, and popular sporting events in 1080p quality, including those from the NHL, NBA, and other leagues. To view the content that is available on the TNT website, you will need to have a membership to a pay television service. This post will walk you through the steps necessary to watch TNT on your Samsung television. So let's get started:
Read Also: How to Stop Automatically Playing on Your Samsung TV
How to Watch TNT on Your Samsung TV
1. Power on your Samsung Smart TV and navigate to the menu that says "home."
2. To access the internet, select the tile titled "Internet."
3. Navigate to the TNT website by inputting its URL (www.tntdrama.com/watchtnt) in your web browser.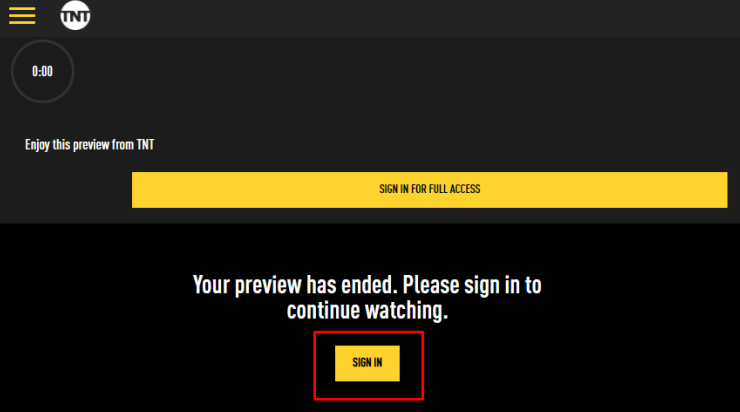 4. After clicking the Sign In option, enter the login information provided by your TV provider in order to access your TNT account.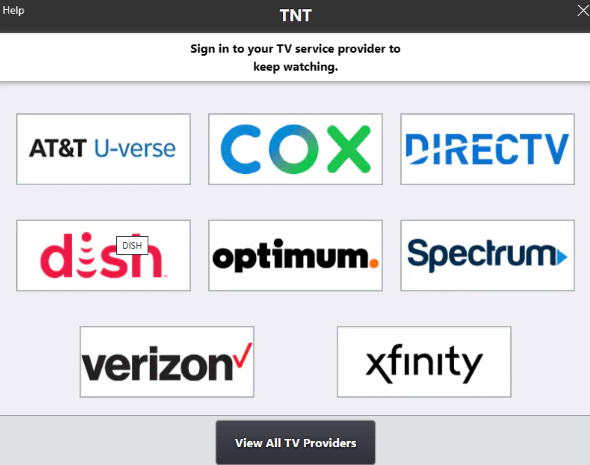 5. Once you have successfully logged in, select any content that is available to play on the website, and then watch it on your Samsung television.
FAQs
How can I watch TNT channel for free?
Hulu offers new customers a free trial period that may be used to explore the platform and watch TNT for free. If you are seeking for a way to watch TNT without paying for it, you can take advantage of this offer.
Which apps stream TNT?
You don't need cable to watch TNT because there are eight different streaming options that offer it. TNT is available as a live TV channel on the following streaming services: Hulu + Live TV, Sling TV, DIRECTV STREAM, the Spectrum TV app, and YouTube TV.
Is TNT a basic channel?
Warner Bros. Discovery is the owner of a number of different standard cable networks, including TNT. During the day, it will typically broadcast fantasy and crime dramas, while at night, it will air live sporting events.
Can you watch games on TNT?
TNT is the host of a number of professional sporting events, such as NBA and collegiate basketball games, PGA golf and hockey games (starting in 2022, TNT will be the host of the NHA Winter Classic, followed by the Stanley Cup Finals in 2023). In addition to its original dramas and reality TV programs, TNT is also the home of several professional sporting events.
Is TNT overtime free?
In the event that you do not have TNT through your cable or satellite provider, you will be able to watch every TNT game for free by using the TNT Overtime feature that is included in the NBA app. The TNT Overtime streams do not include the regular camera angles or announcers that are featured on the main channel.
Can you get TNT on antenna?
If you don't want to pay for a subscription to an internet streaming service, you may also watch TNT without cable by connecting an antenna to your television. The use of an antenna will make it possible for you to receive free-to-air broadcasts from the local stations available in your region.