If your Galaxy Note 20 Ultra screen has green lines, Samsung will replace it for free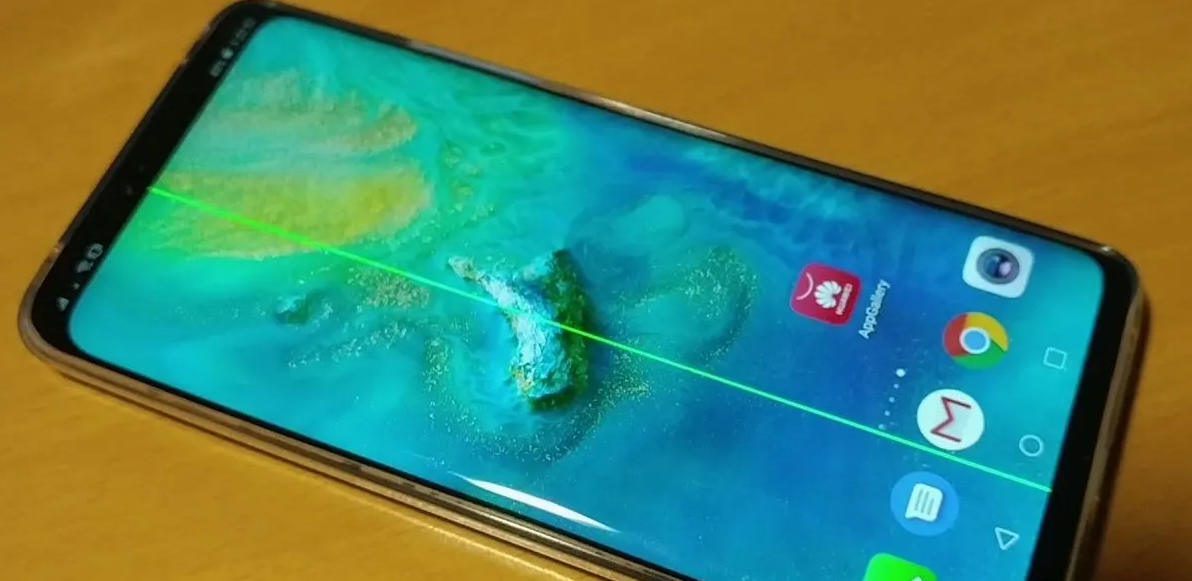 A customer of the Galaxy Note 20 Ultra tweeted a few days ago that after installing a fresh software update, their handset began displaying strange green and pink lines across the screen. Now, the afflicted customer has confirmed that Samsung has replaced the screen on their Galaxy Note 20 Ultra for free, despite the fact that the phone was no longer covered under its manufacturer's warranty. After receiving the June 2023 security update, the Galaxy Note 20 Ultra's display began displaying a pattern of green and pink lines running vertically across the screen automatically. This problem was reported in India, and it is not the first time that a Samsung phone has had difficulties with this problem.
Users of other Galaxy smartphones have voiced their dissatisfaction with the fact that automatically generated green and pink lines show on the screens of their devices.  Despite this, Samsung has not yet articulated a position about this matter in an official capacity. In point of fact, this issue has been demonstrated by other manufacturers' phones utilizing Samsung Display's OLED screens as well. The user of a Galaxy Note 20 Ultra has now confirmed that the South Korean company changed the OLED screen and even the battery on their phone for free, despite the fact that the manufacturer's warranty no longer covered the gadget.
Either the firm did not conduct adequate testing of the software, which is probably their responsibility, or there is a problem with the OLED panel, which is also possible. It is heartening to see that Samsung cared about the customer as seen by the free replacement of the screen and the battery. If, on the other hand, the issue is caused by a malfunctioning piece of software or display panel, Samsung needs to address the issue on a global scale and offer the same free replacement to all Galaxy owners around the world who have experienced the problem.