iMind Reviews: the Best Solution for Employees to Stay Connected While Working Remotely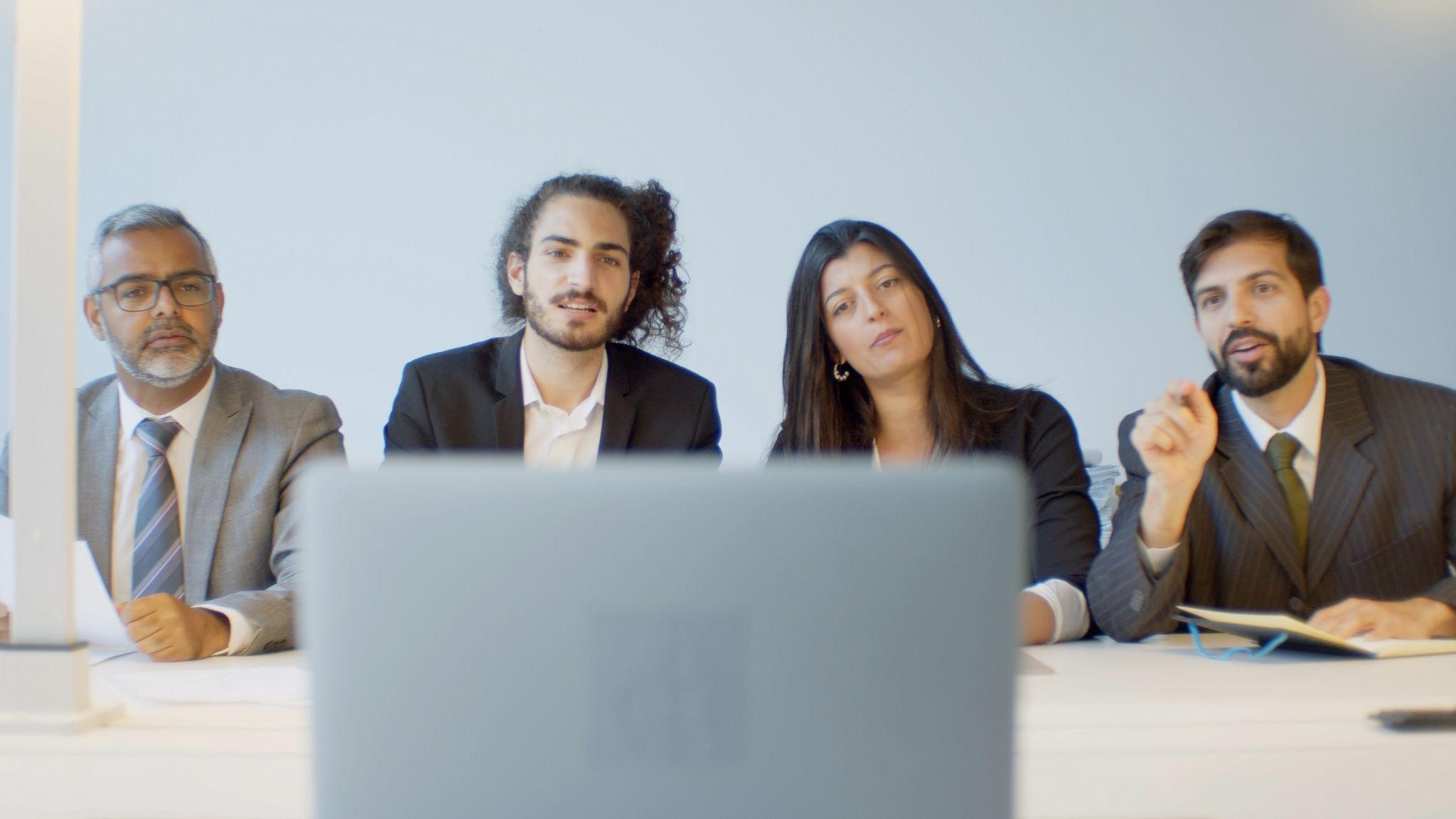 In recent years, especially during a pandemic, holding virtual events with video conferencing tool for companies is gaining more and more popularity in the U.S.A and around the world. However, for many hosts, webinars are completely uncharted territory. Although you don't have to worry about logistics, in this case, you still have to spend some time planning a conference meeting. A good venue for online events is another key factor that affects the success of a webinar.
Why Do People in the U.S. Choose iMind?
An online event platform is software that brings people together for communication over the internet. Typically, the platform includes video conferencing capability as well as tools such as chat for business, reactions, screen sharing, volume, recording, and noise suppression.
By the way, the iMind.com video conferencing platform does not provide for downloading and installing the program to join a call. You can hold an event from anywhere in the world and from any device without losing functionality. That is why people in the USA choose it to talk and chat in the meeting room.
What Options Are Offered by iMind?
When choosing a platform for webinars, special attention should be paid to the following aspects:
ease of use and easy access;
functionality and user experience;
support;
ability to record video;
safety;
branding;
Both organizers and a participant in the United States need a clear system with a user-friendly interface to save time. After all, the last thing you want is for listeners to have technical problems. All these options are available for an iMind participant. So, you know what to choose.
What Are the Main Pros of iMind Conferencing Platform?
Advantages of the iMind service:
offers a free plan; simultaneous screen sharing;
free creation of up to 10 rooms;
high-definition video (SD to HD, but not 4K);
suppresses background noise;
A meeting room may be easily created by entering the room's name and receiving a URL. Simply copy it and send it to the participants after that.
Now, let's move on to choosing the plan that best suits you.
Which iMind Plan Is Better?
Basically, each iMind plan corresponds with the needs that you may have. So, the first thing to do is to analyze your requirements to choose your offer correctly. There are four plans to choose from. Free, Pro, Business, and Enterprise.
Each of them varies in monthly payment amount feature and function set. For example, if you are a student, it will often be enough to use a free plan, but if you are an owner of a huge company, the most advanced package with localization of clouds, cloud observation, and premises-based delivery.
iMind Reviews: What Customers Say About the Platform?
If you still hesitate about whether you should choose iMind for your business, check out the iMind reviews here https://www.g2.com/products/imind/reviews.
In order to organize a memorable event, you must not only select a solid platform but also draw speakers and attendees. It might be challenging to hold a webinar for the first time. Therefore, it is best to take your time. Choosing a suitable webinar platform is difficult, and we are well aware of this.