Incredible Assignment Writing Tips for University Students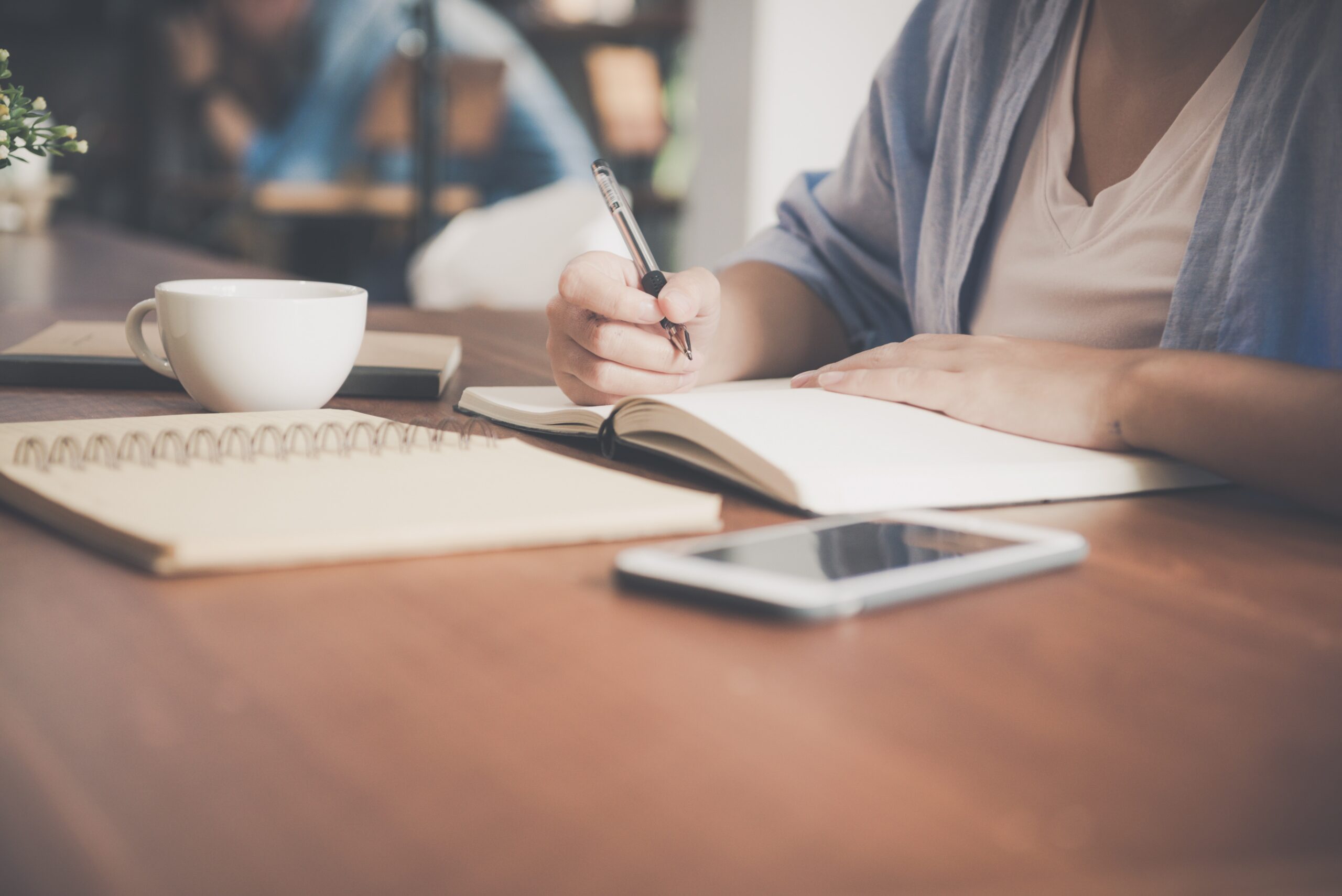 Although many students believe that assignments are a total waste of time, this is not really true. Assignments shouldn't be viewed as something that has no significant importance in academics as they are very beneficial for the learning process. How? Let's consider it below!
Writing assignments helps students develop their critical, analytical, and problem-solving skills. Having home tasks promotes student's time-management skills and makes young people better at prioritizing. Also, doing assignments deepens knowledge in a particular discipline and prepares for the upcoming exams. And most importantly, papers allow instructors to analyze whether one has understood a specific topic or subject. Therefore, assignments are a critical part of the assessment, so if you want to get high marks, you should be really good at completing them. Keep reading to find out the most effective tips on assignment writing.
Manage your time properly
Time management is one of the most important factors of success in anything you do. Therefore, you should schedule a specific time for your assignment writing and set certain limits to complete it. It's important not to get distracted by other things like TV shows, games, TikTok, or anything else. Devote your time to studying only, so you'll be more effective in it. Concentration on one task at a time is key to creating a high-quality paper within the deadline. If you don't plan your learning hours in advance, you are more likely to fail to submit your work. So do your best to develop time-management skills and always get great academic outcomes.
Get assignment help
Students who ask for help are often judged by their peers and teachers. Such behavior is typically viewed as a sign of weakness. In fact, many people believe that getting assistance with homework is something bad. For some of them, this means that one won't learn anything from a paper done in collaboration with an expert. But this point of view is so wrong! On the contrary, if you buy an assignment online, you can see an example of an excellent piece and learn from it. Professional writers always deliver top-notch services to their clients so you can be sure about getting a perfect paper sample. You can see how to structure the content, use specific vocabulary, and more. Besides, you can ask questions about the most complicated parts of the paper and get explanations of them. This will deepen your understanding of the subject and make you more knowledgeable about it. As you see, you can benefit from getting help a lot. And it's not only about higher grades but also about your skills. You can also go with computing tutor.
Analyze the prompts
Before you start working on your paper, you must make sure that you really understand the assignment question. Read it at least twice and think about each word. To grasp the meaning of the task, you can rewrite it in your own words. It's also important to pay special attention to words that contain instructions on what you need to do in your assignment. In case there are some unfamiliar words, use a dictionary or ask your instructor for clarification. Apart from topic words in the question, there are typically some restricting words that make your task more specific, and you shouldn't ignore them, even if they make the task more complicated.
Read as much as possible
Effective learning is impossible without reading, and writing tasks are no exception, they also require you to read a lot first. If you want to get high scores for your assignments, you should adopt a habit of regular reading. This can help you grow your vocabulary, find inspiration, generate new ideas, and deepen your knowledge. The more time you spend on this activity, the easier it gets to deal with assignment writing. By reading, you are building new neural pathways in your brain, which makes you smarter. Isn't it a good reason to start a new book?
Research the topic thoroughly
Proper research is another critical factor of successful assignment writing. One can't understand the topic deeply without researching the information on it. Try to use as many sources as you can to look at a subject from different perspectives. Luckily today, we have really a lot of opportunities to get needed information, so you can go to a local library, check the articles on the web or download e-books. Also, try to double-check any statements and figures to make sure that the information you are adding to your assignment is 100% true.