Kingdom Hearts 3 Received Update Version 1.01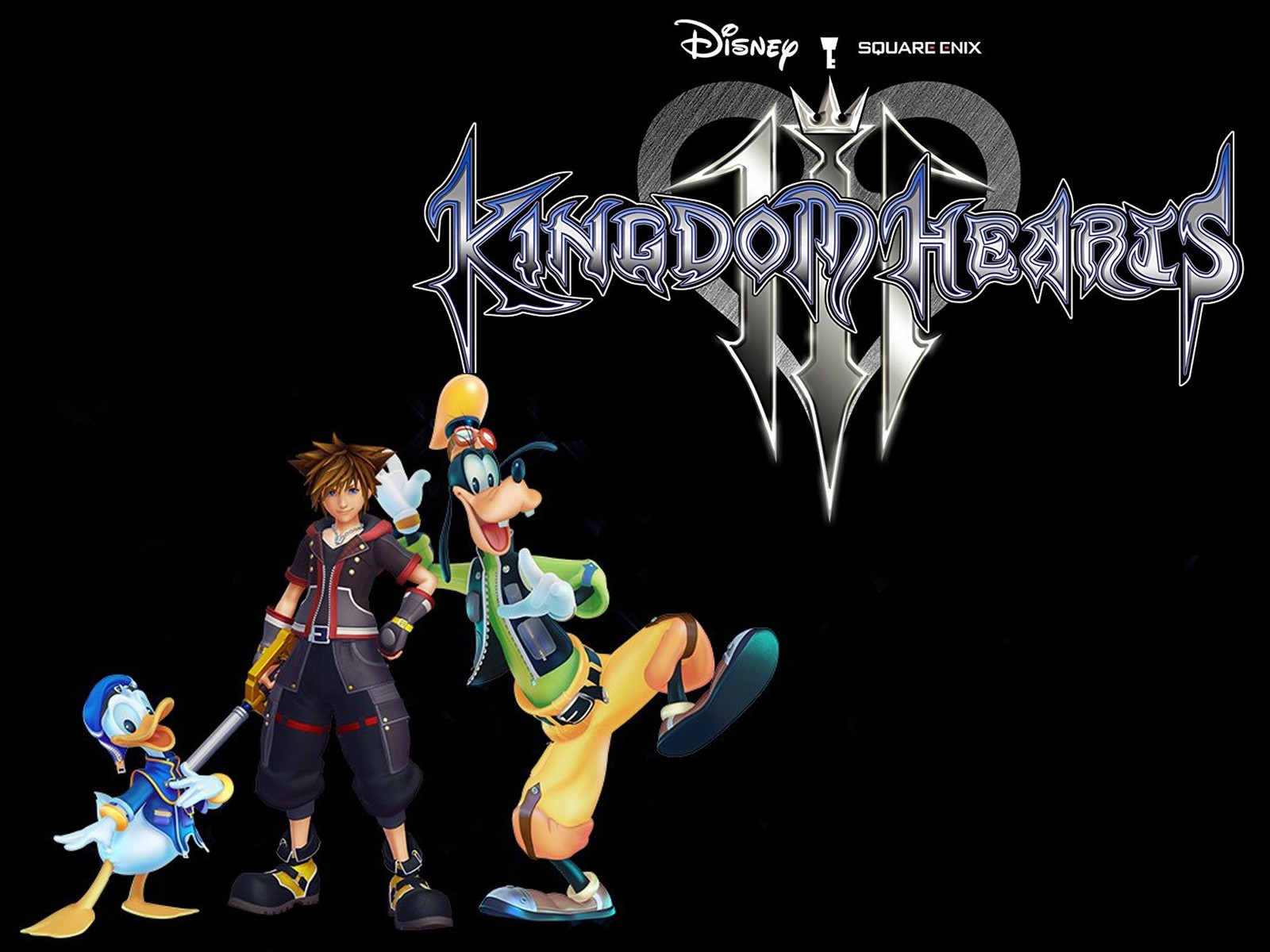 Kingdom Hearts 3 released in Japan today January 25 and will be delivered worldwide on January 29. Recently, the anticipated game has received the new update version 1.01 which is already available to download if you have an early version of the game.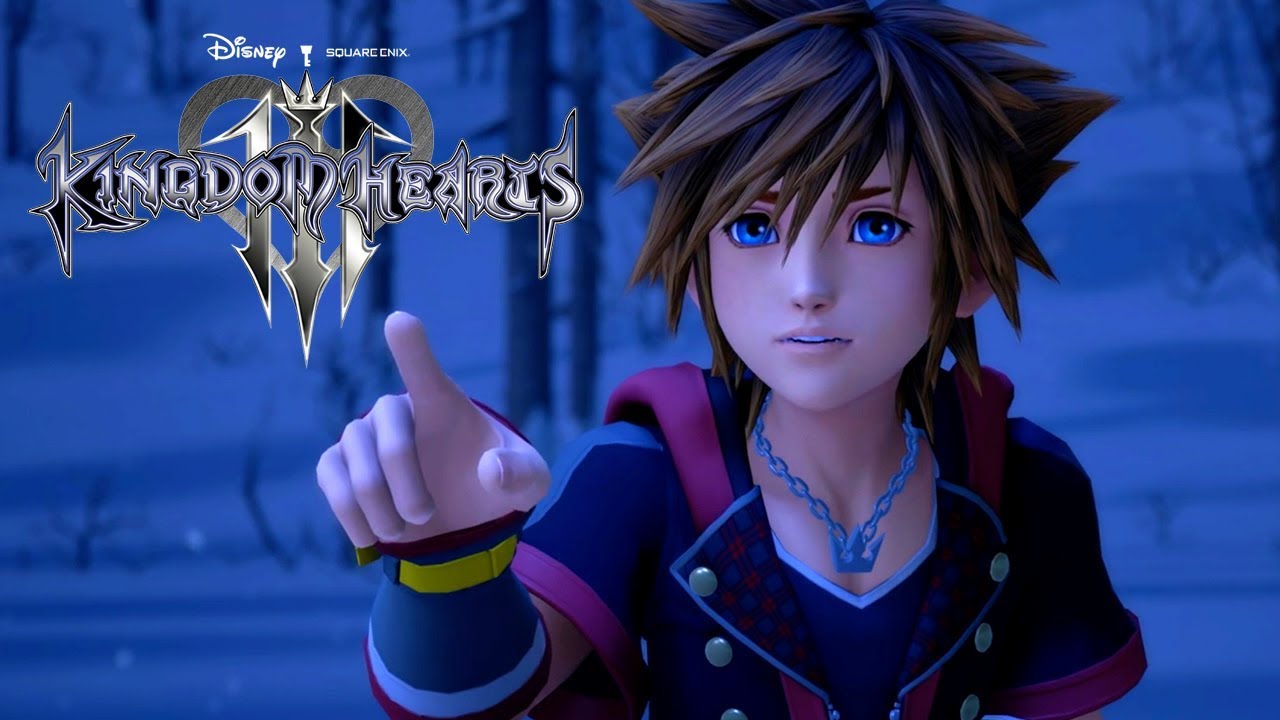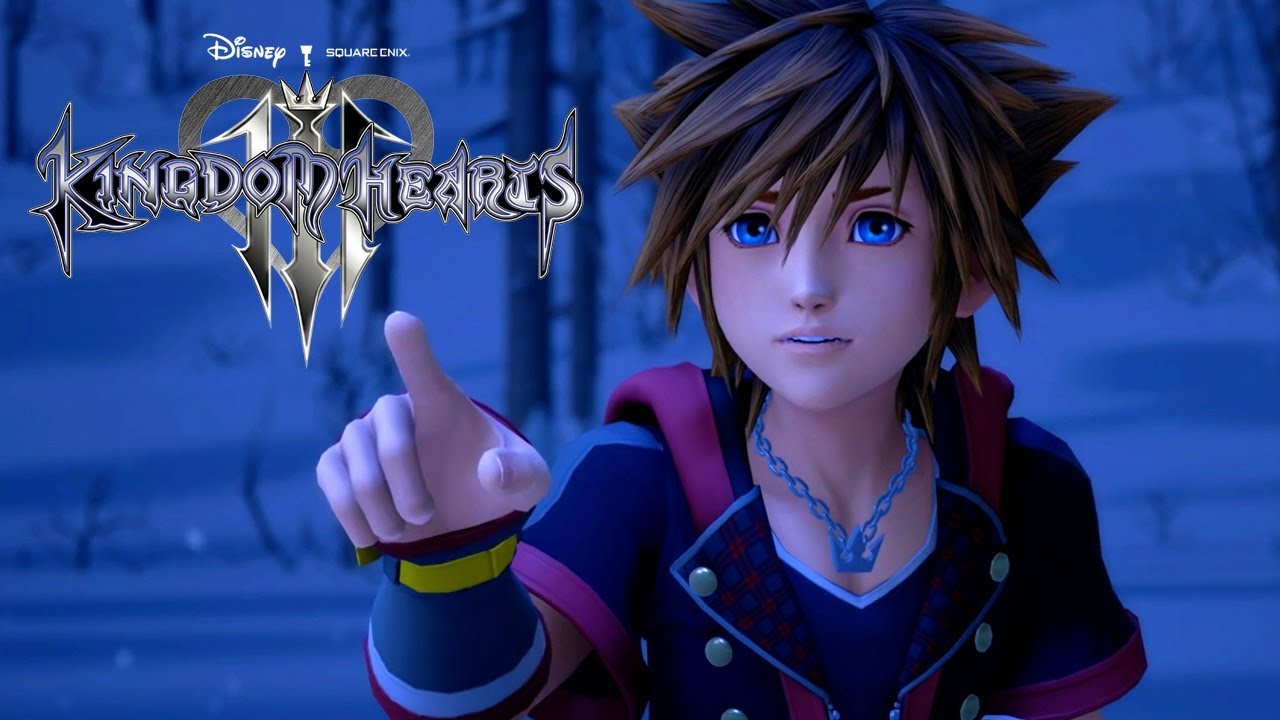 Yes, since the game is already available for preloading in Japan, so anyone who has downloaded it can also receive the updates for the game. A Twitter user named Xenosaga has the game preloaded on his account and he recently shared for the real update size.
thanks google translate pic.twitter.com/LRTFmPdjsM

— xenosaga (@xenosaga7) January 24, 2019
As we can see from the twitter above, the update version 1.01 confirmed to make some changes to the archives and bug fixes. And also mentioned that there is a difference of about 2 GB for the file size between the pre-patch and post-patch version.
About two weeks ago, Square Enix has already announced an update schedule for Kingdom Hearts 3 which includes the epilogue and secret movie. All of them will be released after the launch of the game itself, on January 30 and January 31 respectively.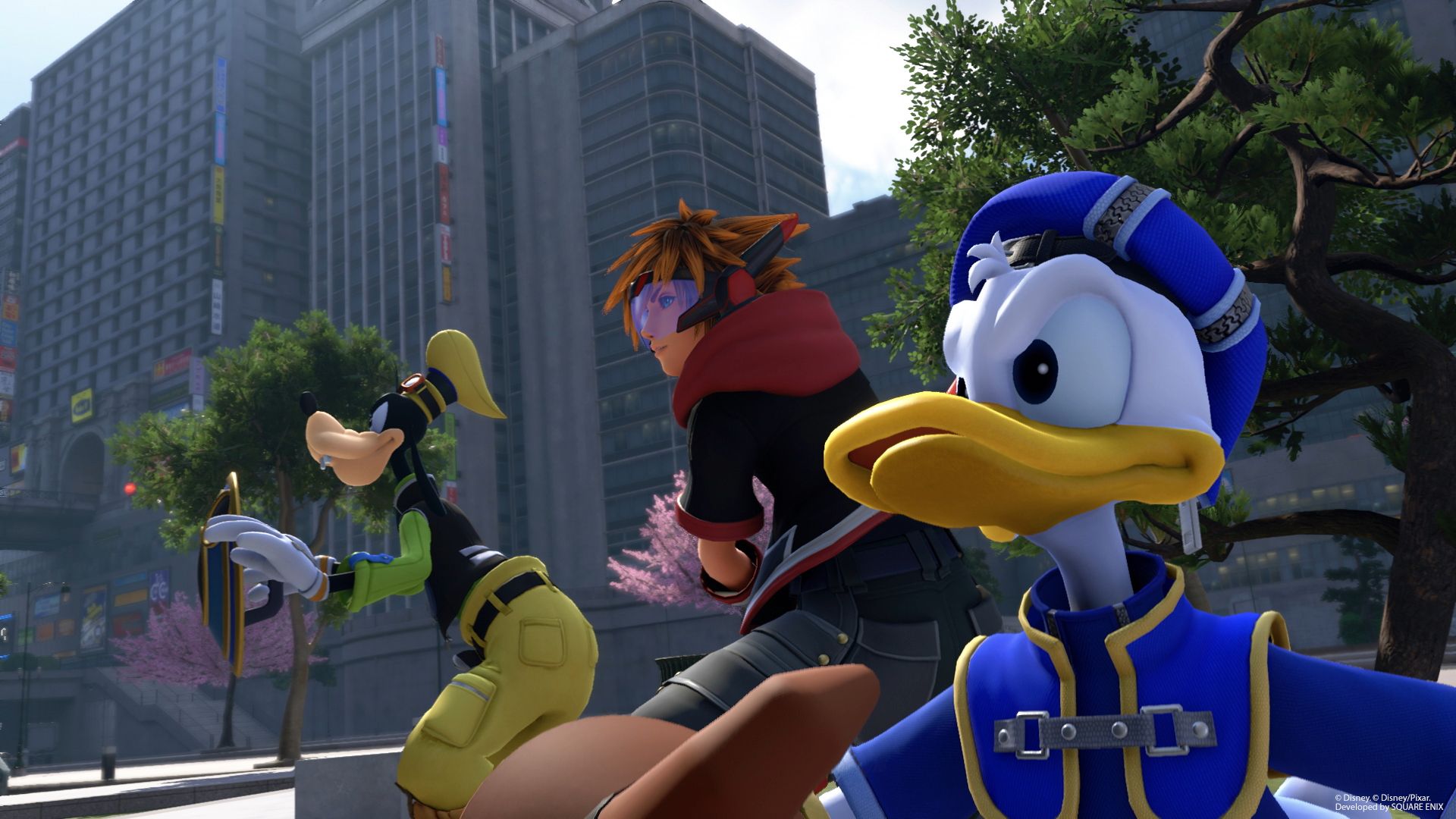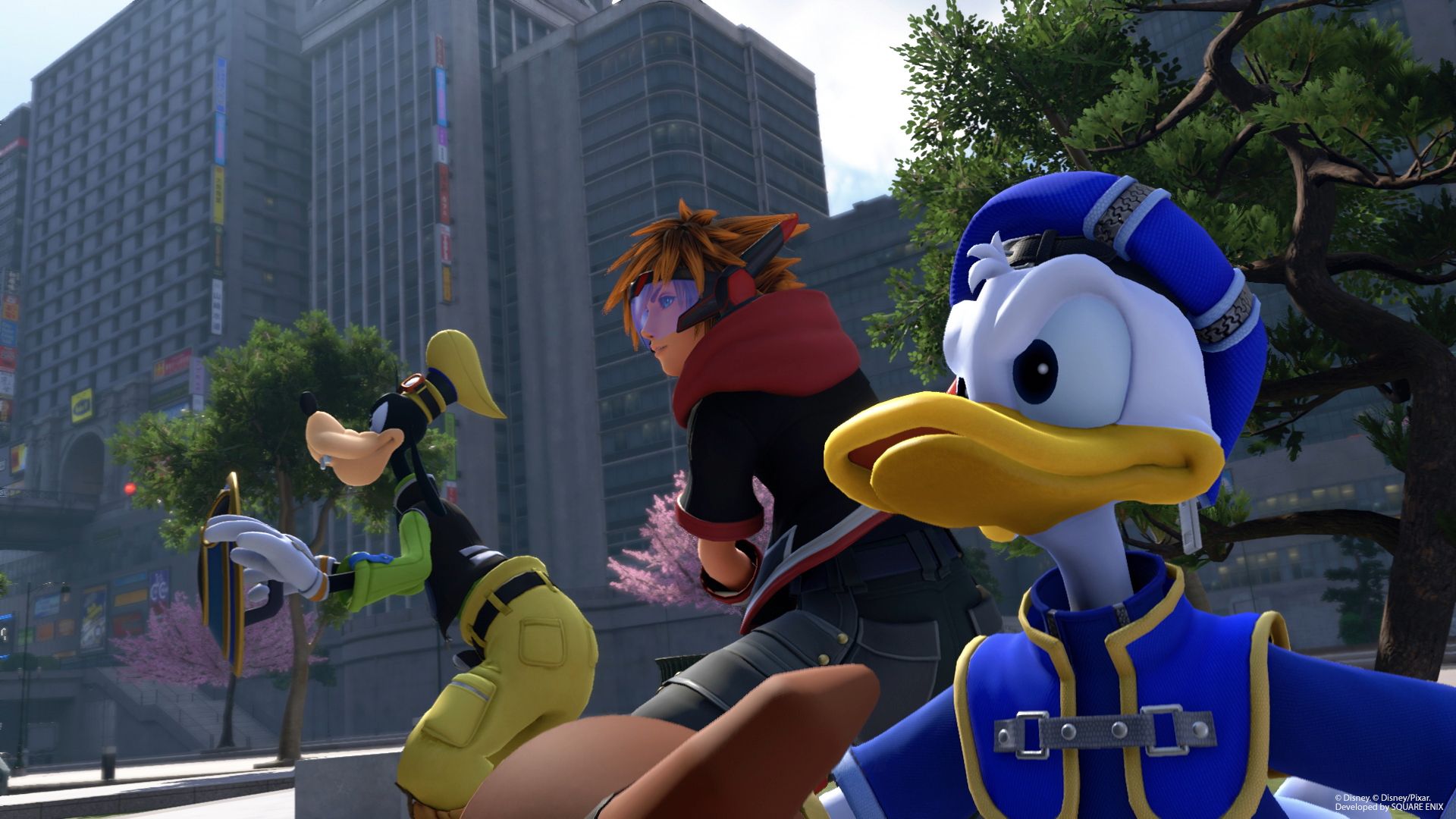 For the fans who live out of Japan, we will have to wait for just a few days, as Kingdom Hearts 3 will be available for all of us worldwide on January 29 on PS4 and Xbox One.