Fallout 76 Rolls Out New Survival Mode Plans On March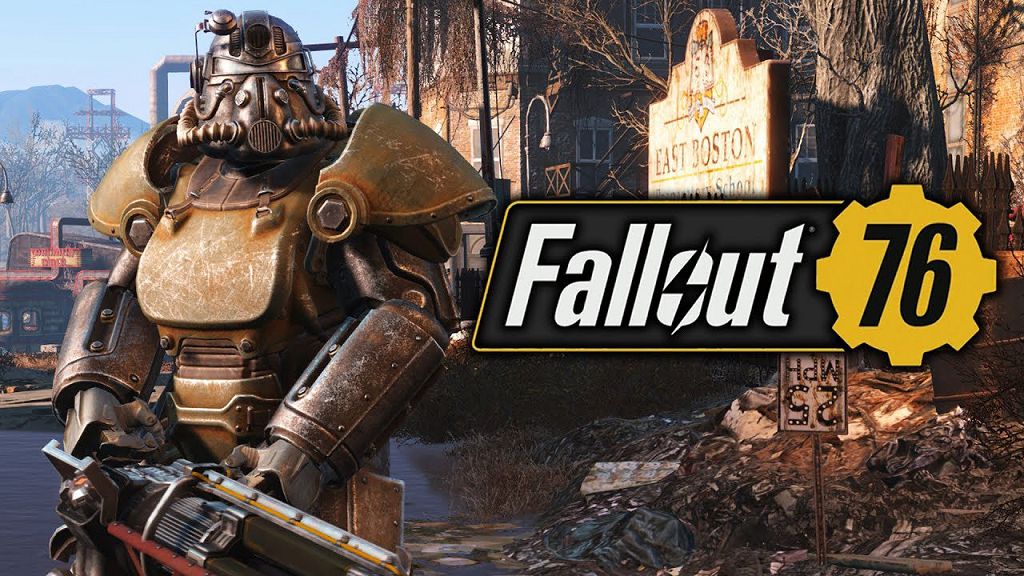 The famous online game Fallout 76 is a shared-world multiplayer survival game with numbers of fans playing it daily. Regarding that, Bethesda has announced their plans to roll out a new survival mode along with its beta in March 2019.
Here's how the developer explained about this:
"Since the launch of Fallout 76, we've received lots of feedback from some of our more competitive players who requested greater challenge, fewer restrictions, and more incentives when it comes to PvP combat. With this in mind, we began developing Survival mode, which will bring a new way for you to engage in even more demanding, high-stakes, and deadly adventures in Fallout 76."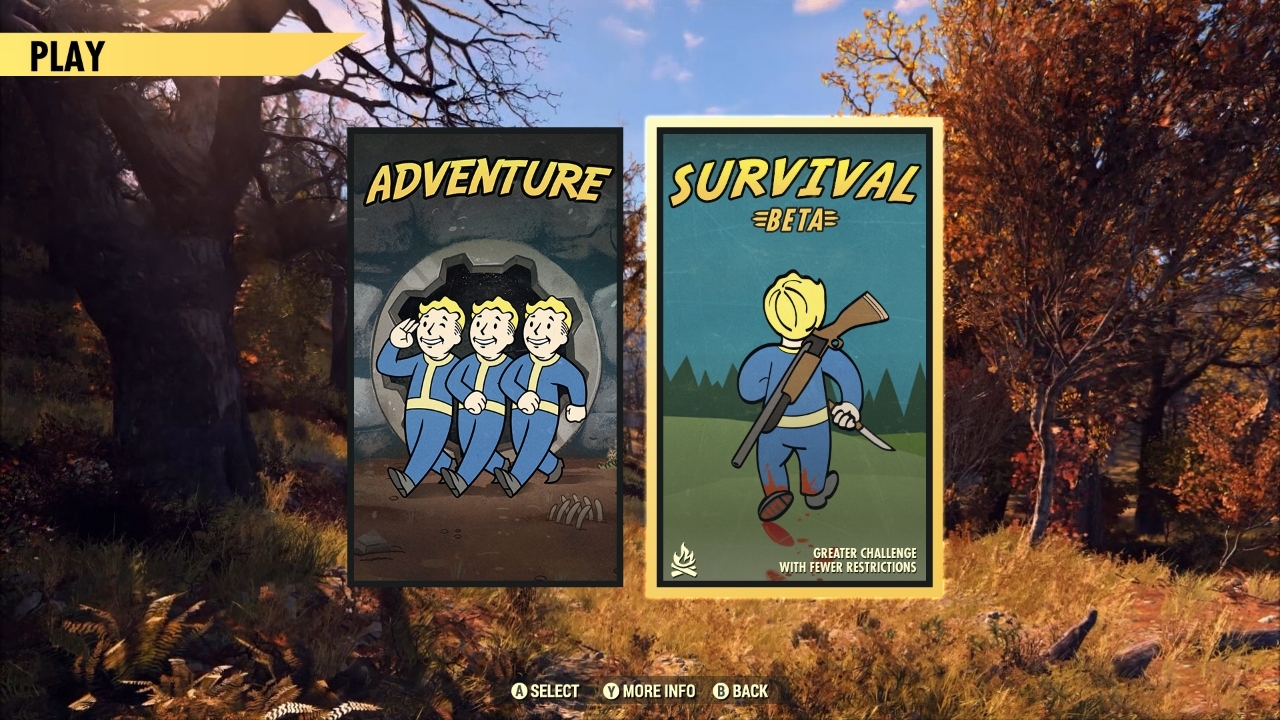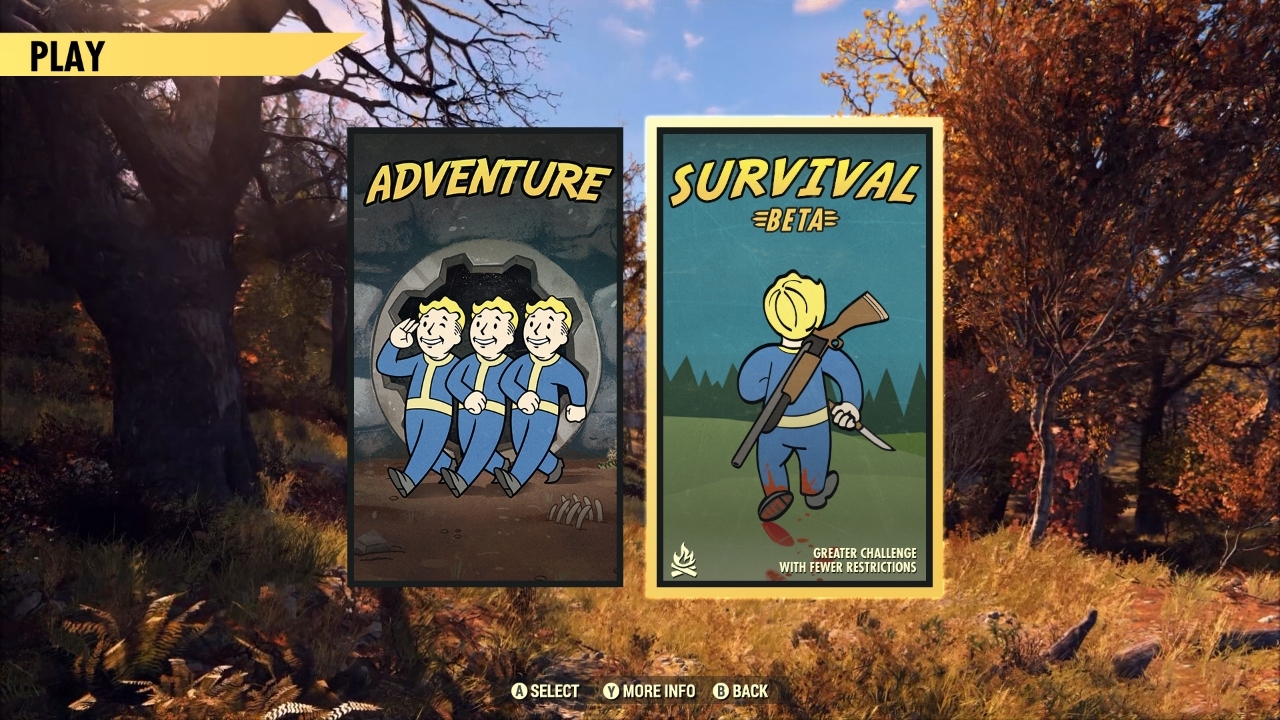 So, you will be able to choose whether you will like to play "Adventure" mode, which is Fallout 76 as you know it, or the new Survival mode. The same quests, events, and the story will remain available in Survival mode, but other players will just be more hostile. Luckily, you can still use your existing characters in Survival mode, and your progress carries over in both modes.
And Bethesda also added:
"Currently, players who die in Survival mode will be unable to use the seek revenge respawn option against their aggressors and can only choose to respawn at their C.A.M.P. or Vault 76. We're also planning to award you double the Caps when you kill another player, and they may drop their Aid or other items in addition to their Junk… However, it's important to note that these changes aren't set in stone, and we'll be looking to make adjustments based on playtesting and your feedback."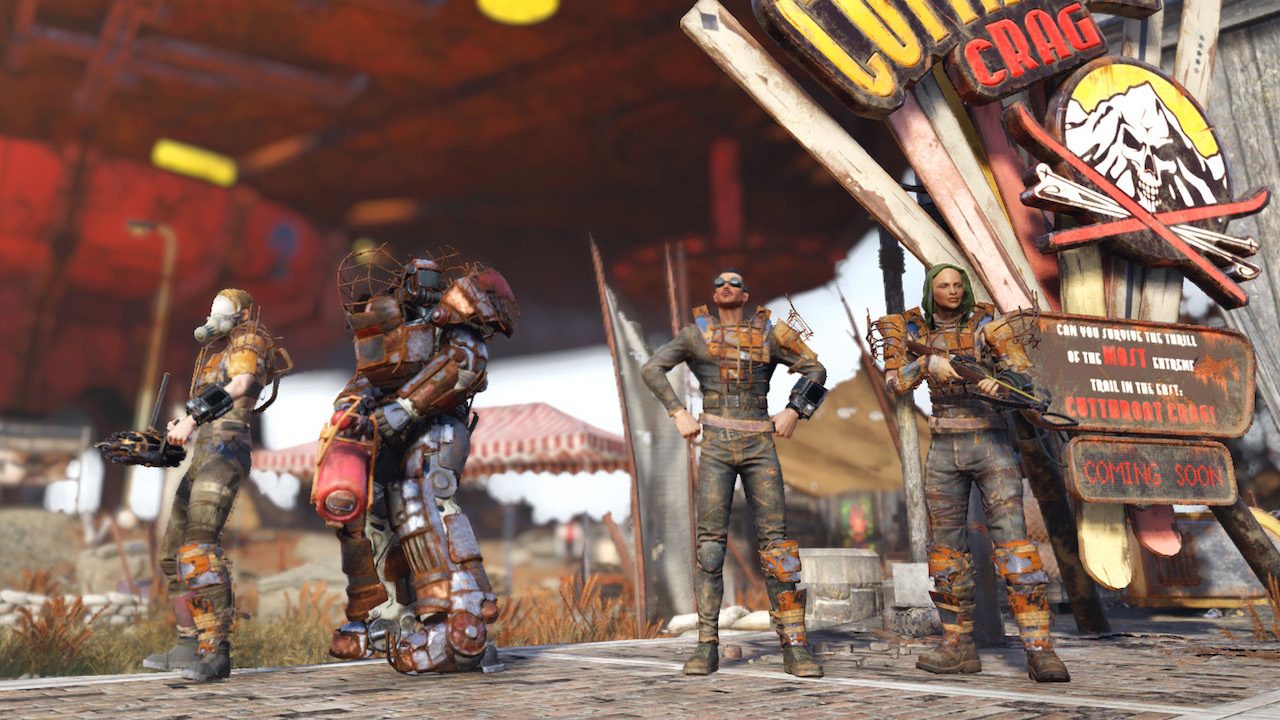 What do you think about this future feature from Fallout 76? Nevertheless, we still have to wait as Bethesda plans to roll out the "Survival Beta" in March 2019.
Fallout 76 is currently available on PC, PS4, and Xbox One.