Kingston's New High Capacity Solid-State Drive (SSD) "DC600M" Series Can Hold Up to 7.68 Terabytes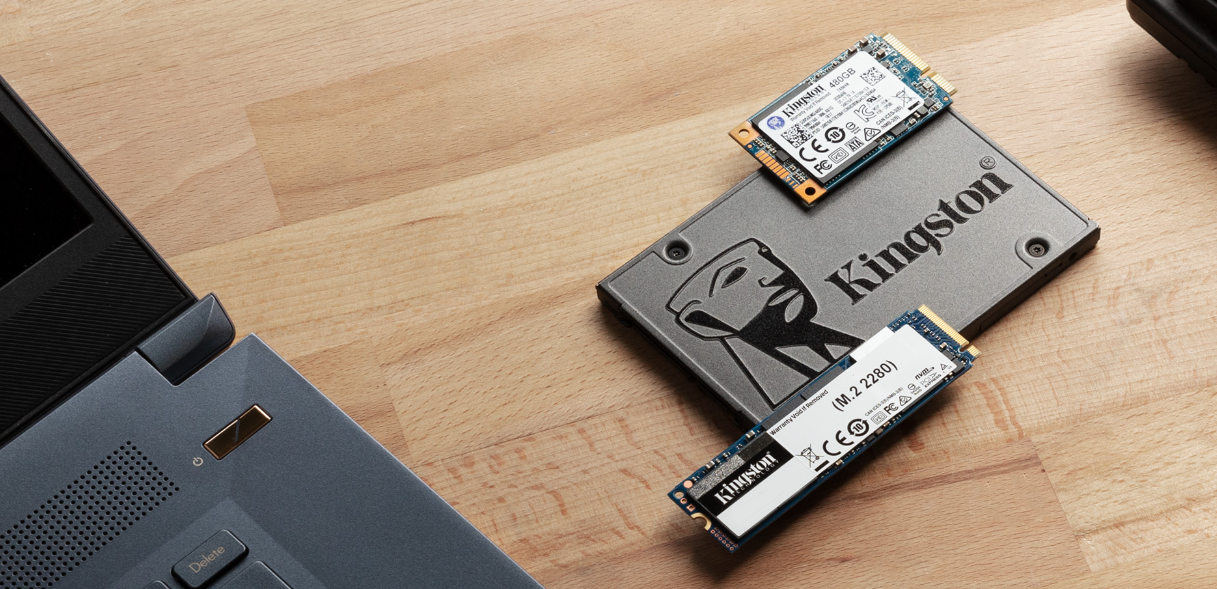 The "DC600M" series of high-end solid-state drives (SSD) from Kingston Technology features a selection of storage capacities that may go as high as 7.68 terabytes and was just released. This new series was developed specifically to meet the requirements of data centers, offering dependable and powerful performance at all times. The "DC600M" series is outfitted with hardware-based power loss prevention, which protects the data from being corrupted in the event of an unexpected loss of power. It has a great write endurance of over 14,000 TBW (Terabytes Written), which ensures that its durability will persist for a very long time. Starting today, May 30, 2023, Techwind Co., Ltd., which has its headquarters in the Bunkyo-ku district of Tokyo, will begin selling the SSD "DC600M" series produced by Kingston for use in data centers.
The "DC600M" series is distinguished by the following key characteristics:
SATA 3.0 is the interface.
Dimensions: 2.5 inches in length, and 7 millimeters in thickness
480 GB, 960 GB, 1.92 TB, 3.84 TB, and 7.68 TB are the available capacities.
Utilization of high-quality 3D TLC NAND storage for a variety of different applications
Protection against power loss provided by the hardware, using specific capacitors
SMART function of an enterprise-level that monitors things like product life, wear leveling, temperature, and more.
AES-256 encryption for increased safety and confidentiality
In terms of performance, the "DC600M" series delivers outstanding transfer speeds, with sequential reads reaching up to 560MB/s and simultaneous writes reaching up to 530MB/s respectively. In addition to this, it offers remarkable random read rates of up to 94,000 IOPS (Input/Output Operations Per Second), as well as random write speeds of up to 78,000 IOPS. The time it takes to read data can be anywhere from 180 to 240 microseconds, while the time it takes to write data can be anywhere from 110 to 300 microseconds. Write endurance can range from 876 TBW all the way up to 14,016 TBW in the "DC600M" series, which ensures the series's reliability. It comes with a product warranty of 5 years and has a Mean Time Between Failures (MTBF) rating of 2 million hours.