The Setting of GTA 6 Basically Confirms Longtime theorized Red Dead Redemption 2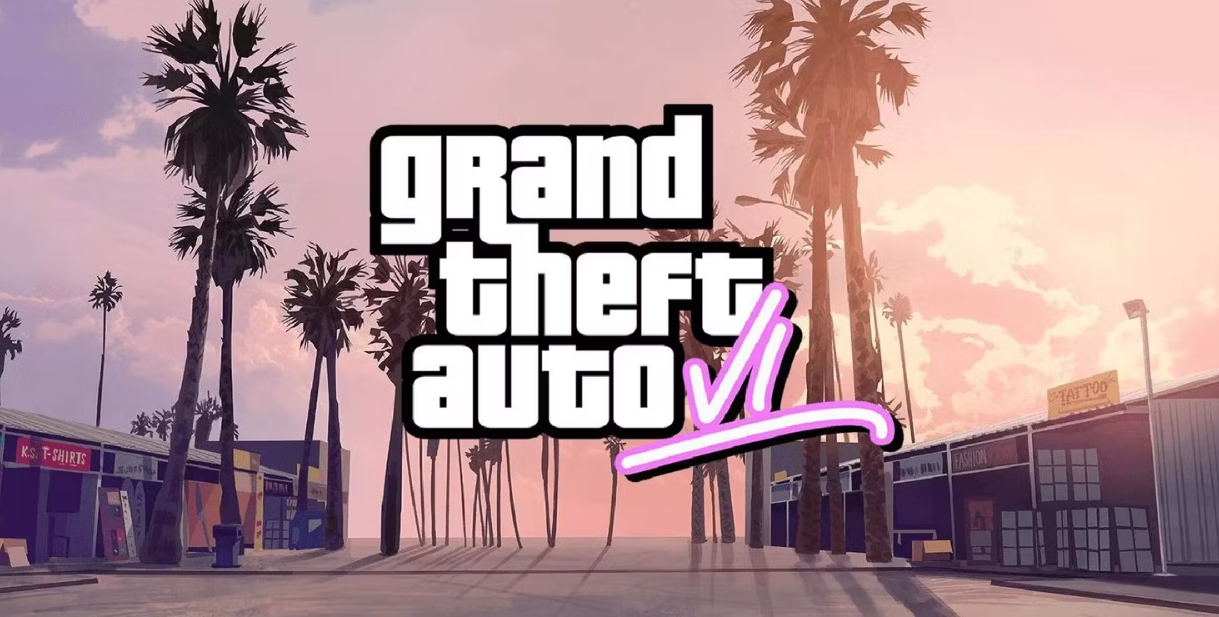 The public's thirst for details regarding Grand Theft Auto 6 is insatiable. Rockstar has been unusually mum on specifics of the game, but there have been plenty of strong reports and rumors that have given fans a taste of what to expect. The rumored setting for Grand Theft Auto 6 has been a hot topic of discussion, and many people believe it to be accurate. By considering this possible background, we can better understand one of the game's most perplexing plot points. Of course, nothing is official until it's verified, but Grand Theft Auto 6's setting may end a heated argument among Rockstar fans.
Possible Locations for GTA 6's Story
Most fans assume that Vice City will be back as the main setting for Grand Theft Auto 6. Many players are eager to return to Vice City, as it played a pivotal role in the 2006 game of the same name. For a long time, speculation had it that Vice City will serve as the backdrop for Grand Theft Auto 6, but recent events have solidified this theory. The September 2022 GTA 6 leaks, for instance, divulged a great deal about the game, including its setting. Many fans have taken the leaked materials on GTA 6's setting as gospel, believing that it will be set in Vice City.
Of course, Grand Theft Auto 6 wants to be a genre-defining game, and the grandeur of its setting is said to reflect that ambition. It's been said that GTA 6 would take place not only in Vice City, but also on several islands off the coast of Latin America. Some long-standing speculations about Red Dead Redemption 2 may have just gotten some much-needed clarification thanks to this.
Vice City from Grand Theft Auto 6 and Guarma from Red Dead Redemption 2
The story of Red Dead Redemption 2 was well-received by critics, however many players were perplexed by a certain plot point. In the game's fifth chapter, players are whisked away from New Austin's familiar plains and dropped in a brand new setting. Guarma, a Caribbean island, with beautiful tropical vegetation and fauna. The player only spends a little portion of one chapter on the island before being forced back to the main map of Red Dead Redemption 2. While Guarma adds some welcome variation to RDR2's setting, many players were left wondering what it was there for and how it factored into the story.
Many RDR2 players found Guarma to be a baffling fever dream because of how swiftly the player was transported into and out of the world. This has led to an ongoing discussion in the RDR2 fan community about Guarma's true function, which the setting of GTA 6 may help clarify. Like RDR2's Guarma, the Latin American islands that GTA 6 may include may be home to similar flora and animals. GTA 6's location mostly confirms the widespread belief that Guarma served as a proving ground for Rockstar to try out the use of Caribbean assets in a future project.