Minecraft Player Shares Awesome Concept For a New Title Screen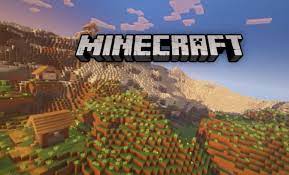 The fact that Minecraft has been on the market for more than a decade at this point does not diminish its status as one of the industry's titans of the video gaming industry. Due to the game's regular update cycle, big user base, and worldwide appeal and accessibility, MineCraft has maintained its dominance for such a long period of time.
As previously said, the game has received frequent updates throughout its life, but in recent months, Microsoft has been hard at work bringing huge updates to the game that offer new mobs and other new material to the players. Microsoft's continuous dedication to the game and its intellectual property is demonstrated by recent reports indicating that additional Minecraft ventures are in the planning stages.
However, this hasn't stopped gamers from making educated guesses about when specific features of the game will be changed or updated in the future. Example: When Minecraft users were allowed to vote on new mobs, many were surprised as to why all of the monsters could not be immediately implemented into the game. Several gamers believe that the game's title screen might be enhanced, and this is another area where they agree. While the title screen has seen numerous alterations over the years, it can become monotonous for players that log in on a daily basis. As a result, one player recently decided to create a new title screen that is exclusively for the game.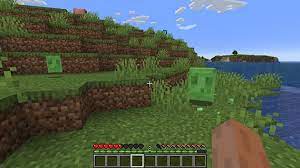 While there are some problems in the animation, NimbleCEO has claimed that they are not through with it and that they will continue to make changes to it in the near future. In addition to a huge investment of time and effort on the part of NimbleCEO, the animation is virtually assured to be visually gorgeous based on the work that he has already done on Minecraft star destroyer fleet.