Minecraft Preview Will Let Players Safely Check Out Upcoming Content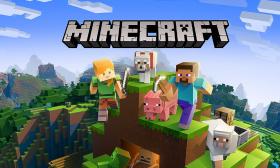 Anyone who wants to experiment with Minecraft's latest features without jeopardising their 100-hour world may now do so without risking their world's survival thanks to a new function that has been included. Minecraft Preview will allow users to safely test any updates to the game that have been made available in the game's most recent beta releases while still having access to their usual world at the same time.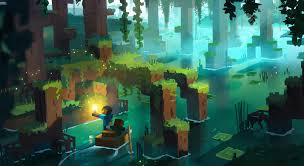 Users of the game on iOS and Windows 10/11, as well as those who are members of the Xbox Insiders programme, are the only ones who can access Minecraft Preview at this time. Eventually, Minecraft Preview will take the place of Minecraft Beta, but the latter is still available on Xbox One devices, Windows PCs, and Android smartphones and tablets. The most significant difference between Minecraft Preview and Minecraft Beta is that players will no longer have to worry about accidentally destroying their valuable assets.
The Minecraft Preview will be available as a fully different app for everyone who has access to it. Minecraft Preview will simply appear as an app that can be downloaded and installed for Xbox Insiders and anybody else who is using a Windows computer. Individuals who are currently playing Minecraft on an iOS device will be able to do the same thing, but they will need to sign up for the beta on Apple's TestFlight website.