Mortal Kombat 1: How to Obtain Dragon Krystals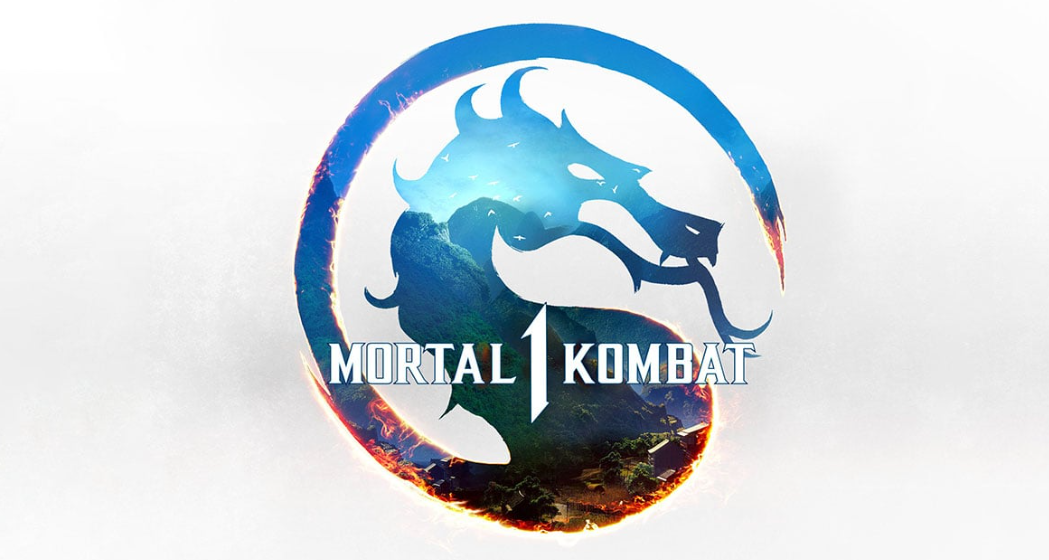 Unlockable items are abundant in Mortal Kombat 1, like its predecessors. Each fighter has different skins and other cosmetic items. Most cosmetic items in MK1 require Koins, Dragon Krystals, Krowns, or Seasonal Kredits. To earn the premium items quickly, you should know how to harvest Dragon Krystals in Mortal Kombat 1. How to get dragon krystals in Mortal Kombat 1:
Read Also: Mortal Kombat 1 Crossplay
How to Farm Dragon Krystals
As of this writing, there are only two confirmed methods for acquiring Dragon Krystals in Mortal Kombat 1. You can receive it in two ways: either by paying real money in the game's store, or for free if you buy the game's "Premium" or "Kollector's" edition.
The 500, 1250 (1000+250), 2700 (2000+700), and 5900 (4000+1900) Dragon Krystals listed below are all available for purchase in the MK1's in-game market.
You can obtain 1250 Dragon Krystals if you buy the game's Premium version and 2700 if you buy the Kollector's edition.
If Dragon Krystals function like MK11's Time Krystals, they can earn them in-game. Let's analyze how it performed in MK11, shall we? Players may earn Krystals for clearing towers, reaching new levels, and finishing Race Against Time events if they ranked high enough. Similarly, you might anticipate that MK1 might give you with Dragon Krystals as you advance and master Towers and Invasions.
How to Buy Dragon Krystals
The Dragon Krystals are exclusive to the Steam, PlayStation, and Microsoft stores, as well as the Nintendo Switch eShop for fighting game enthusiasts. These are the current rates for all US retailers; rates may vary by region.
5,900 Dragon Krystals – $39.99 USD
2,700 Dragon Krystals – $19.99 USD
1,250 Dragon Krystals – $9.99 USD
500 Dragon Krystals – $4.99 USD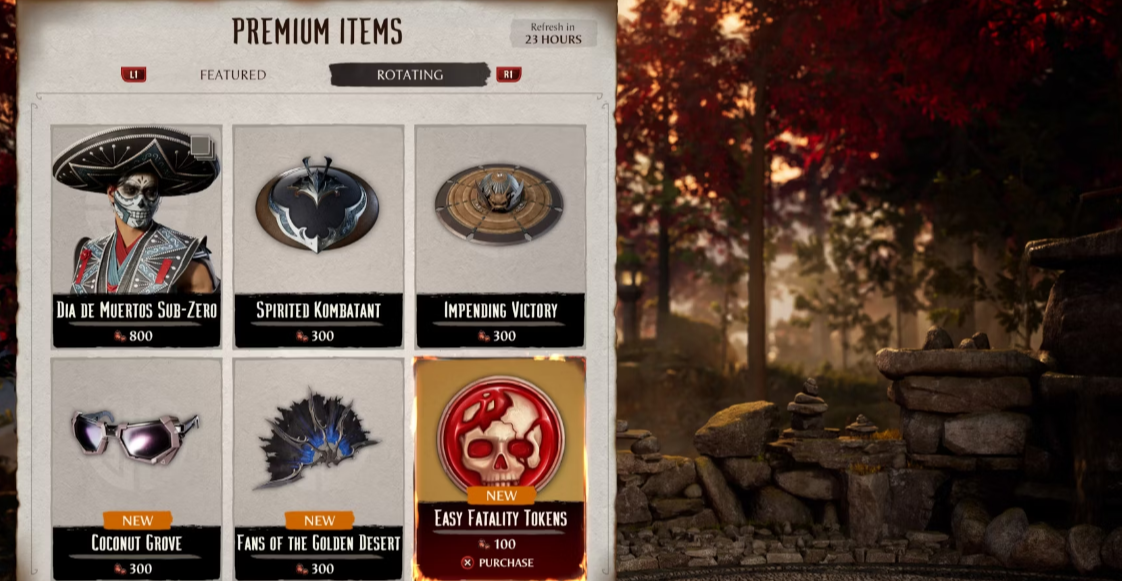 After purchasing Krystals, players can return to the MK1 store to spend them on in-game cosmetics, and later on, Kollections and Characters, to add to their roster. New seasons, downloadable content, playable characters, and cosmetic items will likely be introduced to the shop in the future.
How to Earn Dragon Krystals
There is currently no method to acquire Dragon Krystals through in-game means in Mortal Kombat 1. Players must spend real money in the marketplace to get skins, Easy Fatality Tokens, and other premium things. Players that have Mortal Kombat 1: Premium or Kollectible Edition will, however, begin the game with a small stockpile of these coins. If gamers can't acquire them in-game, they'll have to shell out real money to do so.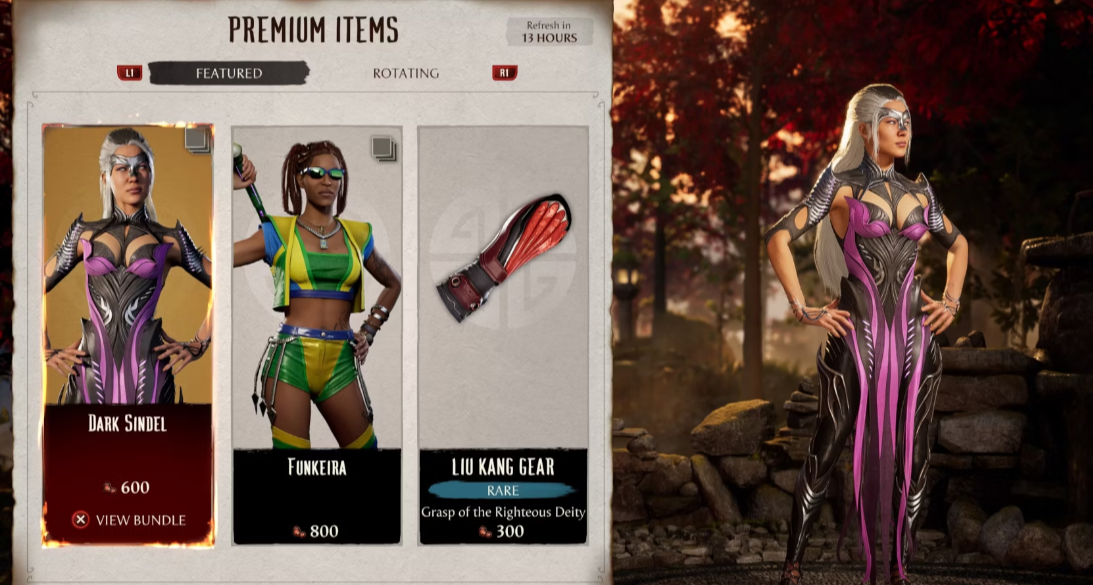 What is the Use of Dragon Krystals
Dragon Krystals serve as the game's premium money. They are mostly used for purchasing cosmetic items, such as skins and other forms of premium clothing and equipment, within the game itself.
Players may anticipate to spend about 300 Dragon Krystals on a single piece of gear, while skin bundles will cost them 600-800 Dragon Krystals. In addition, players can purchase Easy Fatality Tokens in packs consisting of:
5 for 100 Dragon Krystals
40 for 800 Dragon Krystals
100 for 2000 Dragon Krystals
Whether you want to outfit Scorpion with a new mask or Johnny with some new shades, you'll need to sacrifice some Dragon Krystals to do so from the in-game shop.
FAQs
How do you get dragon coins in MK1?
Dragon Krystals can be obtained in a number of ways, including by completing tasks, gaining experience levels, or paying real money. You get 1,250 Dragon Krystals with the Premium Edition of Mortal Kombat 1, whereas the Kollector's Edition gives you 2,700.
How do you unlock brutalities in MK1?
In order to perform Brutalities, you must first get access to them by increasing your character level. Each player character begins with one Brutality: The Klassic, which is obtained by successfully completing a match with D + 2.
How do you unlock secret fatalities in MK1?
Gaining Mastery is like progressing through a Battle Pass's track, with the added bonus of being completely free. If you reach a certain level, you'll have access to a second Fatality in your Move List.
What is the easiest Brutality in MK1?
Despite their lack of style, uppercut attacks are a basic Brutality that can be used by any character to terminate the Kombat. Anyone can pull off this move, which involves pulling off the enemy's head.