Mortal Kombat XI New Features Will Allow You To Customize Characters And Have eSports Focused Multiplayer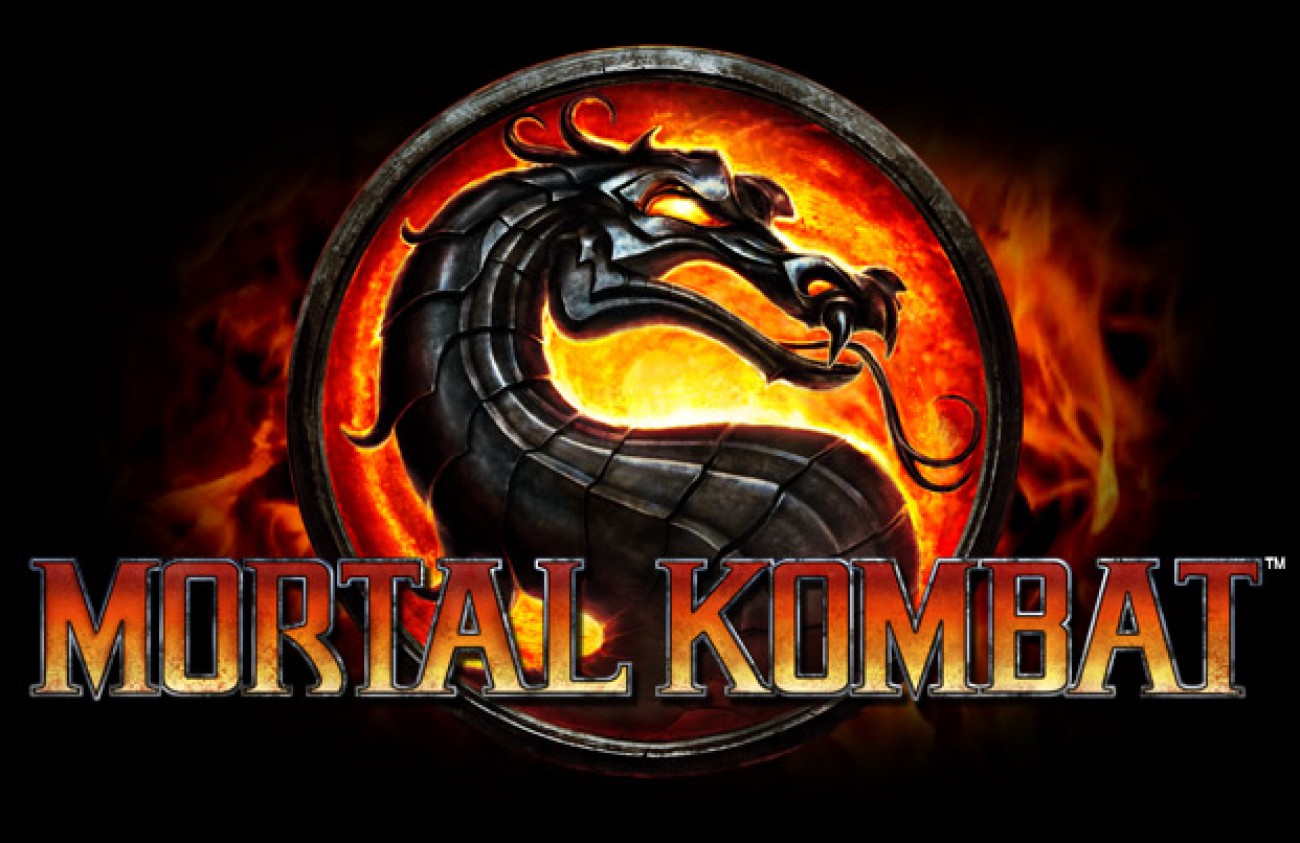 While the fans are excited to wait for the game releases, some new features of the game have leaked recently. The upcoming Mortal Kombat XI assumed to get new features such as new eSports focused multiplayer mode, various customizable characters and more.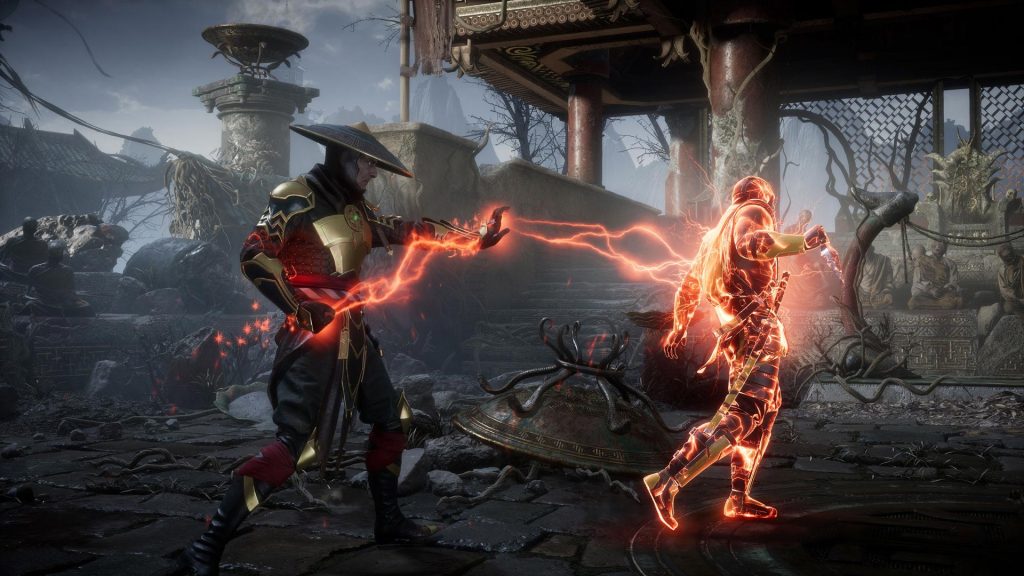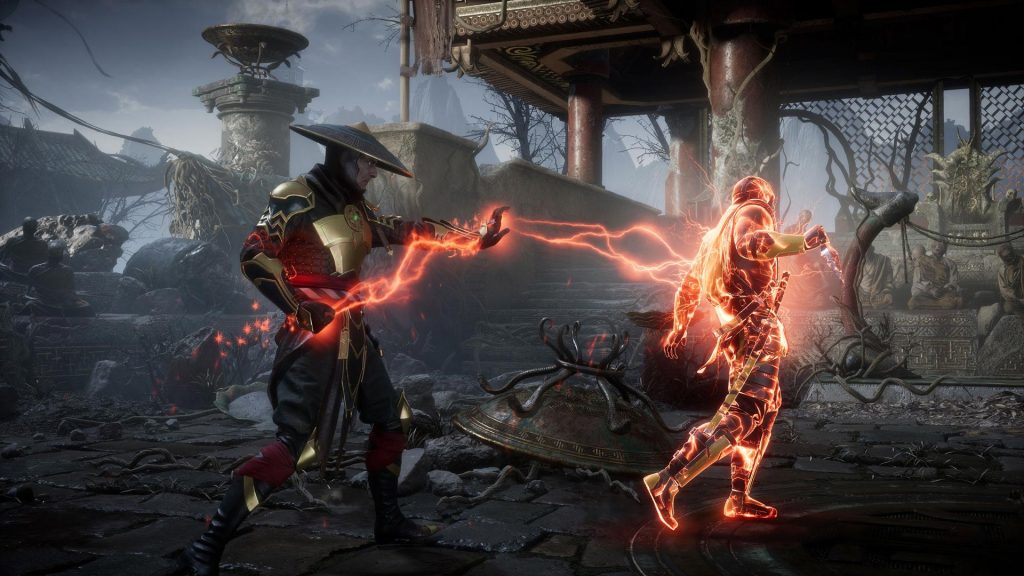 Mortal Kombat XI is expected to be launched worldwide on April 23, 2019. The game was first exposed on The Game Awards 2018, and the developer NetherRealm Studios has promised to unveiled more details on January.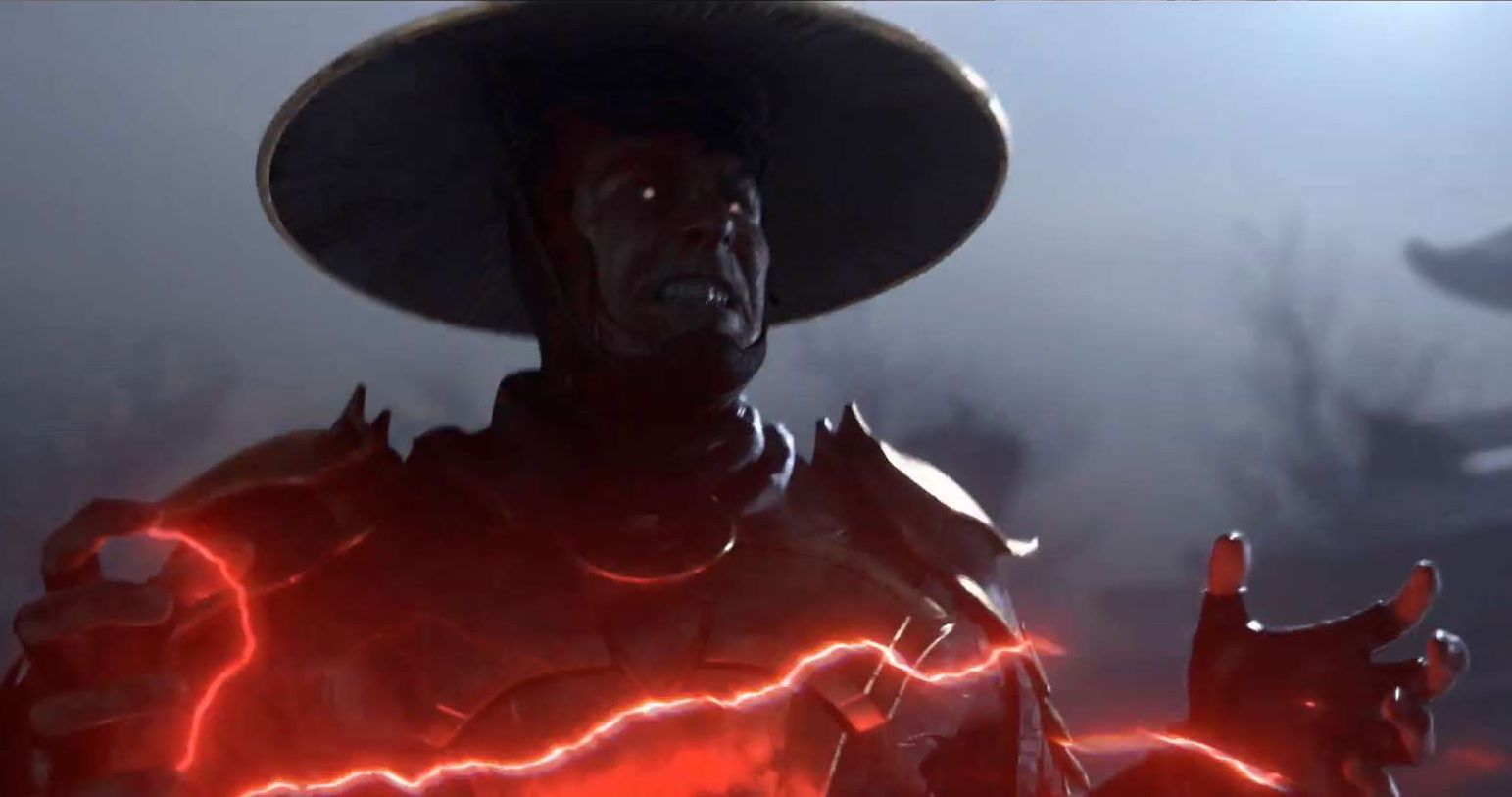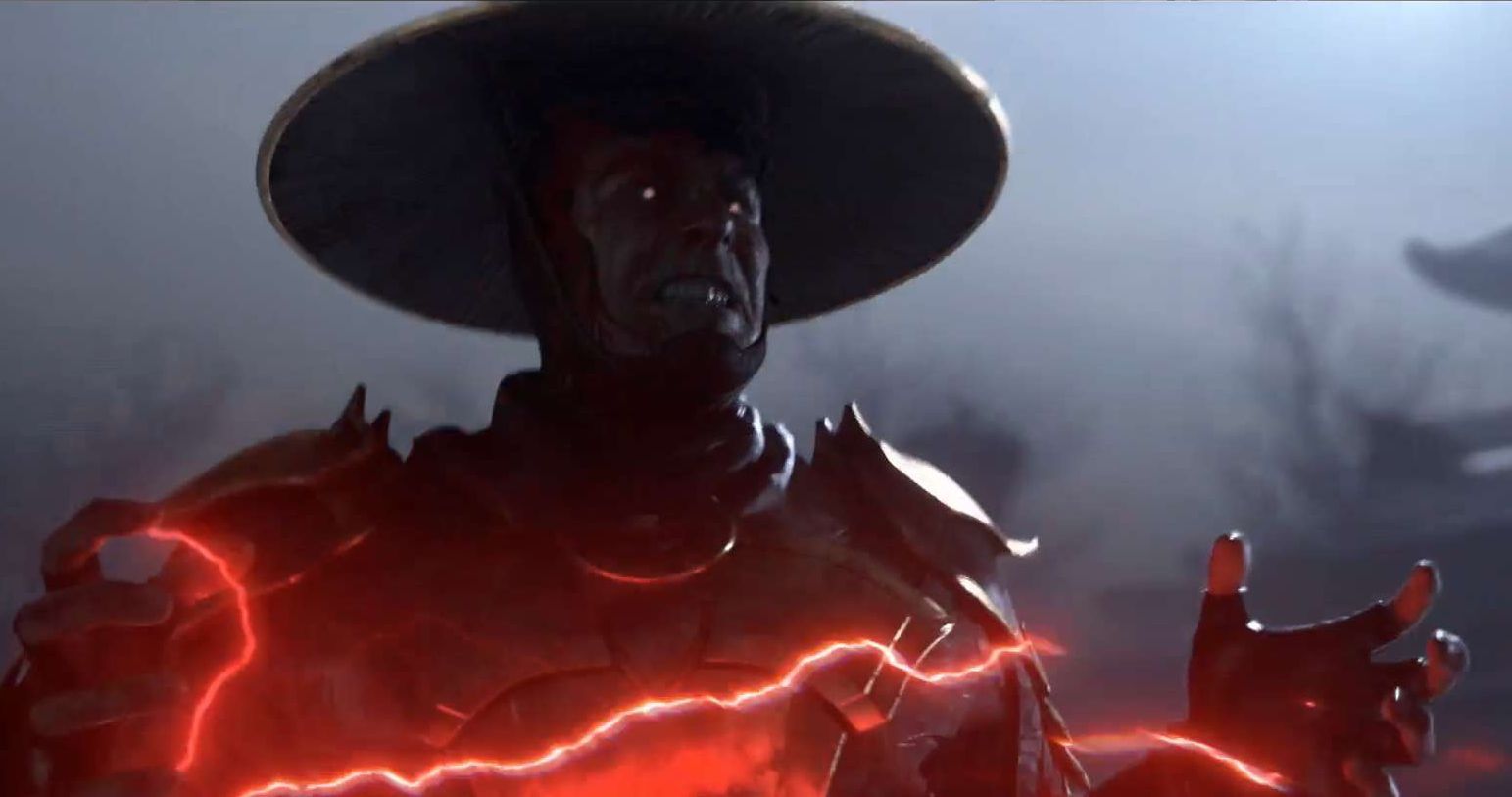 However, some details of the new features for the game have leaked online through GameStop Italy. If you are in the list of this fighting game's fans, then you should check out the details for the upcoming Mortal Kombat XI below:
Description
Mortal Kombat is back and better than ever in this new and fantastic evolution of the iconic title. Now you can customize the variants of your fighters down to the smallest detail, gaining unprecedented control over the aesthetics of the characters. The new graphics engine meticulously renders every crushed skull and torn heart, completely immersing the player in the action of the bloodiest scenes. In addition, the new list of fighters includes previously unseen characters, the Klassics of the series, and the protagonists of the amazing movies in the Story Mode of the epic saga that has continued for more than 25 years.
A New game engine, with even more bloody and bloody scenes
A New personalization system, with clothes, accessories, and move sets never seen before
A New Fatality as well as a new GoreTech system to make the performances even more brutal
Very strong multiplayer component, entirely oriented towards the esports: personalization systems, daily news, constantly updated rewards and an improved matchmaking
The Premium Edition includes:
Steelcase
Kombat Pass: 6 characters & 6 Battle pass
Mortal Kombat XI will launch on April 23, 2019, for PS4, Xbox One, PC, and Nintendo Switch.