Vivo Has Officially Launched The Nex Dual Display Edition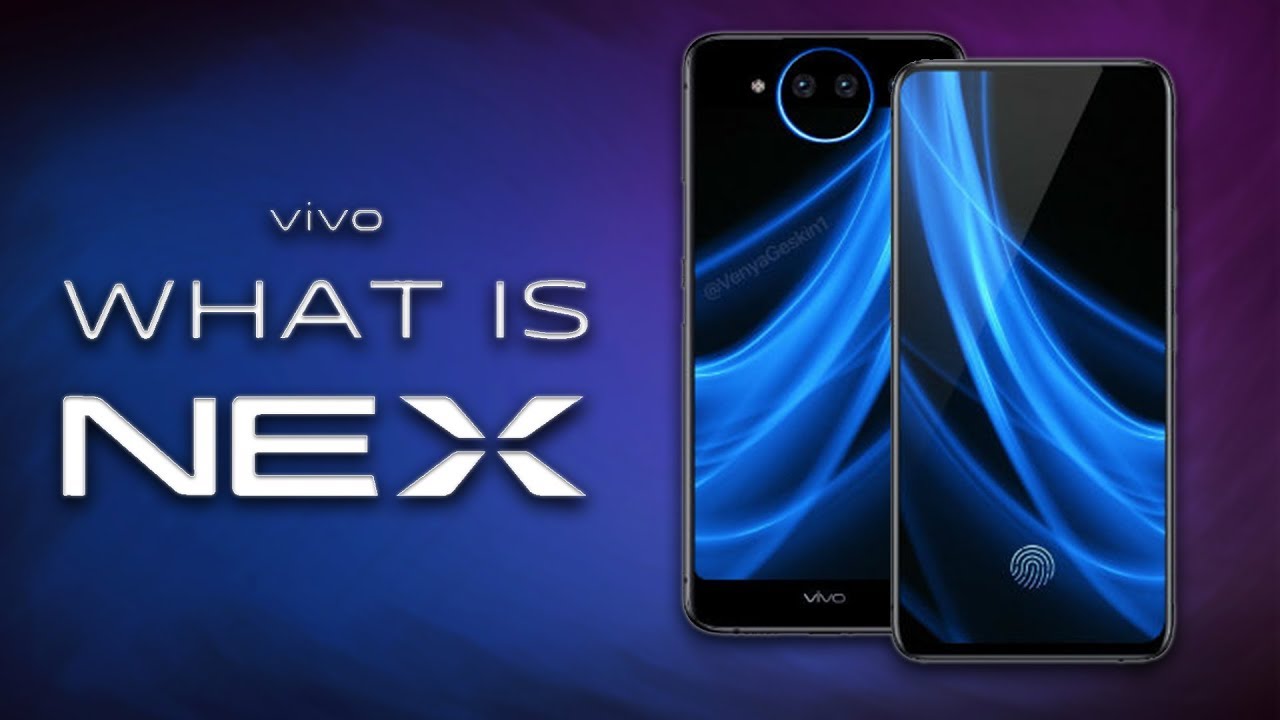 The rumor about a smartphone with a dual display from Vivo has been floating around the mobile industry. And Vivo has answered the buzz with officially announced for The Next Dual Display Edition, in China on Tuesday.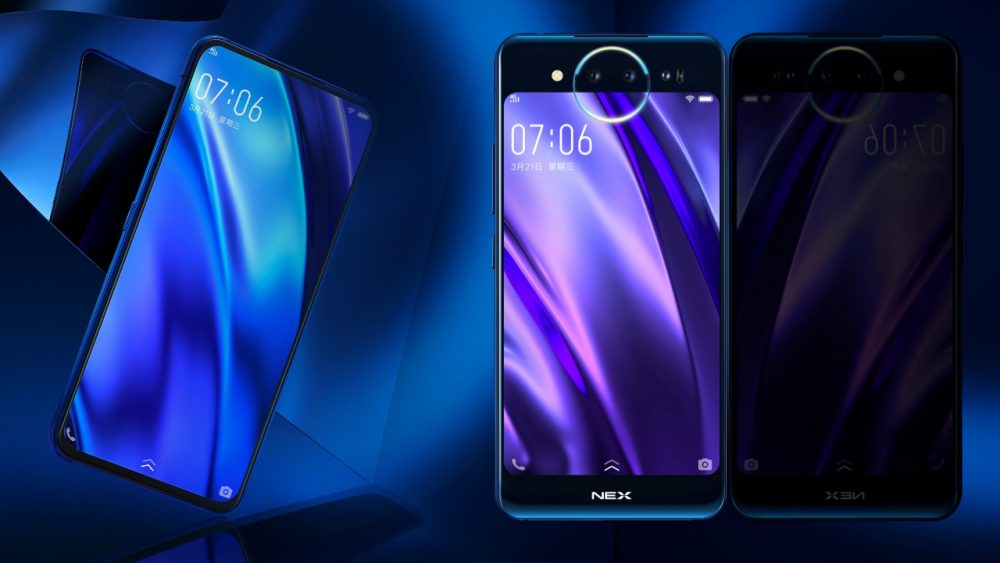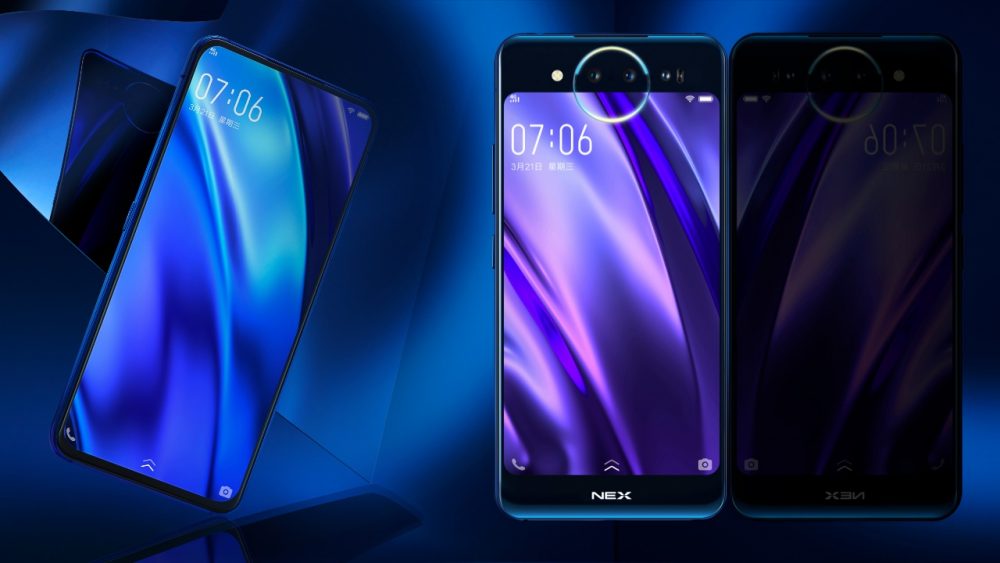 Speaking of technology, Vivo has dazzled the public with Vivo NEX Dual Display Edition, the "world's first smartphone that features two display panels." From the design or the specifications, the new Vivo NEX Dual Display Edition is a much-enhanced version of the Vivo NEX.