New Intel Core i9-12900KS beats AMD's best by almost 30%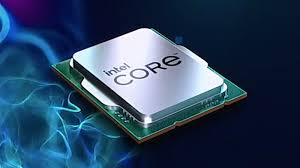 Despite the fact that Intel's impending freshest and finest, the Core i9-12900KS, has not yet been published, a lucky user has already received and benchmarked their CPU. The CPU's performance when compared to other high-end processors indicates that Intel's new processor may be the best CPU on the market when it launches, topping AMD's Ryzen 9 5950X by up to 30%.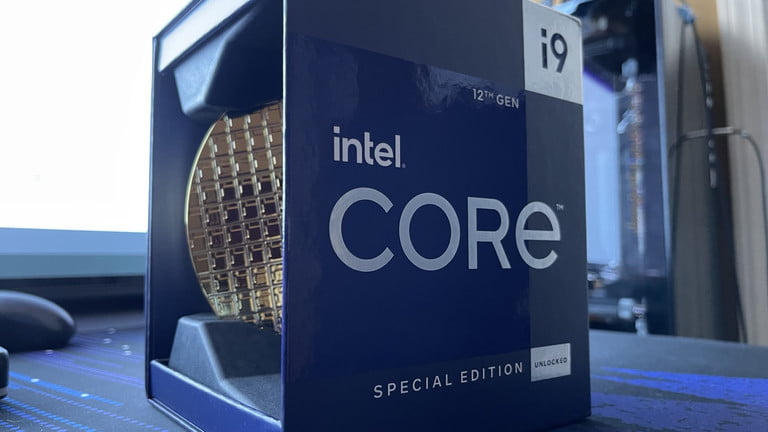 While the Core i9-12900KS hasn't yet been released, several shops have already fulfilled orders for the high-end Intel processor. Customers were able to get their CPUs sooner than expected because of this. Seby9123, a Cinebench R23 user, put the CPU to the test.
Intel's Brief History
With 16 cores (eight performance cores, eight efficiency cores), and 24 threads, the Core i9-12900KS is substantially identical to its predecessor. As a result of this, its performance cores are capable of clock rates of 3.4GHz (base) and 5.5GHz (boosting). There are two performance cores clocked at 5.5GHz, although the CPU as a whole was only clocked at 5.2GHz. In addition, the benchmark revealed that the efficient cores could be clocked as high as 4.0GHz, but no information was provided on what those cores' default clock speeds were.
Using Tom's Hardware's proprietary database of high-end CPU testing, Seby's benchmark scores were compared. Nonetheless, Seby's configuration had an edge over Tom's Hardware's – a quicker DDR5 memory speed. The Reddit user was using DDR5-6200 at 32-38-38-76, whereas Tom's Hardware was using DDR4-4400 at 36-36-36-72. A platform with DDR4-3200 memory and 14-14-14-36 timings was used in some of the experiments. Windows 10 was installed on all three systems.