How to Hide Messages on Your iPhone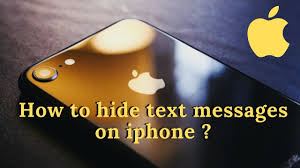 There are a variety of reasons why you would wish to block alerts from appearing on your iPhone, particularly when it is locked. Is there a special present in the works for your significant other? It's possible that your coworkers don't enjoy it when you send them personal notes. There's also the possibility that you simply don't like the thought of outsiders being able to see what you're texting on your iPhone.
What ever the cause, hiding alerts from your phone is a simple process that takes just a few seconds to perform. You may also conceal certain text message chains or the messages sent by a single sender.
Read Also: How To Connect iPhone To Samsung Tv
How to Hide Message Notifications on an iPhone
Notifications may be turned off in bulk or on a case-by-case basis if you don't want them flashing up on your iPhone's screen at any given time.
1.Open the Settings app.
2.Notifications may be found by scrolling down and tapping on it. Each app on your phone that sends out alerts will be listed in this window.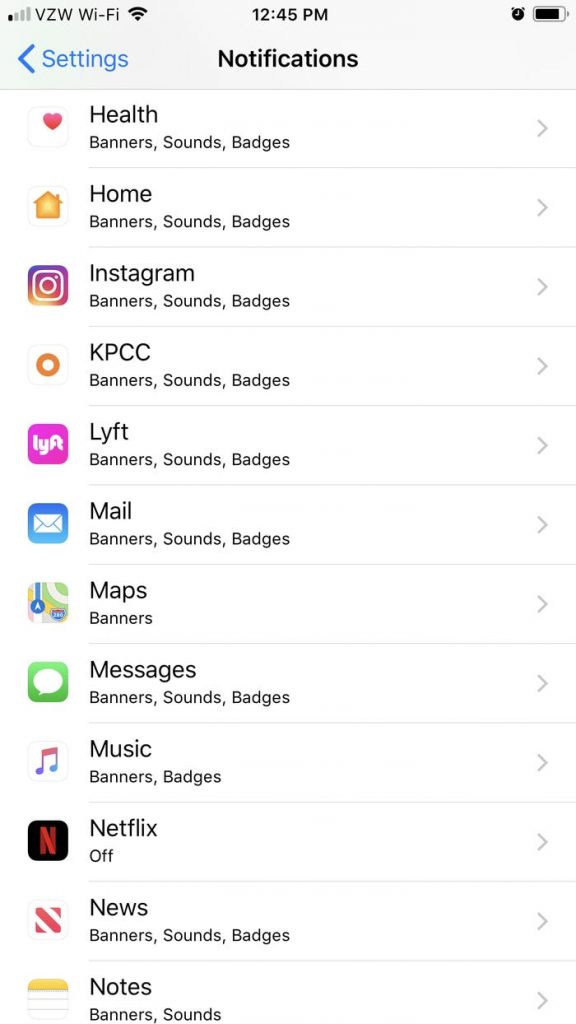 3.It's possible to turn off all alerts by tapping "Show Previews," then "Never." Additionally, you may choose "When Unlocked" so that notifications would only appear when your phone is unlocked.
4.Text message notifications may be turned off by scrolling down the notifications page and finding the app in question.
5. Turn off "Allow Notifications" or uncheck the choices below to stop the app from displaying all of its displays ("Lock Screen" e.g.).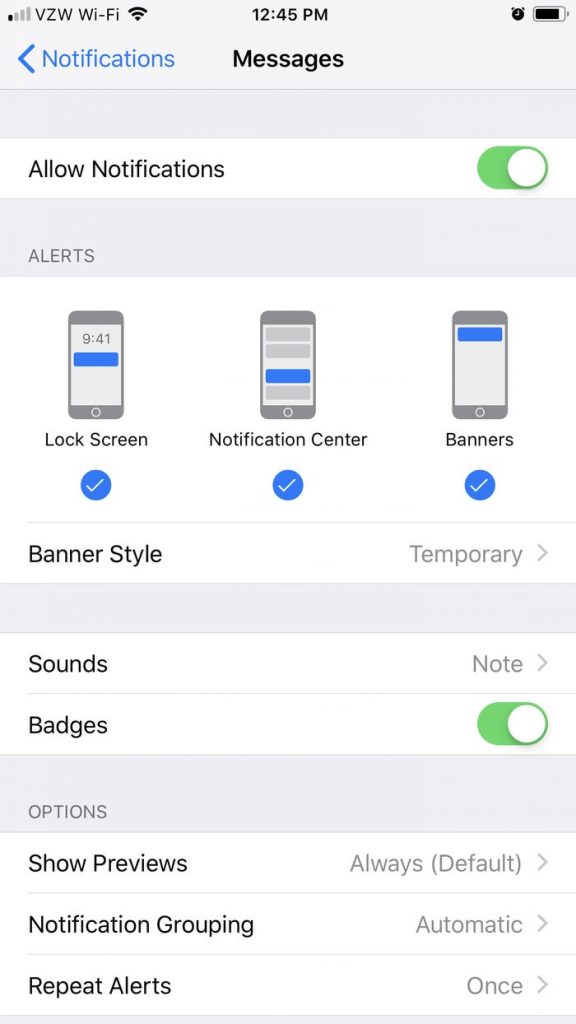 If you turn off all notifications, you'll have to open each app individually to view any messages sent to you, or you'll have to enter particular apps where your display settings are restricted.
The Notification Center, which you can reach by sliding down from the top of the screen, is another option. Alerts won't appear unless you open the Notification Center in this situation.
How to Hide Messages from Individual Senders
Two options exist if you don't want to conceal all of your alerts but you do want to hide individual text chains or prevent a single sender's messages from reaching your inbox.
To hide message alerts from a specific text message chain:
1. First of all, open the message or messages that do not belong in the chain.
2.Tap on the symbol of a face (or the person's photo) at the top of the screen.
3. On the taskbar that pops up, hit the I for "information."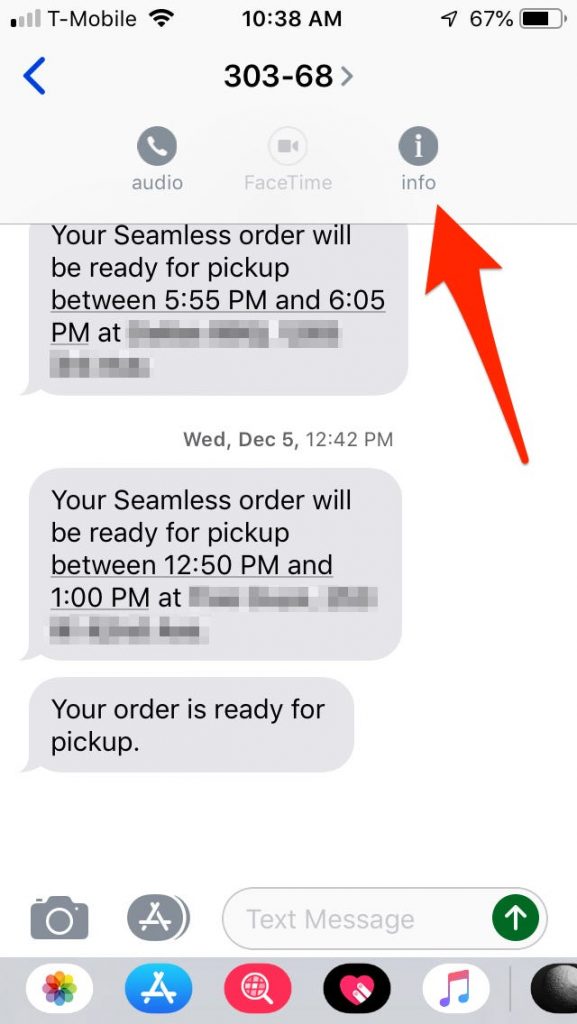 4. Toggle "Hide Alerts" on.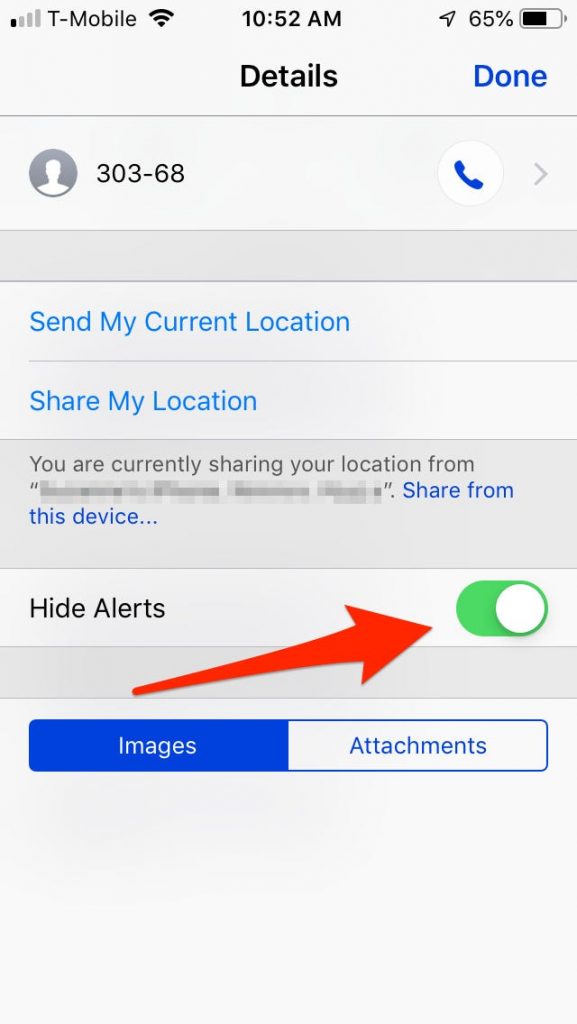 When a new text from this chain comes in, you won't get an alert on your screen, but you'll still get the text.
To hide messages from a specific person:
Make sure that you have the person's contact information written someplace else before you begin.
1.A contact may be hidden by opening their profile and selecting "Edit" from the upper right corner of their screen.
2.When you're done scrolling, press "Delete Contact" on the popup window and tap "Delete Contact" to confirm.
3. Tap "Messages" in the settings app, which may be found by scrolling down the screen.
4.Toggle "Filter Unknown Senders" down to the bottom of the page.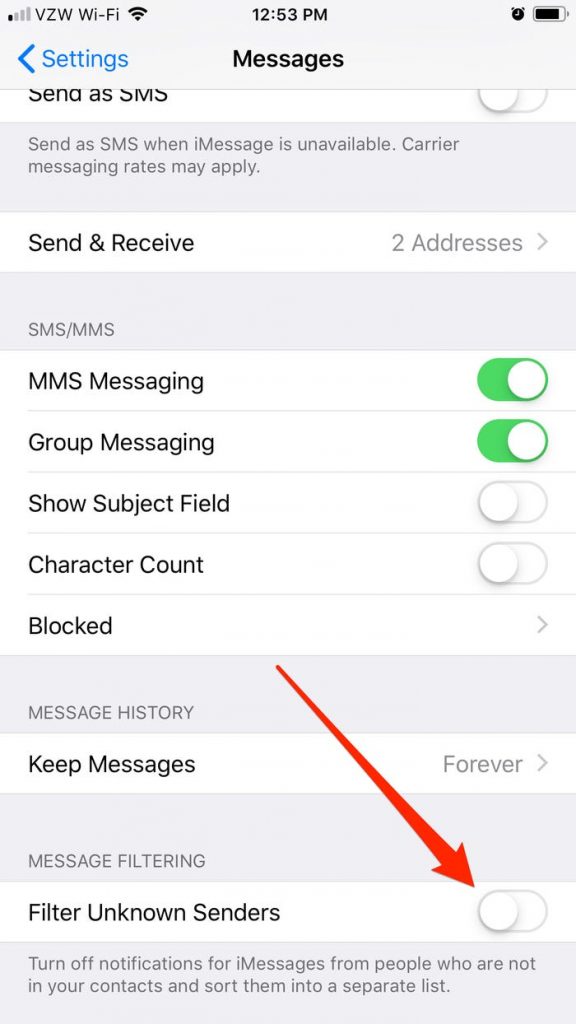 Anyone who sends you a message who is not in your contacts list has their message placed in a separate list from the rest of your communications.
Video
FAQS
How do you hide messages on iPhone without deleting?
A Jailbroken iPhone is all you need to install the HiddenConvos modification in Cydia. Once installed, open Messages and swipe left on any discussion you wish to view. The Delete button will be replaced with a new Hide button. Delete the discussion by tapping on it and it will be removed without being erased.
Can you hide Imessages on iPhone?
On an iPhone, you may hide text messages by turning off message preview. You may turn off the message preview on the iPhone's Lock screen to keep text messages hidden. Your iPhone message preview will be completely private if you disable the settings!