NFC software upgrades were made available to Samsung devices running Android 15 directly from Google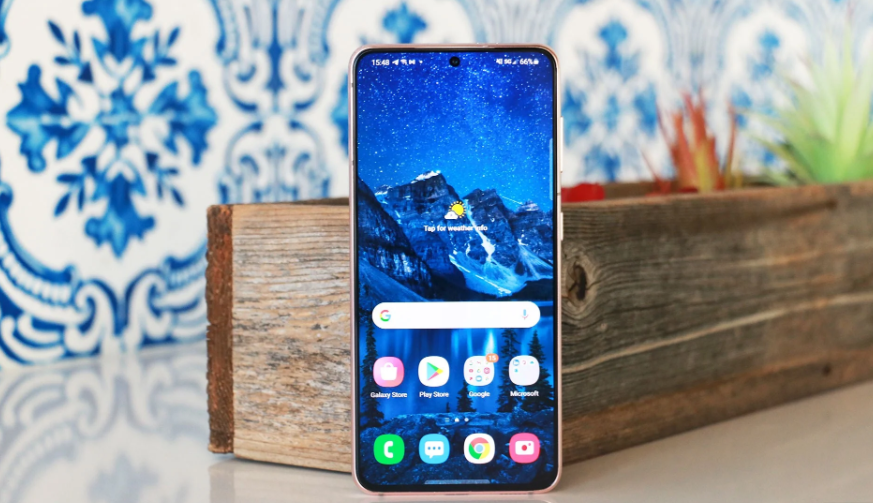 The year 2019 saw the announcement of Google's Project Mainline for Android. It is a program with the goal of decoupling important aspects of Android from the operating system itself. Because of this strategy, the company is now able to provide updates to these modules directly through Play Store. That means customers don't have to wait for their phone manufacturer to integrate it in the next over-the-air (OTA) system update in the event that Google pushes out an update to a major component of the operating system. They are able to obtain it the very same day it is made available by Google by purchasing it directly from the company.
Up to this point, Google has decoupled a large number of important components from Android. These components include Wi-Fi, Bluetooth, and UWB. The organization is currently utilizing the similar strategy with NFC. It was discovered by Mishaal Rahman that the source code of the Android Open Source Project (AOSP) has evidence that points to Google working on separating the NFC stack from the operating system in order to turn it into a Mainline module. Because of this, Google will be able to swiftly address any problems that may arise with the NFC component by providing an update for it via the Google Play Store.
According to Mishaal, the most recent modification might not make it into the final version of Android 14, which would be sad. The method for including the NFC stack as a Mainline module has recently been made available in the AOSP. That indicates that we should anticipate it to be included in Android 15, which will be released the following year. One UI 7.0, which is based on Android 15 and will replace One UI 6.0, will bring this modification to Samsung devices, so if you have a Samsung phone, you may anticipate seeing it. If past performance is any indication, Samsung's One UI 7 might not be available until a few months after Google unveils the final version of Android 15 until the middle of 2024.