O Canada! Canadian Casinos You Have To Visit
Canada is a wonderful country where you can choose to live in a modern, progressive city or in the depths of the wilderness. People tend to associate the region with Maple Syrup, Ice Hockey and Niagara Falls. 
Another quirky aspect of Canada is that, although its citizens are very progressive, they're also some of the biggest gamblers in the world. In light of this, it shouldn't come as a surprise that Canada is home to some truly exceptional casinos. 
Within this article, we will discuss some of the most spectacular casinos that can be found throughout this incredible country. For those interested in learning more about what separates a good casino from a bad one, the jackpot city casino review is a great resource to visit. 
Casino Niagara
As locations go, it doesn't get much better than this. As you may have guessed, the first casino on our list is located in the direct vicinity of one of the wonders of the world. As impressive as this is, Casino Niagara has a lot more to offer gamblers than a spectacular view. 
The casino boasts a proud heritage, welcoming gamblers from all over the world for more than 25 years. The building itself is colossal, with the floors spanning approximately 95,000 sq. ft. There are more than 1000 slot machines and a gargantuan poker room containing 30 tables. If that isn't enough, there's also a specific section designated for sports betting. 
As with most top casinos, the games themselves are only the tip of the iceberg. In Casino Niagara, you can find an array of restaurants and entertainment venues. They even have their own comedy club.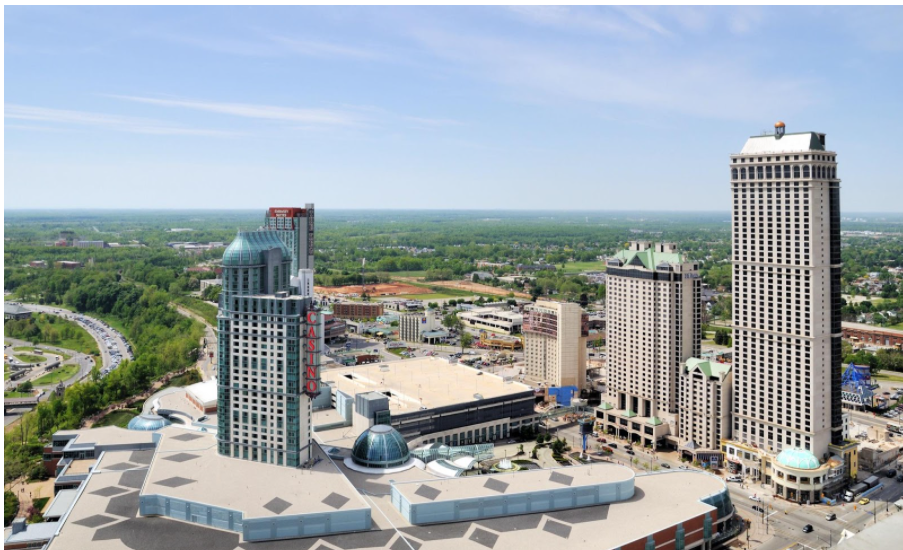 Hard Rock Casino 
Our next stop takes us from the East Coast to the West Coast. Located in the gorgeous city of Vancouver, the Hard Rock Casino has earned a reputation for being a must-see attraction for gambling and fun lovers alike. The casino offers all that we have come to expect from the Hard Rock franchise, a fun environment that caters to all tastes.
The venue was renovated at the turn of the century, transforming it into one of the city's flagship gambling destinations. Occupying 80,000 sq. feet, the casino boasts more games and tables than one could ever hope to play. In addition, for those interested in playing for more than fun, there are some private areas where high-stakes baccarat can be played.
It shouldn't come as a surprise that there are some top-notch restaurants contained within this casino. Food fanatics are in for a treat, particularly those who love their Asian food.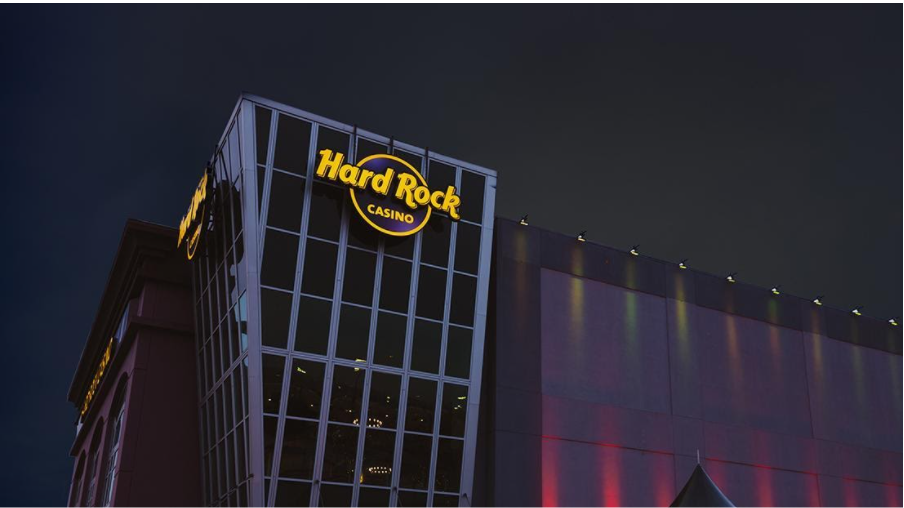 Casino de Montreal
Moving to the French-speaking region of Quebec, we can say that there is a certain 'je ne sais quoi' about the Casino de Montreal. Truth be told, this casino isn't just one of the best in Canada, but it's also one of the best in the entire world. Formula 1 fanatics will instantly recognize the building, which is located on the outskirts of the Circuit Gilles Villeneuve Grand Prix Circuit. 
If you are playing a game of casino Top Trumps, then you would be smiling if you drew the Casino de Montreal. With more than 520,000 square feet of floor space (you read that correctly), we're struggling to do it justice. It is the third-largest casino on Planet Earth, housing more than 3000 slot machines and 100 table games. 
For those who would rather watch the professionals in action, the casino frequently hosts top-notch tournaments and competitions.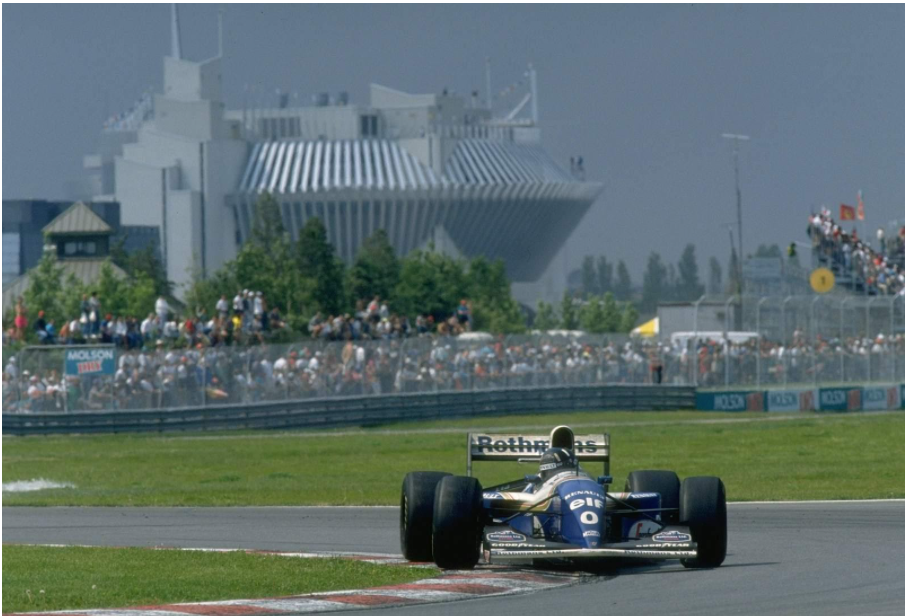 River Cree Resort and Casino 
This casino stands out as the pride and joy of Alberta's gambling community. It boasts a unique layout, with it being split up into multiple unique sections, such as horse racing and sports betting. Once again, the casino forms part of a tremendous resort, a four-and-a-half-star resort that is unparalleled in this part of the world. 
River Rock Casino Resort
We finish up by revisiting Vancouver. More specifically, River Rock Casino is located beside Vancouver airport, making it ideal for the traveler who is looking to incorporate a spot of gambling into their trip. 
International poker tournaments are a staple of this venue, meaning that airport dwellers are offered with fantastic entertainment for the evening. After the thrills and spills of the night before, gamblers can enjoy some tranquility in the spa before completing the rest of their journey.