One Piece World Seeker Brings Out The Opening Cinematic Trailer And New Gameplay On PS4
One Piece World Seeker features the dazzling animated spirit brings out 2 brand new trailers for the fans. First one is the Opening Cinematic trailer along with the second trailer which shows off for the new gameplay on PS4.
The first Opening Cinematic trailer showcases on how the players will experience new battles in an expansive and flawless world which filled with castles, cities, beaches, and more varied locations. The game is still in development by Bandai Namco, in order to presents a completely new One Piece adventure for Luffy and the Straw Hat Pirates.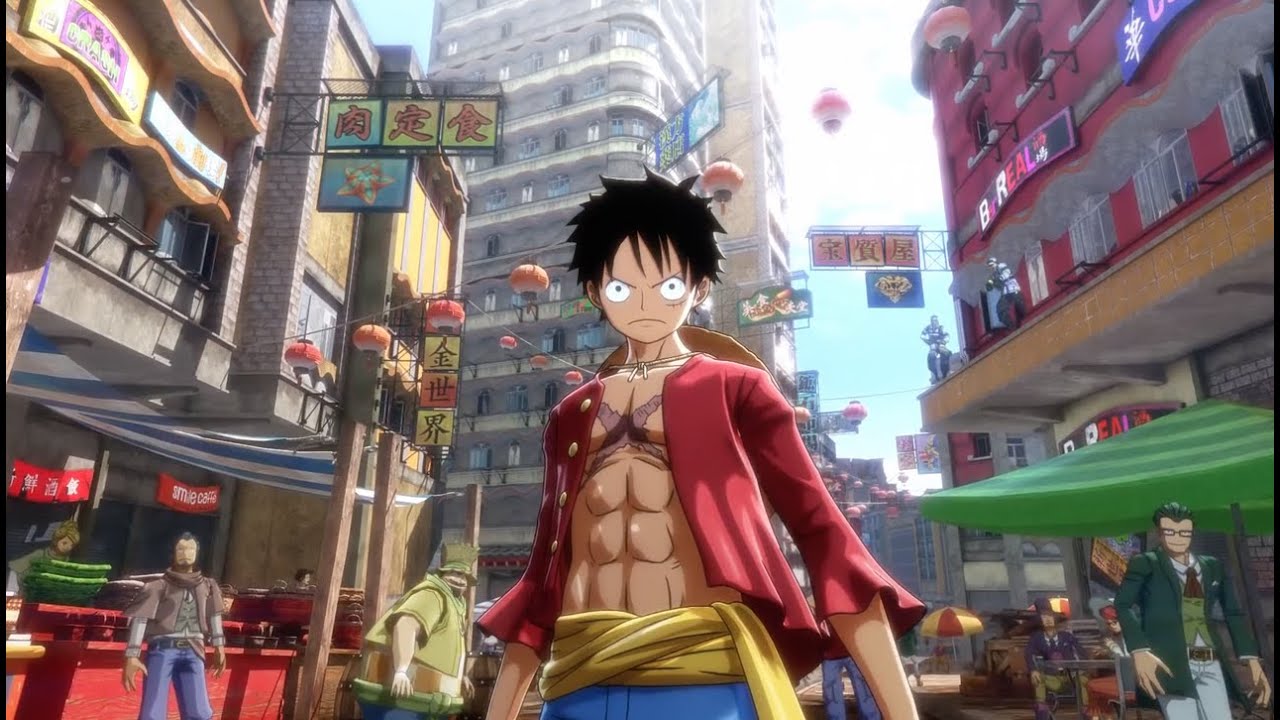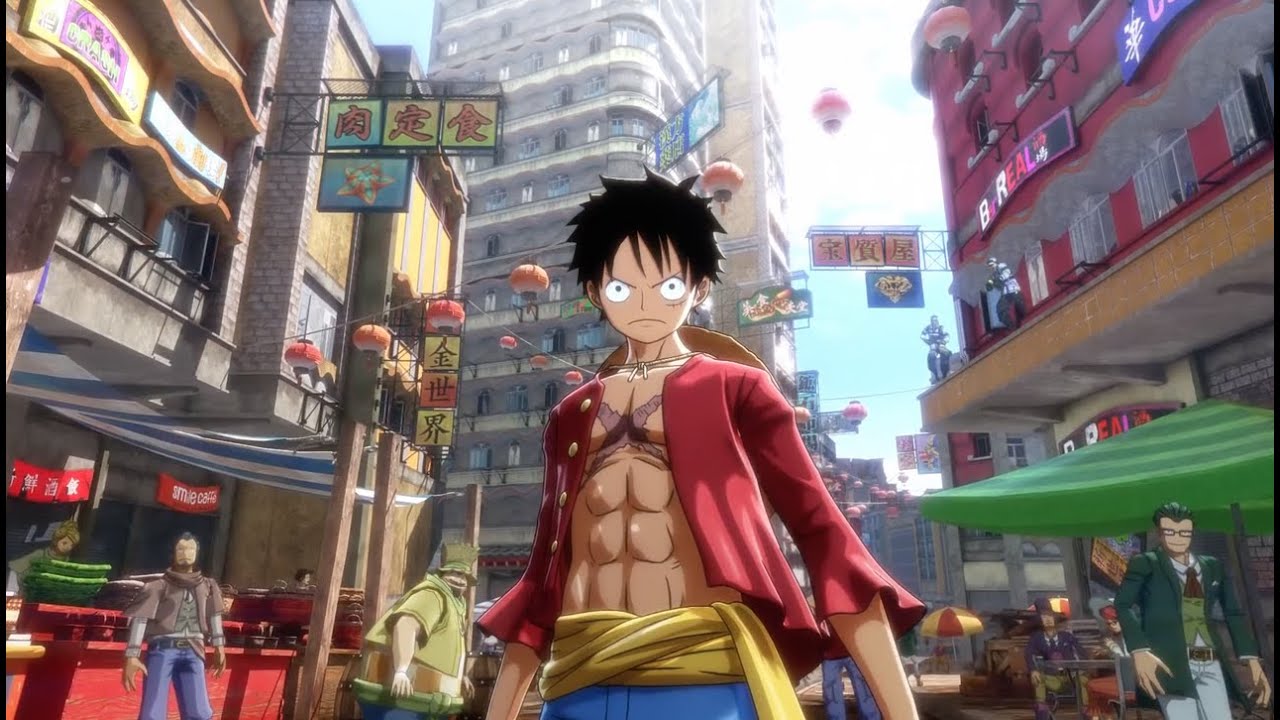 And from the second trailer, we will find out plenty of gameplay for PS4 platform. Starts in a massive city which with his powers, Luffy can easily pass through by floating and grappling around. And with his Gear Fourth form, he can really fly for sometimes.
The gameplay trailer also spoils out for Luffy's battles capabilities to defeat numbers of enemies, including Germa 66. Bandai Namco seems has made the gameplay much better in this development, especially on the combats' style.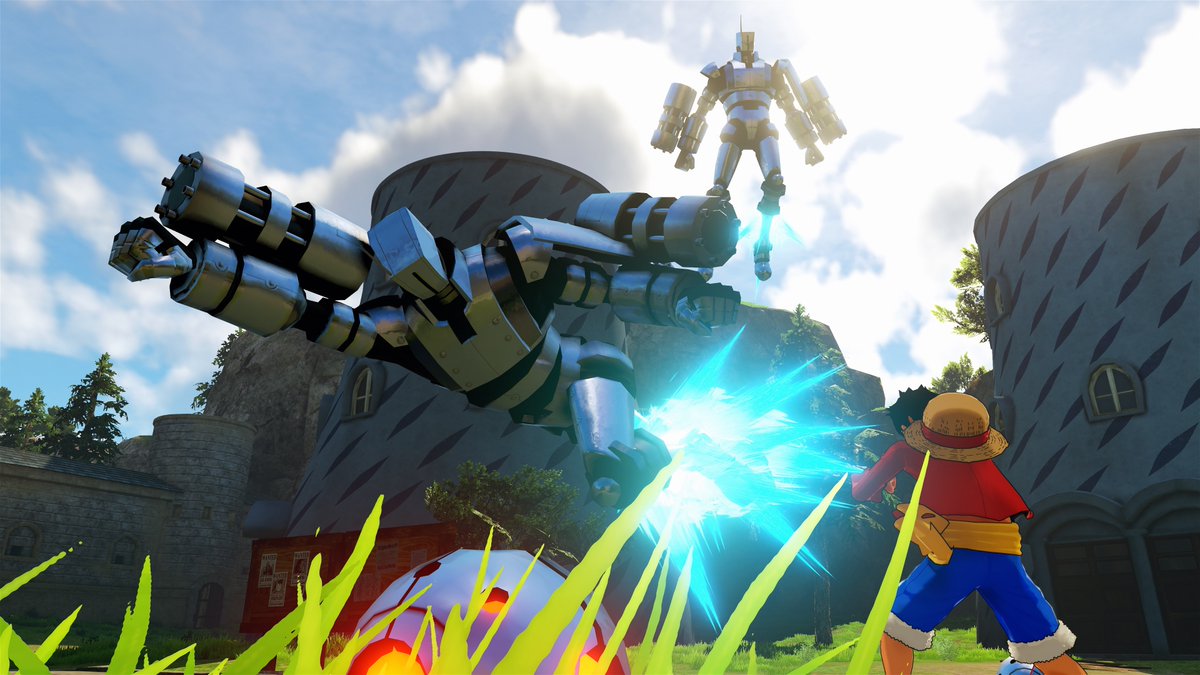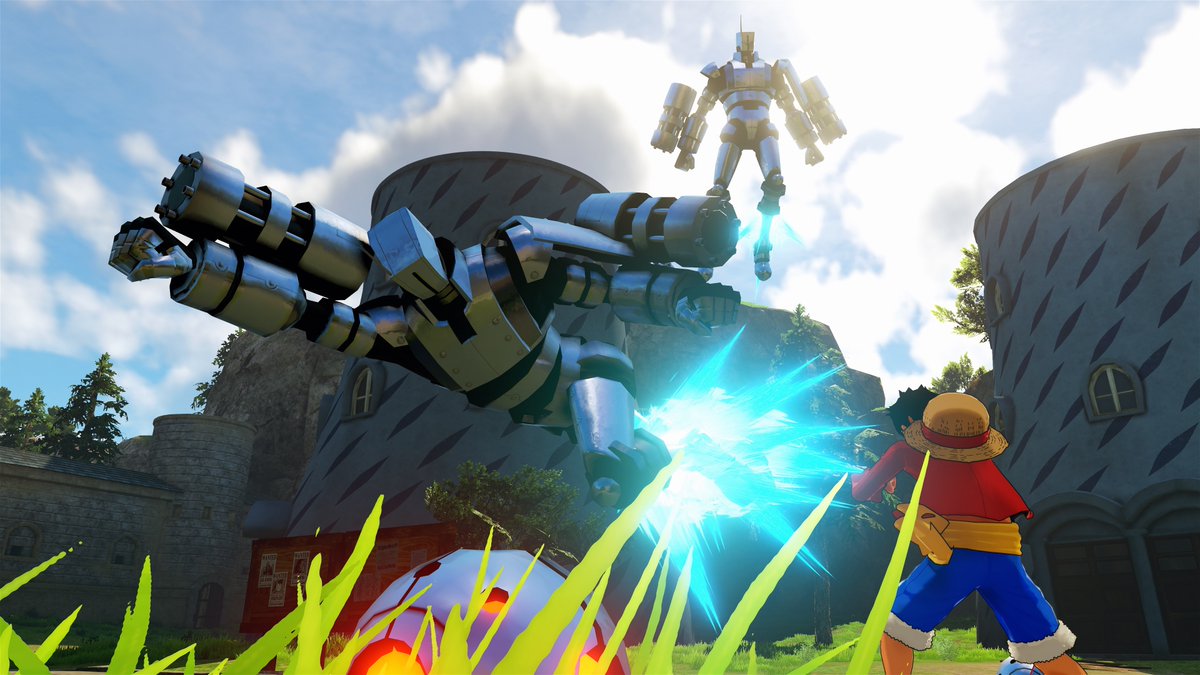 However, the fans of Luffy will have to wait for a bit time, since One Piece: World Seeker is scheduled to launch on March 15, 2019, in North America and Europe for PC, PS4, and Xbox One.
Last but not least, to shrink out your curiosity, check out the trailer for the new gameplay on PS4 below,