Rage 2 Presents A Fantastic Christmas Trailer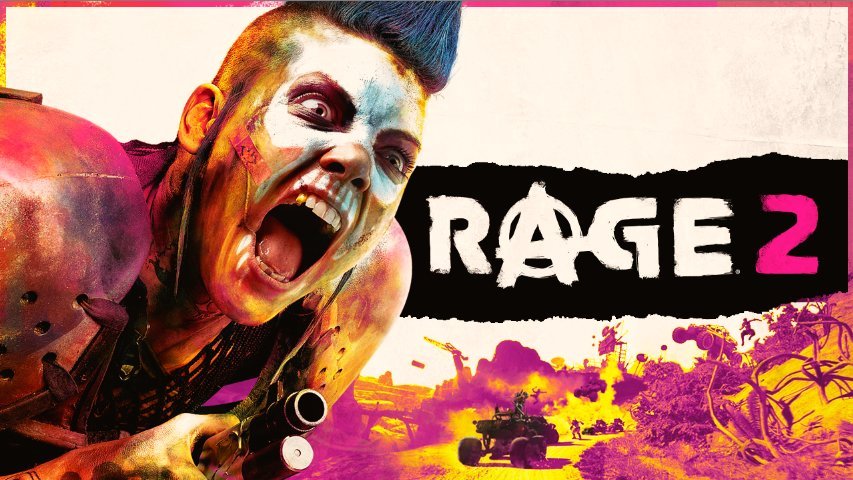 The spirit of Christmas has inspired Bethesda to presents a fantastic Christmas trailer for the upcoming first-person shooter game, Rage 2.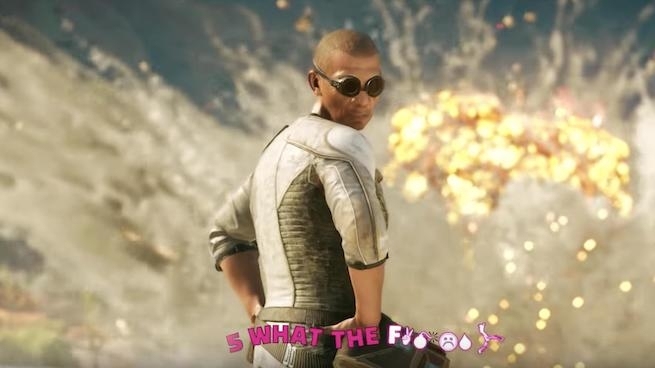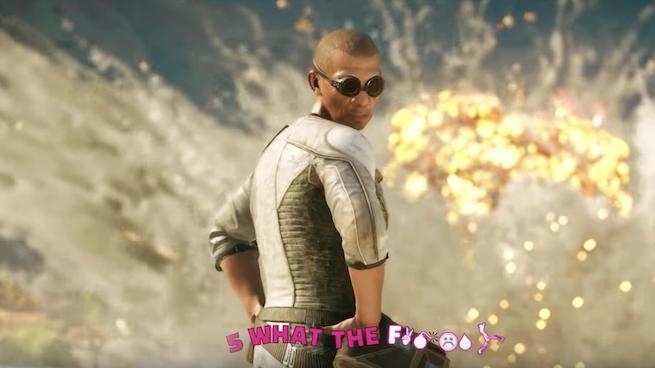 A brand new fantastic and ridiculous trailer titled with 'The 12 Days of RAGEMAS' with 40 seconds duration showcases what stuff you can experience in this game. From RAGEMAS trailer, you will see how you can jump in gun-fights, brutal combats, high-speed races, with some questionable bizarre scheme.
How about the storyline?
"An asteroid has annihilated 80% of the earth's population, and humanity's numbers are dwindling. Ruthless and bloodthirsty gangs roam the open roads and the tyrannical Authority seek to rule with an iron fist. As Walker, the last Ranger of the wasteland and a threat to their power, you have been robbed of your home and left for dead.

Now you will have to rage for justice and freedom. With ludicrous vehicle combat, super-powered first-person mayhem, and an open world full of emergent madness, you will tear across an unforgiving wasteland battling sadistic gangs to find the tools and tech needed to crush the oppressive rule of The Authority once and for all."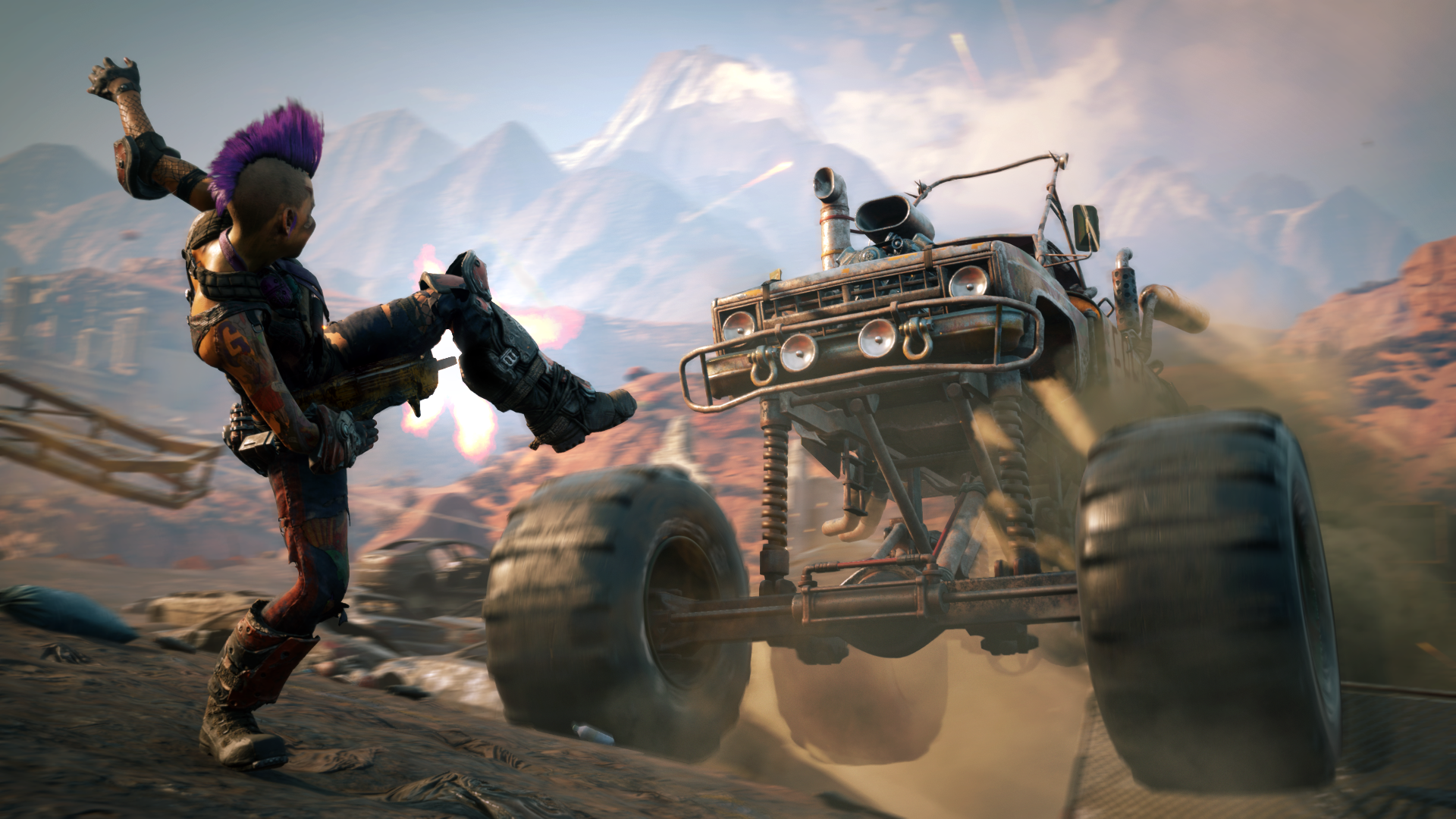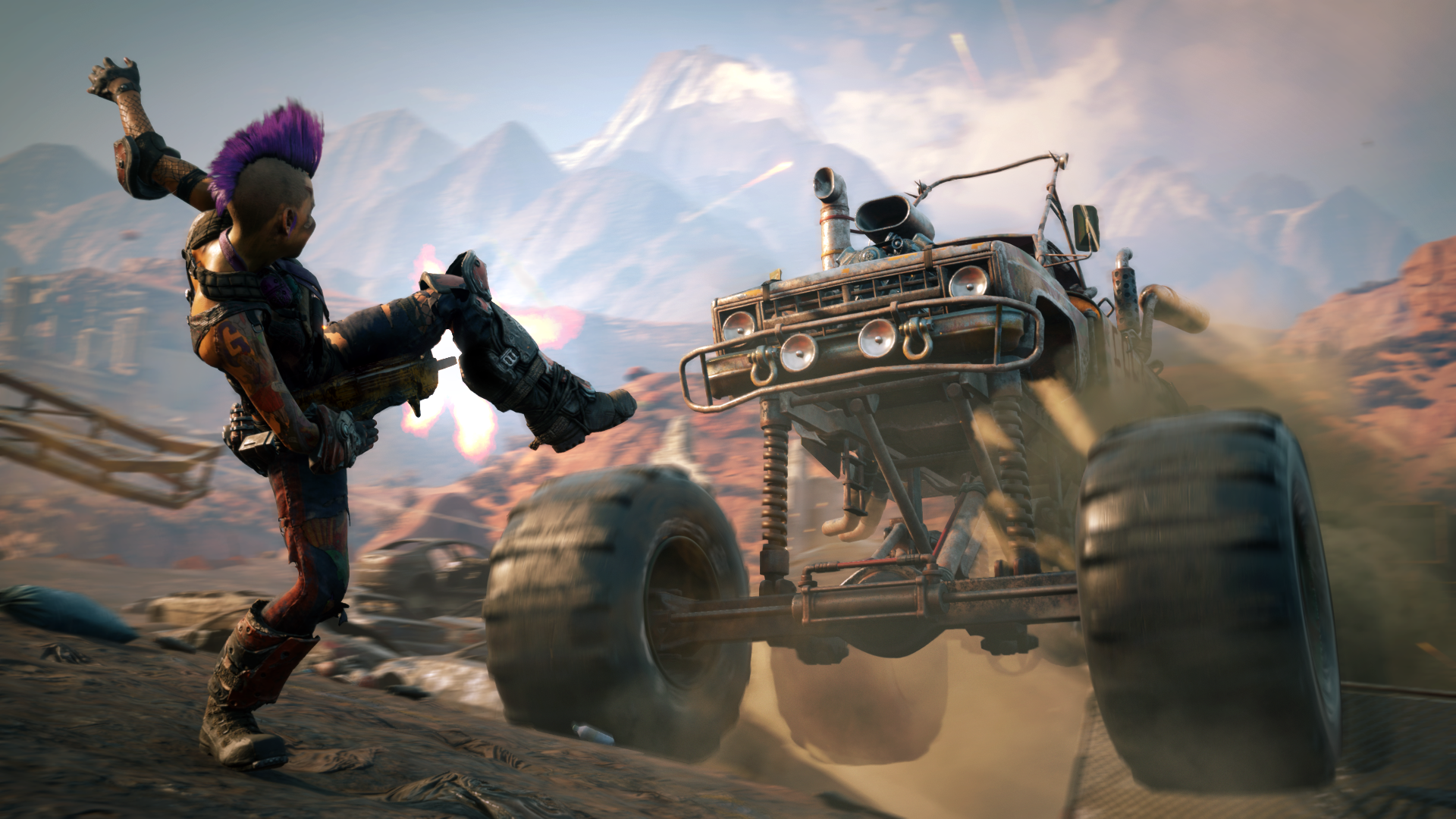 This upcoming shooter game was announced first in The Game Awards 2018, and still in development at the moment.
Rage 2 is scheduled to be launched on May 14, 2019, for PC, PS4, and Xbox One.
And for you who looking forward for what's the game about, you can check out for the trailer below: