Oracle Database Administration – Understanding Ten Common ORA Messages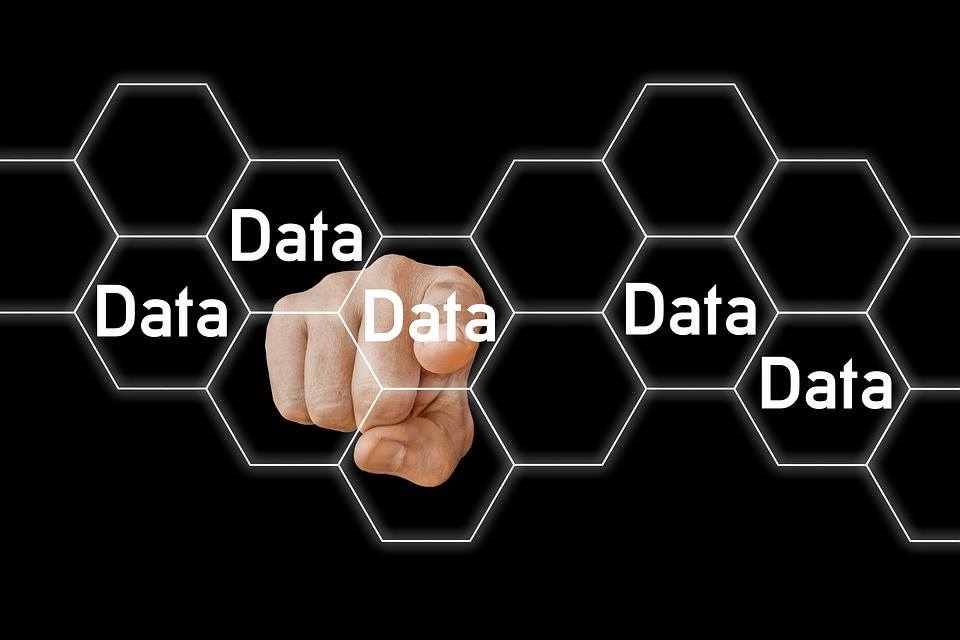 At the old time, the data managers and administrators handling Oracle database systems had to explore many manuals and an unrelenting number of booklets and handouts to figure out the fixes for errors and how to effectively maneuver through the Oracle errors. However, as we can see later, things are mainly changed lately in the search engine era, making the lives of a lot of developers and administrators easier. Now on facing any error or ORA message, you need not have to worry about but can find an appreciable wealth of resources online on the Oracle forums and websites.
Many technology websites out there have dedicated Oracle database writers and bloggers who work for developing content exclusively to streamline the Oracle DBMA handling and troubleshooting for various common and uncommon errors. Rather than browsing through many articles and blogs, we have attempted to equip the users with a custom set of the top ten most searched for Oracle errors and how to deal with the same.
Top 10 ORA messages
1. ORA 00904: Invalid or Nonexistent Column Name
This Is an easy fix. A missing or invalid column name triggers this error. This error can be quickly evaded by ensuring that you begin the column names with a letter and only use numerical value, alphabets, and special characters in it. Using other characters, you may use quotations and do not exceed the length of 30 characters in total.
2. ORA 06512: Unhandled Exceptions in the PLSQL Code
You may not find much info in the description of this OS. It will just be shown as ORA-06512 at a single line. You should learn that s it means the stack is unwound by the unhandled exceptions in the code, which brings forth an error. To manage this, you many correct what is causing this unhandled error, or you may write an exception handler for the error. However, as this is a bit complex scenario, it is advised to refer to the database admin to get more help.
3. ORA 12154: Failed to Connect with the Listener
For this type of error, the query may fail to locate the connecting name in the naming method's repository. The repository may not be found for many reasons. There are different options available to tackle this error, which primarily involves verification of the file names, syntax, and the net service names.
4. ORA 00942: Executing the nonexistent SQL statement
This ORA message's root cause is attempting to run an SQL statement that references a view or table that is nonexistent or that which you cannot access. For this, you have to check and see whether the queried table exists, and if it does not exist, then you need to create a specific view or table. If you are nonprivileged to get access to the same, it is advisable to request the administrator about the same and get it done.
5. ORA 01017: Invalid Username or Password
This category of error is a global thing. ORA-01017 means that the either of or both username and password entered by you is incorrect. You have to check the system parameters to ensure that the ID is aimed for the proper location, and then merely re-entering login credentials from the apt location will clear this issue.