Pillars Of Eternity 2: Deadfire Will Come To Consoles In 2019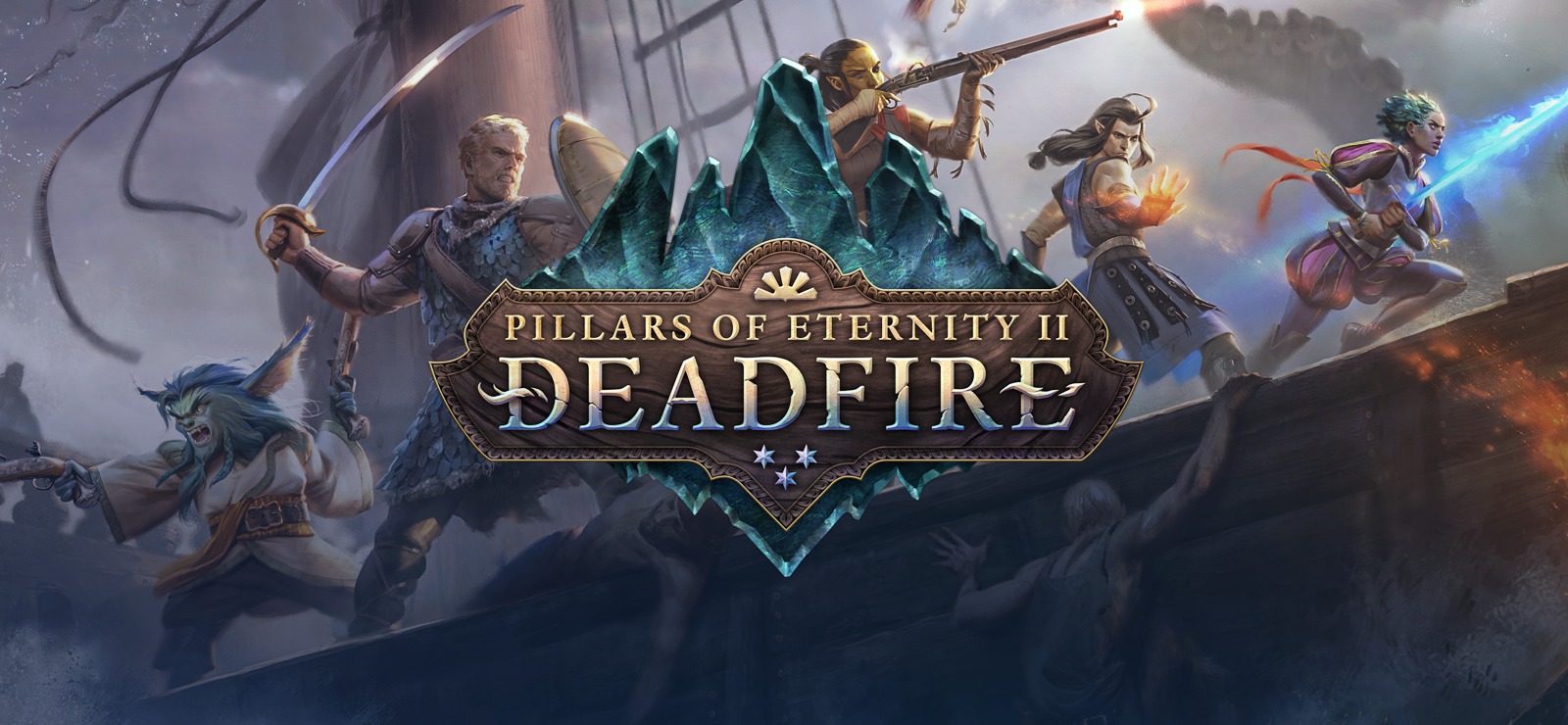 Obsidian Entertainment has confirmed that the RPG Pillars of Eternity 2: Deadfire will come to console in 2019.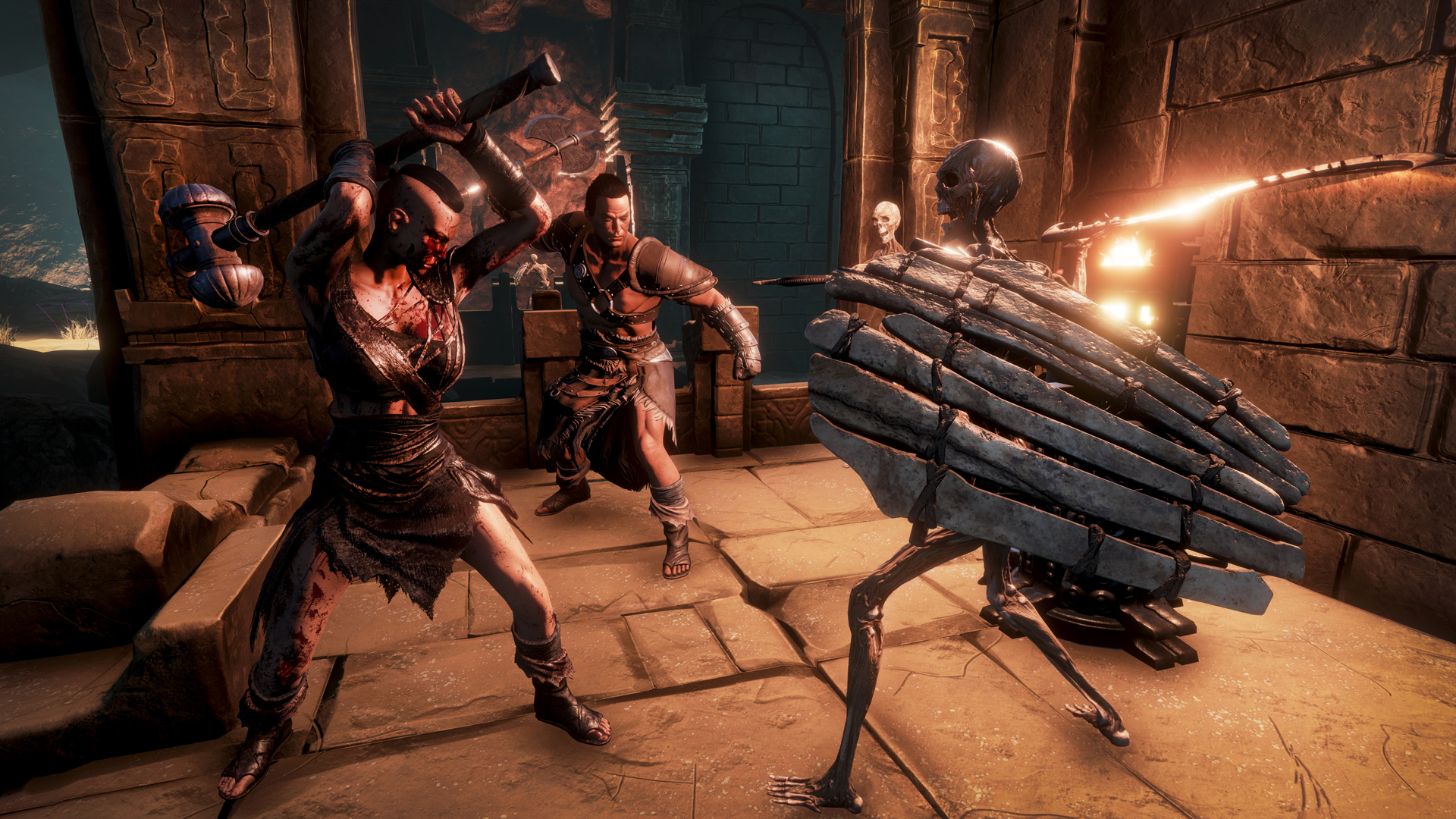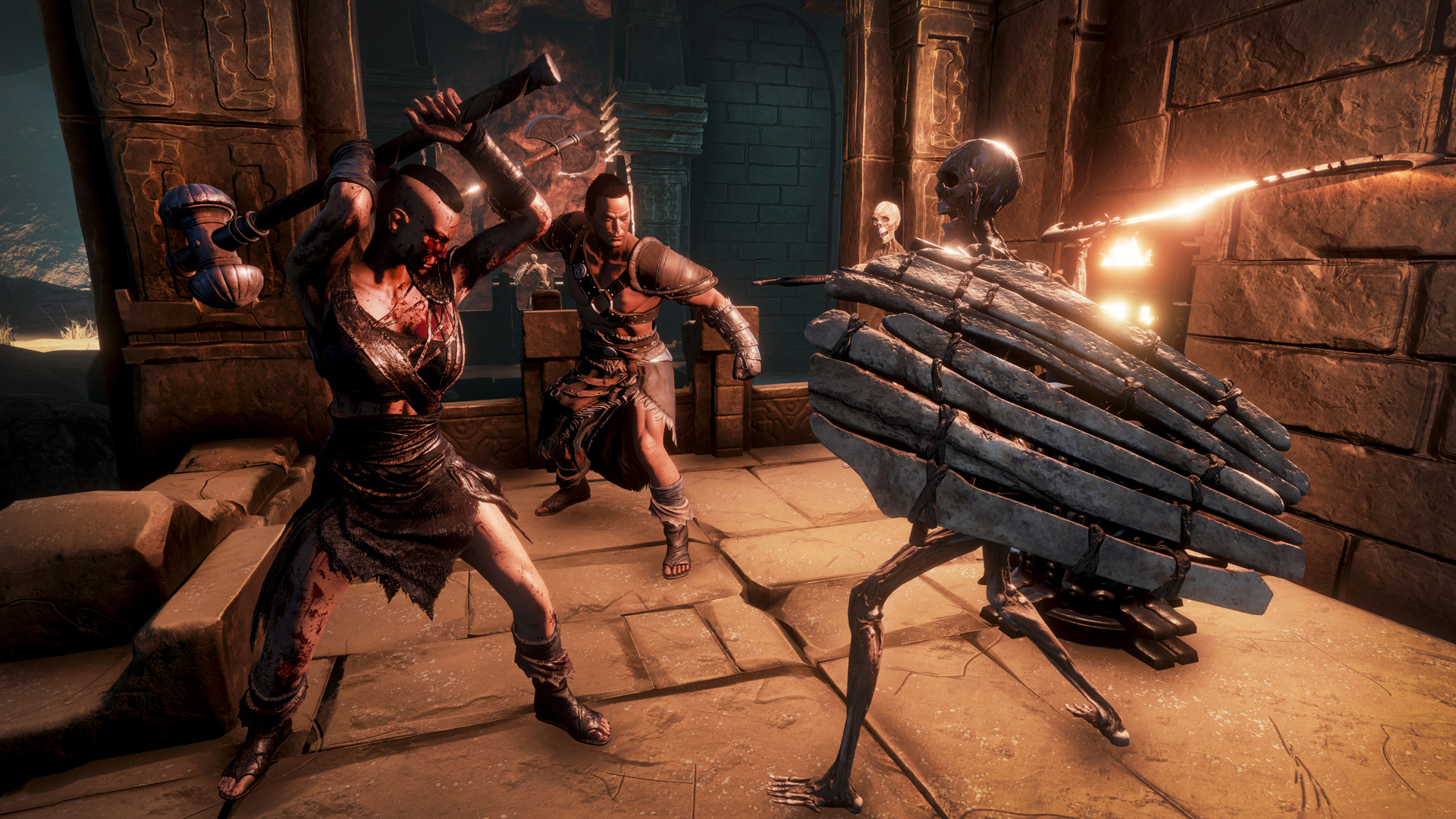 Pillars of Eternity 2: Deadfire was first released for PC on May 2018, and now, Grip Digital is handling for the game version on PS4, Xbox One, and Nintendo Switch consoles. Obsidian has stated,
"As we stated, our partners at Grip Digital have been hard at work, and Deadfire will be releasing on the Xbox One, PlayStation 4, and Nintendo Switch in 2019. We are pleased to also announce that the console edition will ship with all expansions, updates, and free DLC's included at launch! We don't have an exact date for you yet, but as soon as we have one, we will let you know!"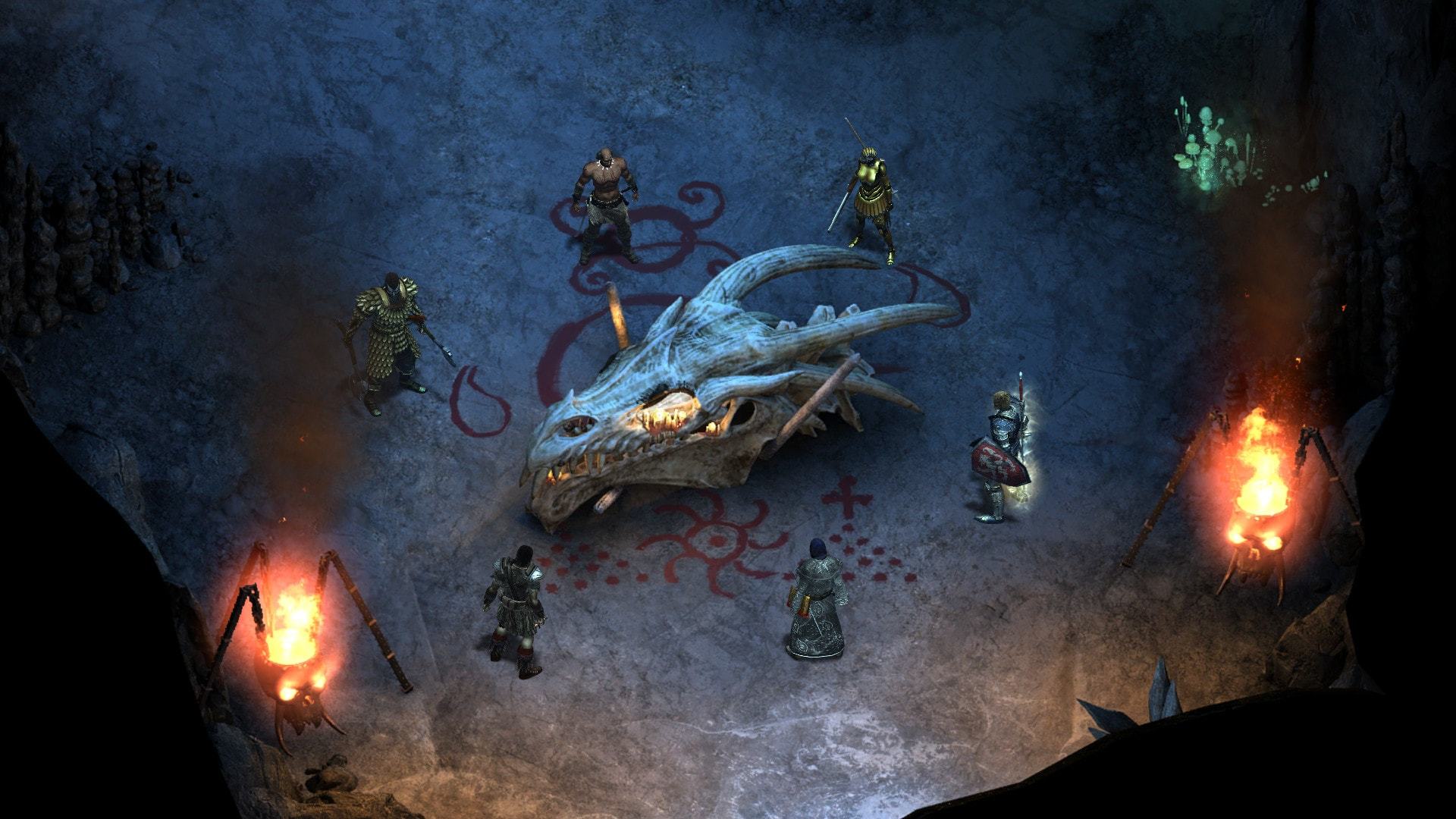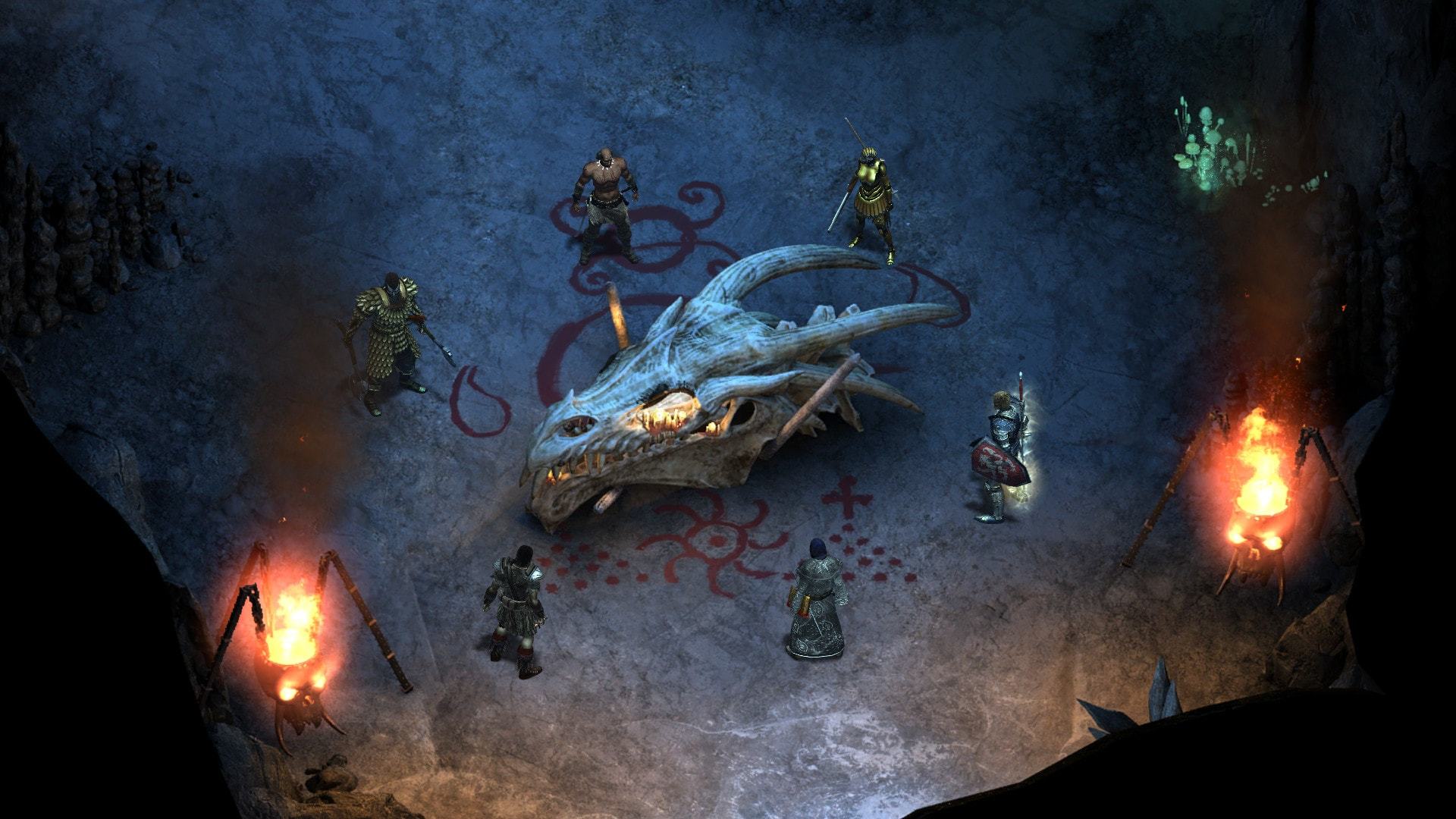 And for you who might unfamiliar with this game, here are some descriptions for Pillars of Eternity 2: Deadfire,
Pursue a rogue god over land and sea in the sequel to the multi-award-winning RPG Pillars of Eternity. Captain your ship on a dangerous voyage of discovery across the vast unexplored archipelago region of the Deadfire. Bend the world to your will, as you explore the depths of infinite possibilities, including detailed character customization, total freedom of exploration, and more meaningful choices at every turn.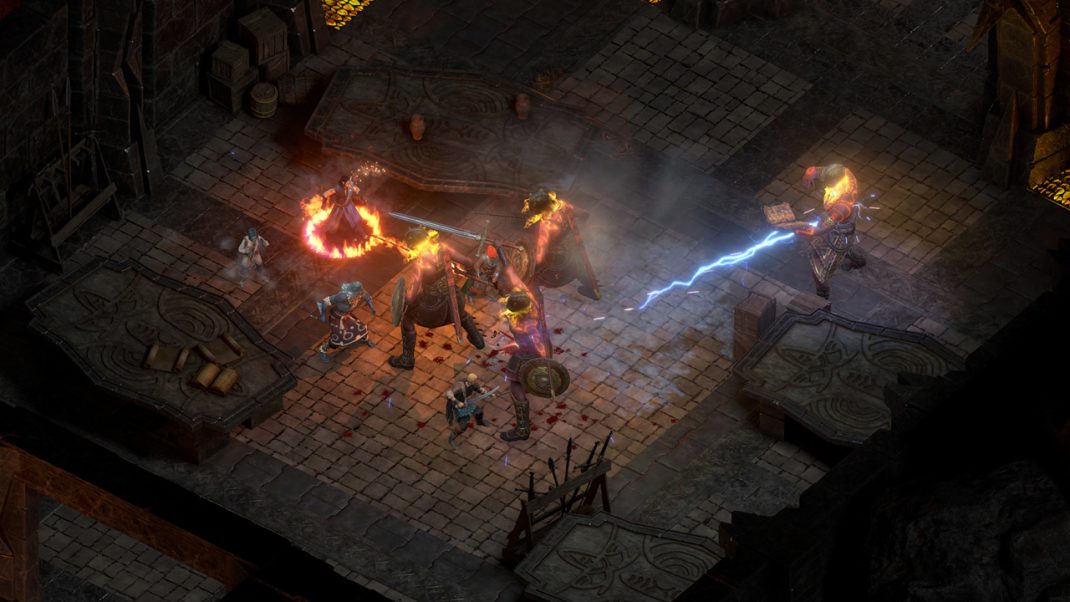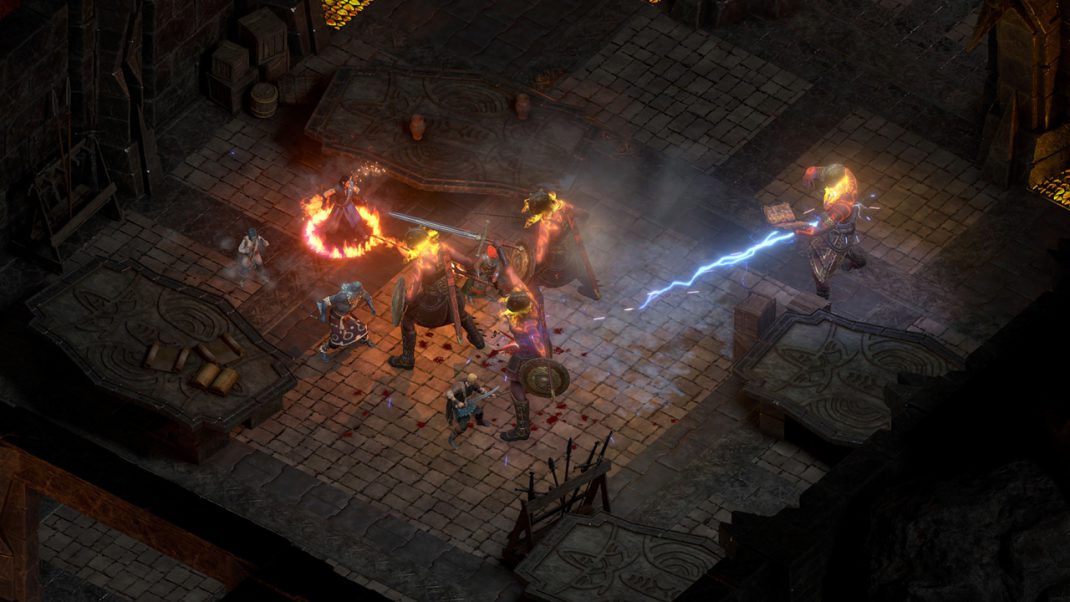 Although still no confirmation for the releasing date of the game to consoles yet, but at least we know that it's coming in next year. So, stay tuned for the next information!
And in case if you haven't watched the trailer of the game yet, here's the trailer from the game's official website you can check out below: