PlanetSide Arena The New Battle Royale Game With Up To 1,000 Players Per Match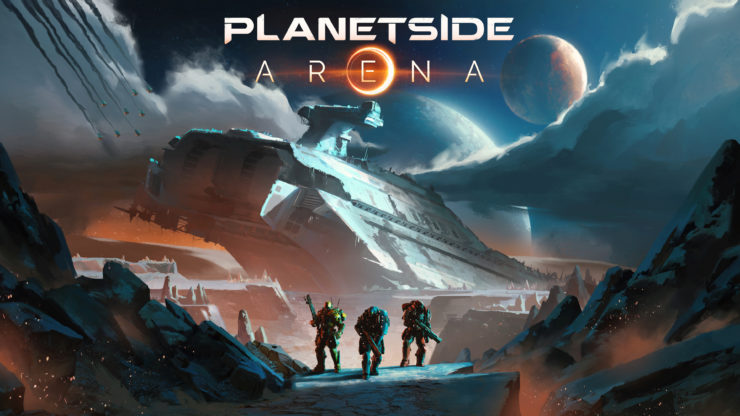 Daybreak Games is really breaking out with the upcoming game titled with PlanetSide Arena. The game will feature various game modes, including Battle Royale which capable to supports up to 1,000 players per match!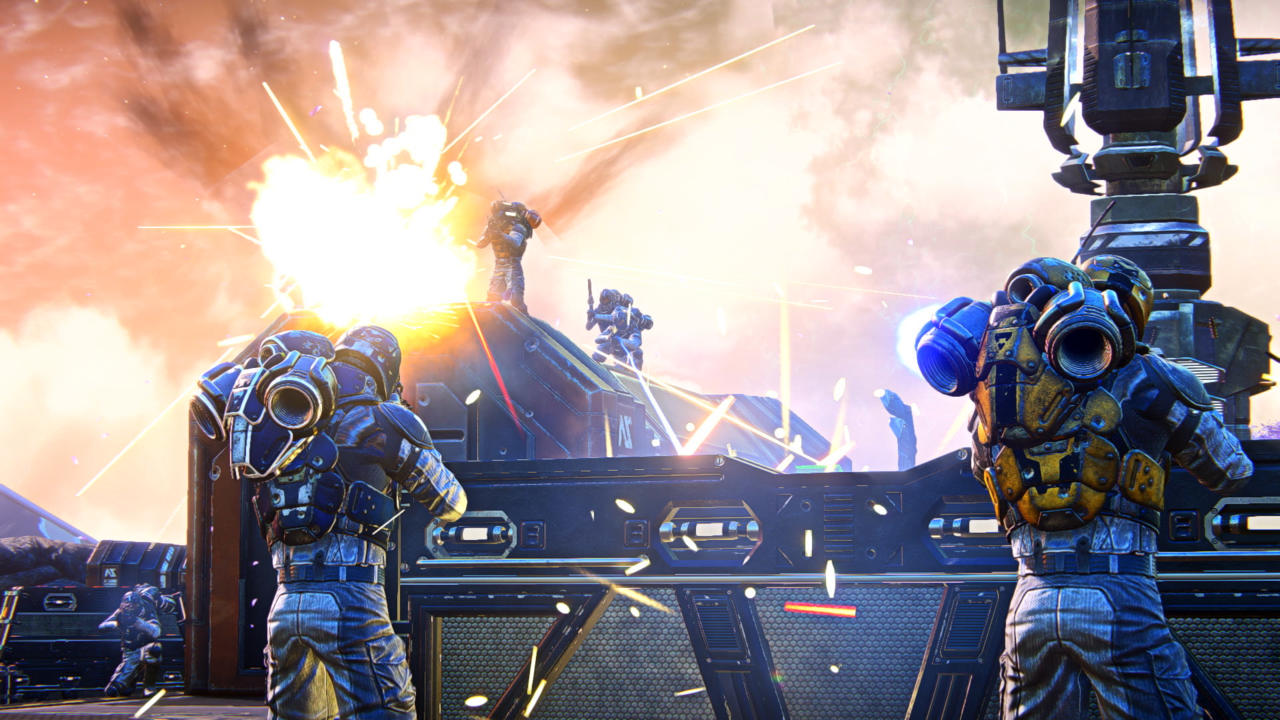 Yes, you read it correctly! This upcoming massive awesome game will be delivered to the gaming world in next year.
CEO of Daybreak Games, Ji Ham, has explained about the game:
"PlanetSide is a ground-breaking series that introduced the gaming world to truly epic FPS battles. We are very excited to introduce PlanetSide Arena as the next step in the growth of the franchise, as we continue to invest and build towards our vision for the future of the entire PlanetSide universe."
There will be 3 major game modes in this game, and they are:
Massive Clash, an epic 500-player Group vs. Group experience
Solo mode
Team Battle Royale supports up to 1,000 players per match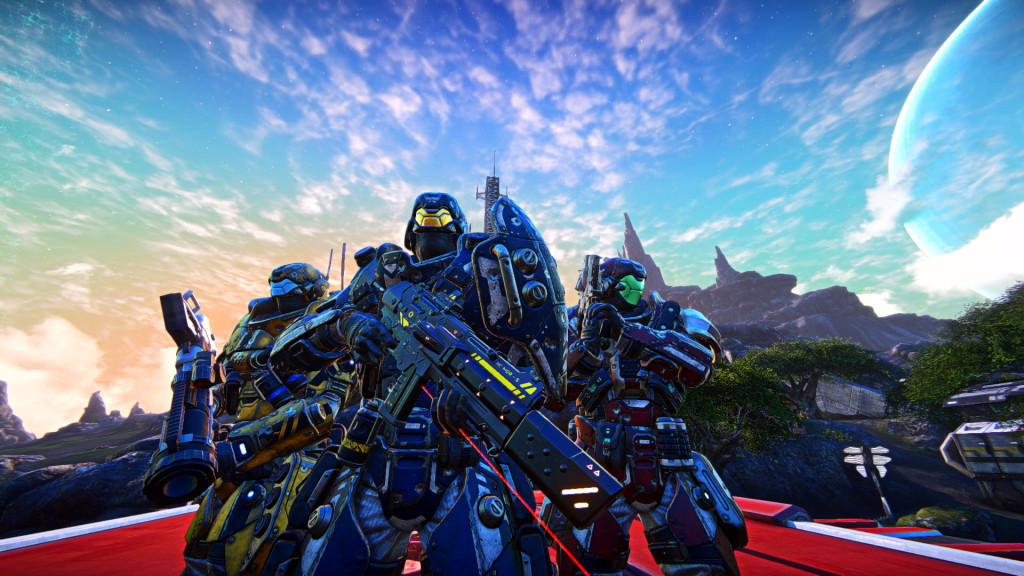 The other modes will also be introduced on each new game season, such as:
Capture the Flag
Team Deathmatch
 Search and Destroy
Global Conquest
Andy Sites as the Executive Producer on the game said:
"There's simply no other multiplayer shooter that can replicate the depth of play and massive scale of PlanetSide. PlanetSide Arena will expand and evolve the franchise with new modes, new technology, and new content, delivered on a scale that only PlanetSide can offer."
Well, I don't know about you, but I'm definitely getting excited to try out this game!
PlanetSide Arena will be released on Steam on January 29, 2019, and here's the debut trailer you can watch below: