Sunset Overdrive Second PC Update Patch Available Now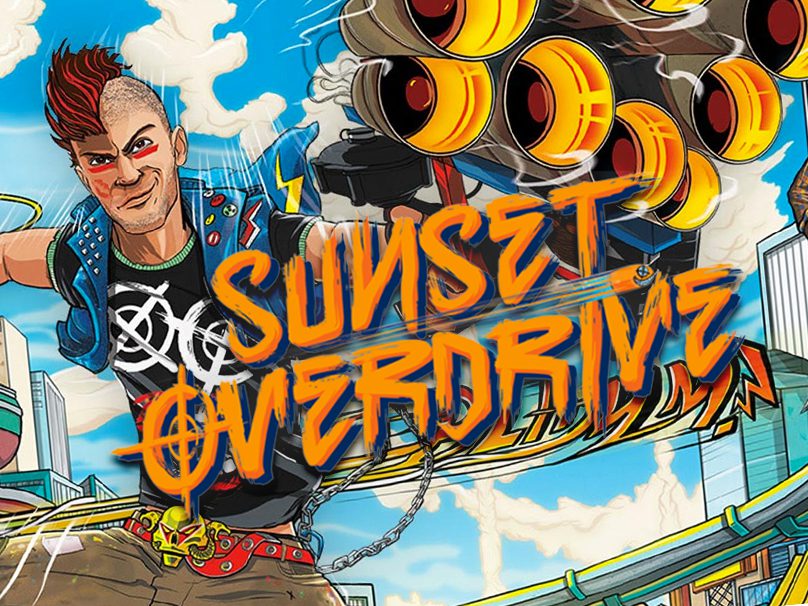 Insomniac Games and Blind Squirrel Games have released the second PC update patch for Sunset Overdrive. The new patch is expected to fix some issues which reported by the gamers on the PC platform.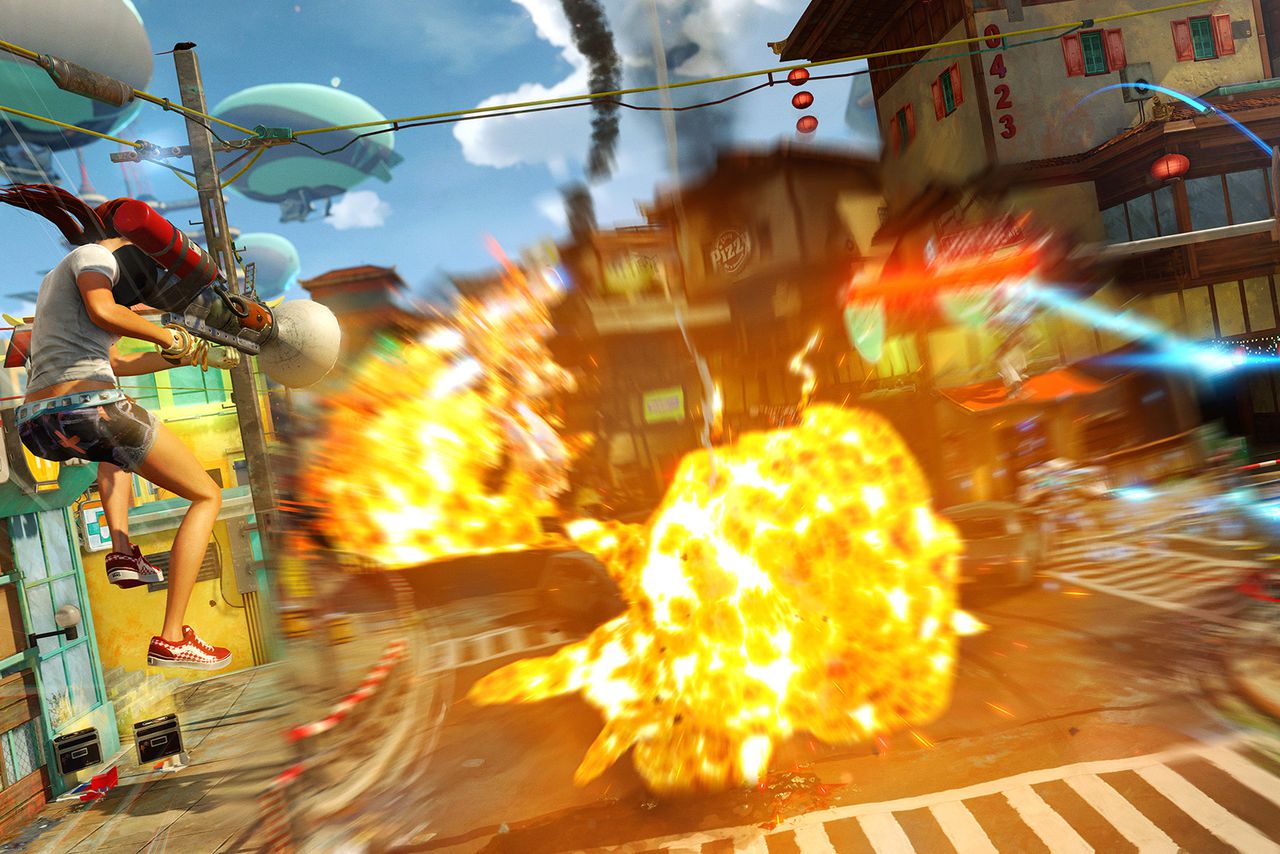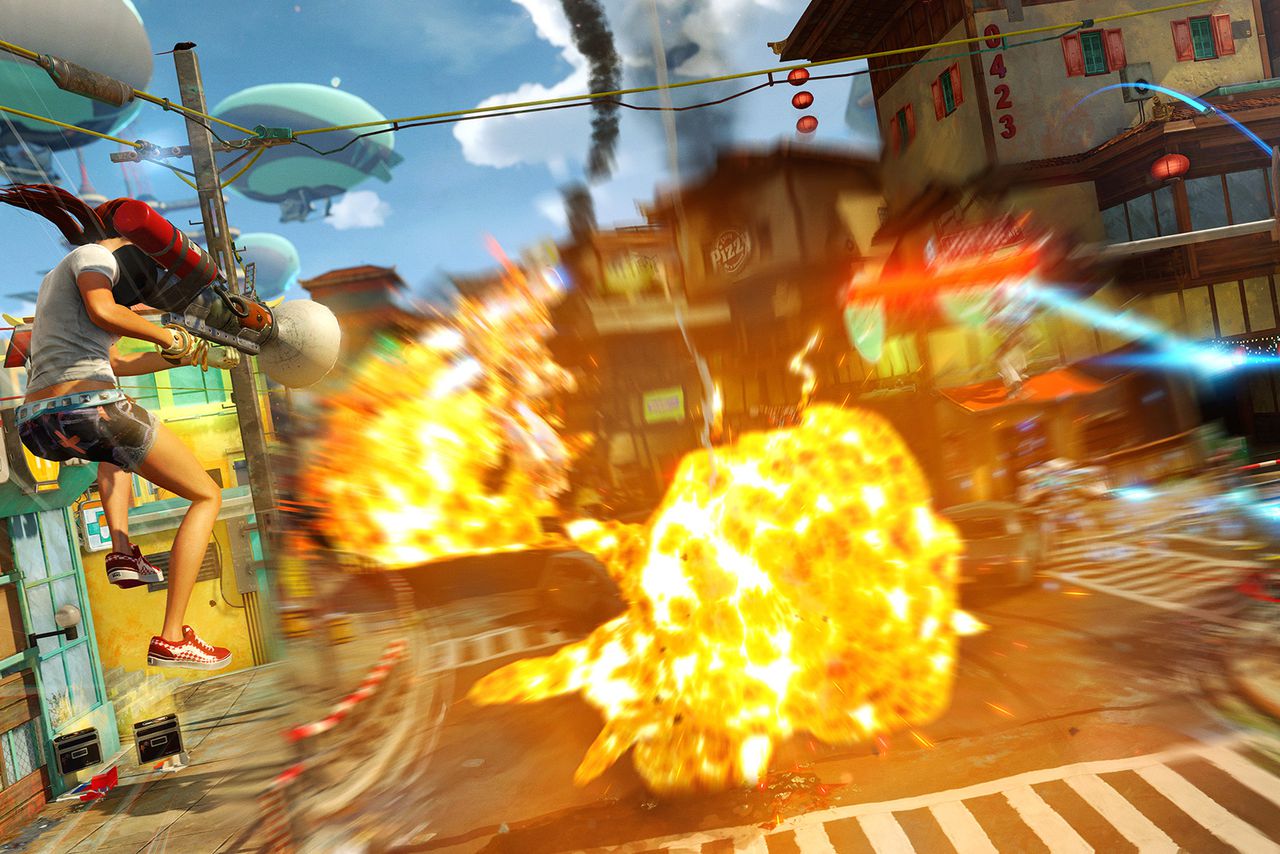 Sunset Overdrive is an action-adventure video game, which set in a metropolis called 'Sunset City' in the year 2027. In this game, the players will have to complete a series of missions which decided also by the players themselves.
The second update for PC however still doesn't give any changes for the graphical settings (which the gamers expected) or a fix for DPI when using higher resolutions.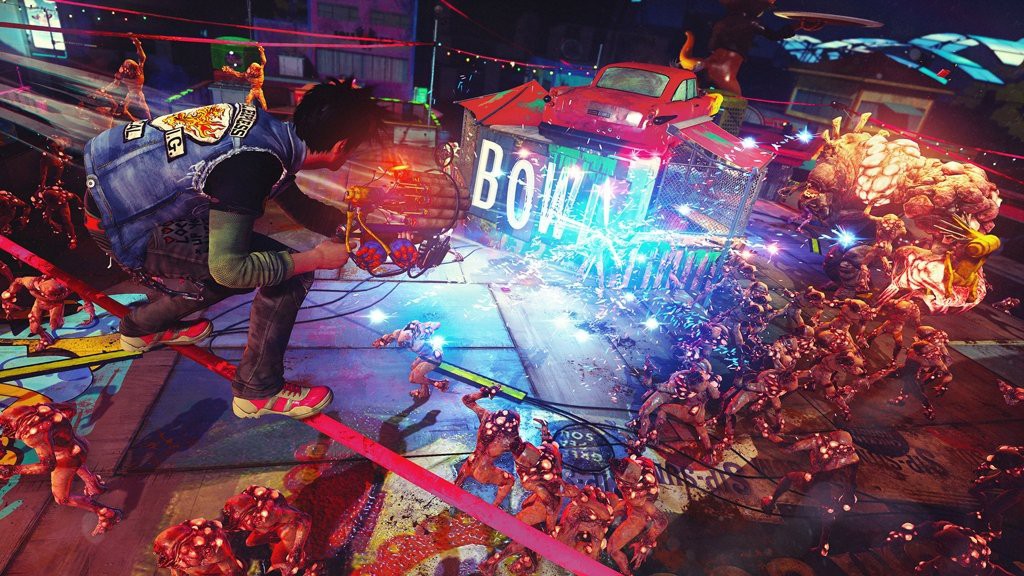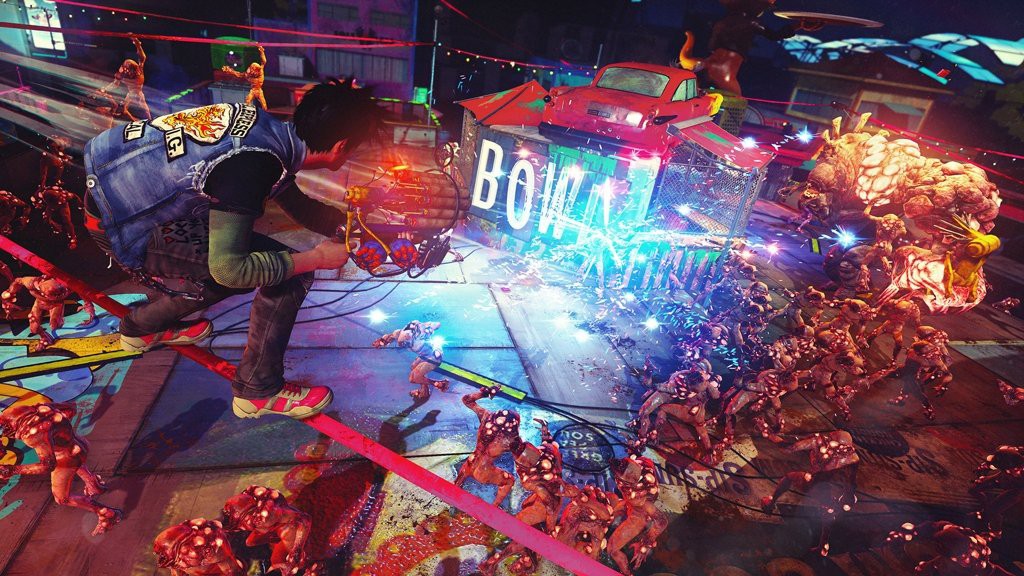 On the other hands, the developers at least fixed some additional issues which found on the game. Here are the details for Sunset Overdrive Second PC Update Patch:
Fix Pre & Post Challenge leaderboards changes score after every play.
Fix The active save file has a chance to be deleted during gameplay.
Fix some unlocked overdrives display grayed out when selecting an equipped overdrive.
Fix fog options not popping the apply options when changed in the lobby options screen.
This update will automatically be downloaded on the time you log in on Steam. In case if it won't "auto-update", then you will just have to download the update manually.
Sunset Overdrive is currently available on PC and Xbox One.