PlayStation Awards 2018: The Details Announced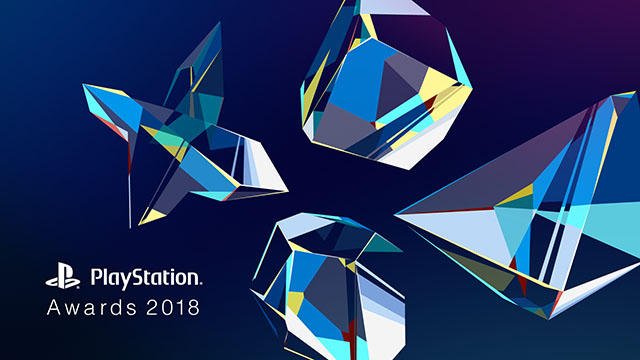 PlayStation Awards 2018 has marked in the list as a spectacular event for all game titles sold in PlayStation. If you are one of the gaming news' followers, then you obviously know that the voting has ended on October 8. Today, Sony has unveiled the details of the date, time information and of course the live stream for the upcoming PlayStation Awards 2018.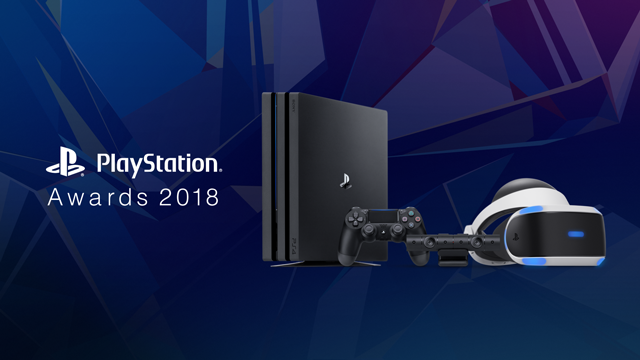 This year the gaming world has delivered amounts of new exciting and incredible games for PS4. Some titles mentioned as GOW, RDR 2 and also Spiderman has released on PS4. That will be the main reason which makes the PlayStation Awards 2018 will be an interesting event to watch.
PlayStation Awards 2018 will be held on December 3rd, 2018, at Grand Prince Hotel New Takanawa, Tokyo Japan, and the event will be an "invitation-only". PlayStation Awards 2018 will also get a live stream.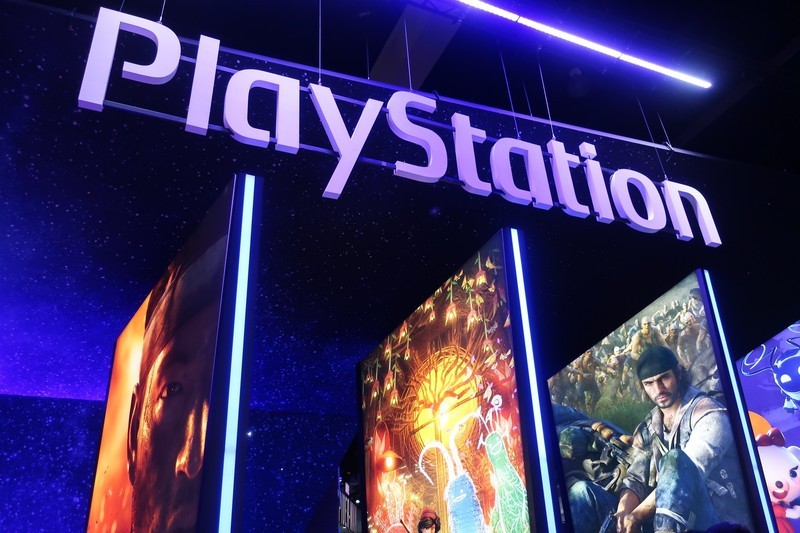 For more details, you can check out below:
Date
3rd December 2018 (Monday) 16:00 HKT
* The Awards ceremony will be live streamed online
Venue
Grand Prince Hotel New Takanawa, Tokyo Japan
* By Invitation Only
Prizes
Platinum Prize: Software titles (DL) with an accumulated shipment quantity (including download quantity) of over 1 million copies
Gold Prize: Software titles (DL) with an accumulated shipment quantity (including download quantity) of over 500,000 copies
PlayStation™Network Award: Top 3 network sales titles will be awarded (period: From Oct 1st, 2017 – Sept 30th, 2018)
Users' Choice Award: Top 10 titles voted by Japan and Asia users. (Released in Oct 1st, 2017 – Sept 30th, 2018)
PlayStation VR Award : 3 titles that contributed to the sales of PlayStation VR (period: From Oct 1st, 2017 – Sept 30th, 2018) * Excluding last year's winning titles
Indies & Developer Award : 3 titles that contributed to the expansion of PlayStation (period: From Oct 1st, 2017 – Sept 30th, 2018) * Excluding last year's winning titles