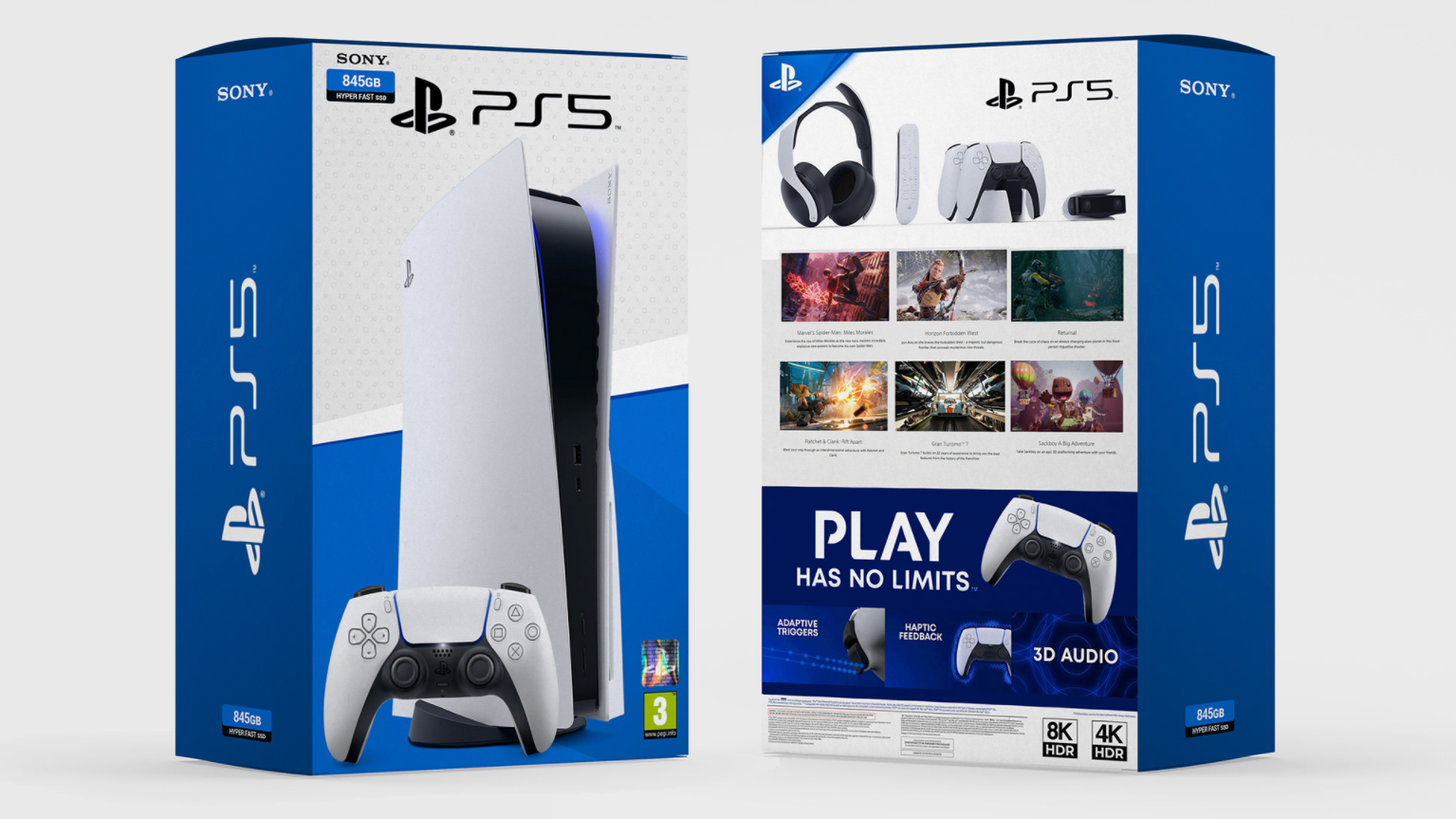 While everyone had been waiting for Sony to release the price of the console, many fans were patiently waiting to see how much their next gen games will cost. The average pricing will be $50-$70. Here is a list of some of the games that will be coming, along with their prices.
Demon's Souls – $69.99
Destruction All Stars – S$69.99
Marvel's Spider-Man: Miles Morales – $49.99
Marvel's Spider-Man: Mile Morales Ultimate Edition – $69.99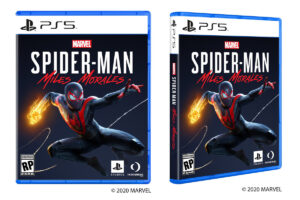 Sackboy A Big Adventure from Sumo Digital will also be available at launch, but for $59.99. Japan Studio's Astro's Playroom will come preinstalled on PS5 for free. While the average game price has gone to $70 now, which is a hike but not one everyone wasn't prepared for after an official listing for NBA 2K21 from 2K Games said as much a few months ago. There is however, good news as well. The players will be able to able 17 of their Ps4 game on PlayStation 5 as well. Some of those games are mentioned below:
Days Gone
The Last of Us Remastered
Batman Arkham Knight
The Last Guardian
Infamous: Second Son
Detroit: Become Human
Until Dawn
Battlefield 1
Monster Hunter World
Final Fantasy 15
Fallout 4
It might be a hard pill to swallow for a lot of people but as the head of the companies have pointed out, over the years game prices have barely changed but everything regarding the games has changed drastically, the development costs have topped the roofs. It's also clearly stated by PlayStation as the recommended retail price which means its more a suggestion than law. While digitally there's not much room there, you may get lucky if you go around retail. Prices will also likely drop as games get older but it won't be any time soon. It will a be long wait after launch before that happens. Although, $70 may be the new normal for a game now, a lot of other industry talk seems to hint towards a rise in shorter and cheaper games becoming the answer. But who knows, for now, they'll continue to make the same games and at a not so high rate. Until then, enjoy these!