PlayStation Now games for March: Shadow Warrior 3, Crysis Remastered, Relicta, Chicken Police – Paint it Red!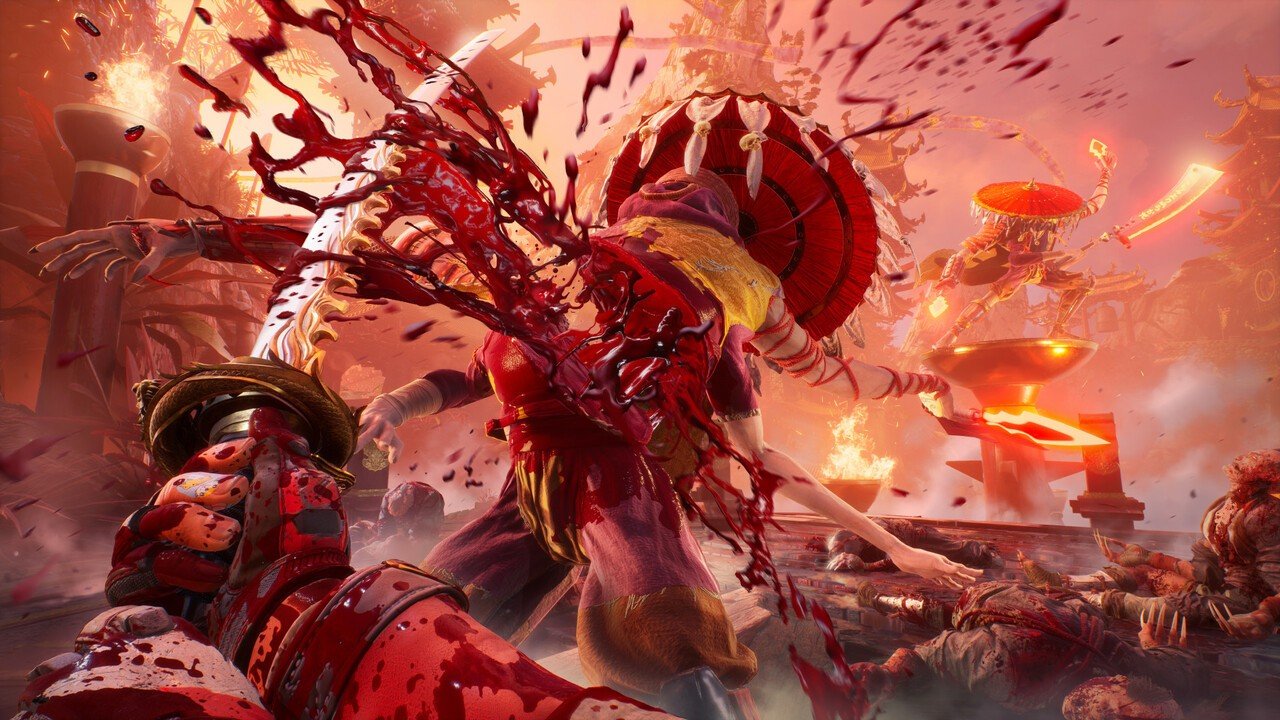 The roster for PlayStation Now's March release has been announced. Specify your preferred title from from Shadow Warrior 3, Crysis Remastered, Relicta, or Chicken Police: Paint It Red! PlayStation Now will be available starting tomorrow, March 1, when all titles will be made available. Each game will be examined in further detail in turn.
Shadow Warrior 3 
Fast-paced gunplay, razor-sharp melee combat, and an incredible free-running movement system are all combined in this first-person shooter to create a seamless experience. Unwillingly releasing an ancient dragon from its endless prison, an ex-Yakuza mercenary and his former boss turned foe turned sidekick Orochi Zilla set off on an impossible journey to recapture the dragon they unwittingly released. Traverse unexplored regions of the planet, armed with a punishing combination of swords and firearms, in order to track down the dark beast and push the apocalypse back yet another time. Only the mask of a dead god, a dragon's egg, a touch of magic, and enough firepower will be sufficient to prevent the imminent disaster from taking place.
Subscribers to PlayStation Now will be able to play Shadow Warrior 3 until July 4.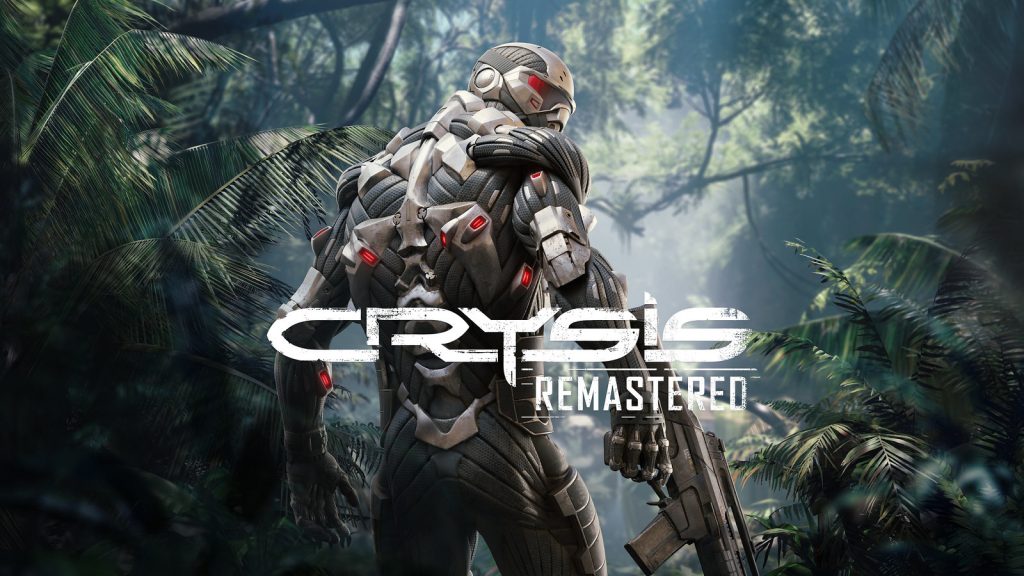 Crysis Remastered 
First person shooter classic Crytek returns with the action-packed gameplay, sandbox environment, and exciting epic battles you remember from the original — now with software-based ray tracing and enhanced visuals to match the original. Players can use a strong Nanosuit to become invisible in order to track enemy patrols, or they can improve their strength in order to annihilate vehicles. With the Nanosuit's speed, strength, armour, and invisibility, players may devise innovative solutions for any type of battle, while a massive arsenal of modular weapons gives players unparalleled freedom over their play style.
Relicta 
In this first-person, physics-based puzzle game, you take on the role of a physicist left on a derelict Moon station and must use gravity and magnetism to your advantage. Combine your abilities in new and creative ways to solve physical puzzles, discover clues, and put together the specifics of the inquiry into the Relicta's abnormality in order to further the research. Will you rush ahead or will you take your time to untangle the machinations of orbital politics in the twenty-first century? What is your decision? There is a mystery buried deep inside the depths of the endless night that might take your daughter's life – or even change the course of history. Are you prepared to deal with the ramifications of your research?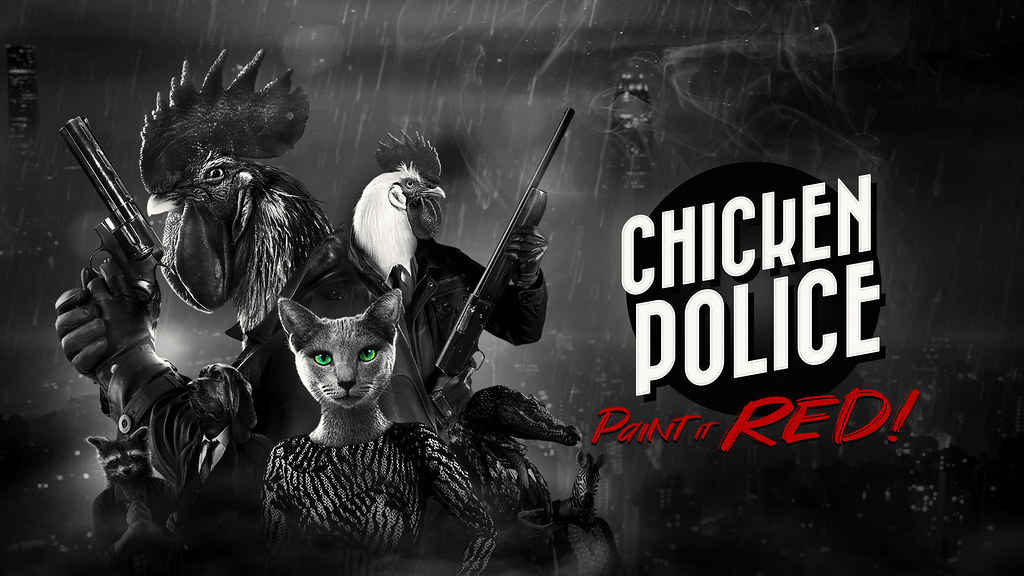 Chicken Police – Paint It Red! 
Hardboiled detective satire, rich in plot and language, in the great tradition of visual novels and classic adventure games, is a must-play for fans of the hardboiled detective genre. Sonny Featherland and Marty MacChicken were previously a famed detective-duo known as the Chicken Police, who worked together on many cases. However, that was over a decade ago, and time had mercilessly passed them by since that time. Now Sonny and Marty are compelled to collaborate on a case that is unlike anything they've ever seen or experienced before. Get loads of clues, evidence, and extremely sensitive personal information from the nefarious individuals of Clawville to use cruelly against them in this action-packed adventure game.