Red Dead Redemption 2 Guide is Out Now with a Pre-Order Option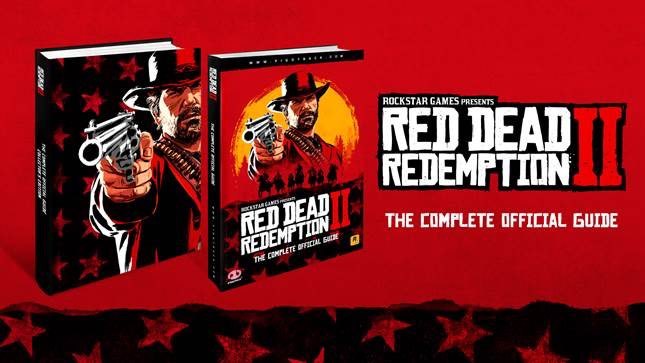 Fans are anxiously waiting for Red Dead Redemption 2 guide. As the most anticipated game of the year, Red Dead Redemption 2 is set to feature with some amazing content. Rockstar has now given the fans a look into the word of this game. This guide will help the players throughout the game to complete their missions. Also, the guide will have the complete details of the in-game characters.
This Red Dead Redemption 2 guide is going to include all of the basic and detailed information about the game for players. Moreover, there are 2 versions of this guide. One is Standard Edition while the other one is Collector's Edition. The Standard Edition and The Collector's Edition will cost the fans $29.99 and $49.99 respectively.
Both versions of the Red Dead Redemption 2 guide will be available with the launch of the actual game which is on October 26. The guide will be in the form of books and Piggyback is publishing them. The company is now taking pre-orders for the guide from the fans.
Piggyback has also released an official description about the guide. This description explains the importance of the guide and how players can gain more in the Rockstar world using this guide.
Red Dead Redemption 2 Guide: Standard Edition
This edition will include the necessary information for the players and will give them the insight of this game's world. Furthermore, it will have the details for the in-game maps.
Red Dead Redemption 2 Guide: Collector's Edition
This more expensive edition of the guide will come in a very fine hardcover. Not only it will include all the details of the standard edition but also it will have a superior paper quality. Additionally, it will include exclusive art gallery of the characters.
There are also rumors of Rockstar having a private party to release the gameplay of Red Dead Redemption 2. Let's hope to know more about the game from Rockstar soon.