Release date, price, features, and design for the MacBook Pro M2 (2023)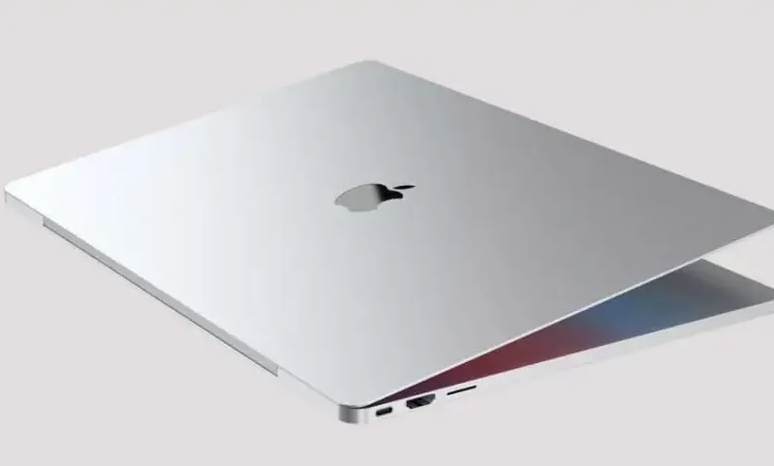 MacBook Pro notebooks with 14-inch and 16-inch displays will be re-released by Apple, but this time they will be equipped with M2-based CPUs, which will increase their overall performance. It is not anticipated that the design of the laptop will be updated, but given that Apple updated the appearance of its Pro line in 2021, this should not come as much of a surprise. Continue reading this article to learn everything you ought to be aware of concerning the 14-inch and 16-inch MacBook Pro M2 laptops.
Specs:
According to rumours, the M2 Max would have as many as 12 CPU cores, which is two more than its predecessor, which had only 10. (up from 32). Although we do not yet have all of the technical specifications for the M2 Pro, we anticipate that it will have an increase in both the processing speed as well as the graphics capabilities.

We are also working under the assumption that the architecture of these new chips will be the same as that of the regular M2 chip that can be found in the most recent version of the MacBook Air. If this is the case, then the amount of transistors in the CPUs could see a significant increase, which would result in an improvement in performance even before Apple integrates extra CPU and GPU cores.
It is difficult to imagine what other enhancements the subsequent MacBook Pro M2 notebooks might receive in the future. Since they already have Mini LED screens, MagSafe charging, and a modern appearance, Apple may choose to focus only on updating the processors in their products.
Price:
There is currently no information available regarding the costs, but given that the upcoming batch of MacBook Pro laptops may just receive a processor update, we anticipate that they will continue to be priced in the same manner. The price of the least expensive 14-inch MacBook Pro is currently $1999/£1899, while the price of the least expensive 16-inch MacBook Pro is currently $2499/£2399.
Release date:
The debut of the MacBook Pro M2 mobile workstation is scheduled for the first three months of the year 2023. That indicates that the laptops might be available in retailers earlier than March 2023. Before, many people had the expectation that Apple would release the MacBook Pro M2 in 2022. However, Apple CEO Tim Cook has since confirmed, during a quarterly earnings call, that the company has already finished developing its product line for the upcoming holiday season.
Design:
We had anticipated that this would be the case, and that Apple would perform a big makeover of the MacBook Pro as early as 2021. Because Apple generally waits a few years before unveiling a big new design, the fact that the company plans to keep the same clamshell form for the 2023 generation of the MacBook Pro makes a lot of sense.