Robert Hallock Changes from AMD to Intel: New Position Puts Consumer Processors and AI at the Center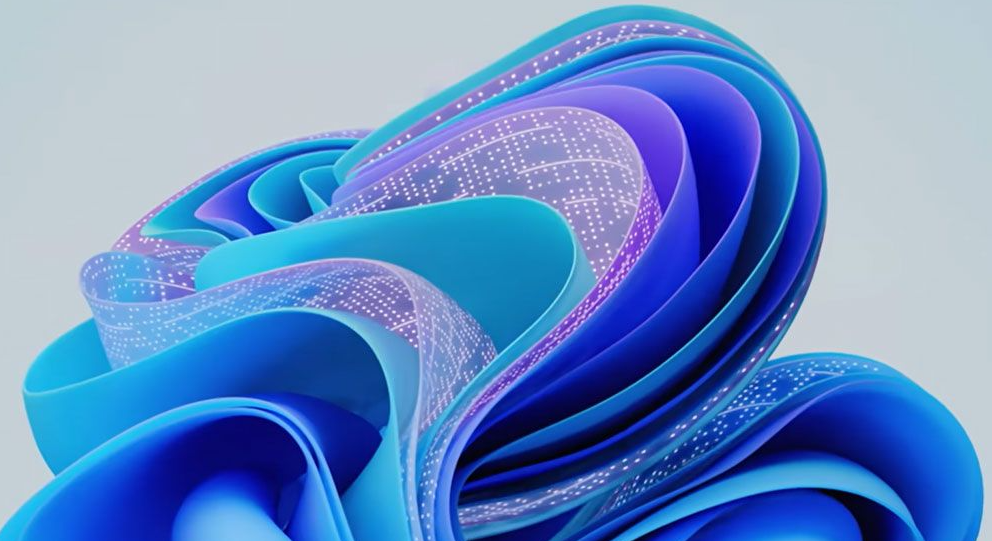 After 12 years at AMD, Robert Hallock was recently appointed Senior Director of Technical Marketing at Intel. AMD and Hallock were associated from August 2010 till September 2022. He rose through the company's ranks during this time, rising from the post of Product Marketing Manager to that of Director of Technical Marketing, which he held for more than two years.
Hallock will focus on AI integration into consumer-grade processors as he moves into his new position at Intel, underscoring a substantial shift in the company's focus on technology. "Post a brief sabbatical, I am announcing my new role at Intel Corporation as the Senior Director of Technical Marketing," wrote Hallock on LinkedIn. I'll concentrate on AI programs running on personal computers. Although the PC business has evolved steadily, AI ushers in a new and crucial stage. It is unusual for a new class of accelerators to be introduced. We are reaching a turning point where we anticipate gains in speech, writing, music, pictures, and video performance.
I'm excited to work with the Intel team on improving these experiences. Hallock spent most of his time at AMD working on the technical facets of product marketing. He offered his knowledge on websites like Reddit, Discord, YouTube, and X (formerly known as Twitter), providing technical clarifications, answering platform-specific inquiries, and propagating complex technical facts.