Samsung Galaxy Watch6 will have larger batteries than Watch5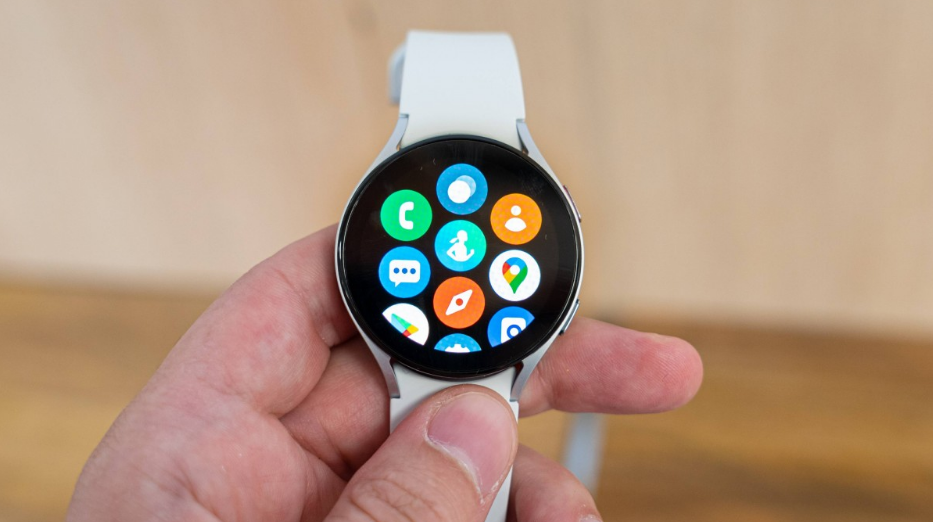 It is predicted that the Galaxy Watch6 family will be unveiled at the same time as the company's next-generation foldables, most likely at an event that will take place during the month of August. We are still waiting for summer to arrive, but in the meanwhile, Apple has provided us with new information about the Watch6 family of devices, with the exception of the Watch6 Pro. This information pertains to the Watch6 family of devices only. It has been decided that the Galaxy Watch6 and the Galaxy Watch6 Classic will each be offered in a pair of distinct sizing options. According to a certification listing provided by a regulator in China, we now know that they will share battery capacities for both the smaller and larger versions of the product.
This information had not been known up to this point. Battery packs with a capacity of 300 mAh will be included in both the Galaxy Watch6 Classic 42mm and the Galaxy Watch6 40mm. A battery with a capacity of 425 mAh will be included with both the Samsung Watch6 Classic 46mm and the Galaxy Watch6 44mm when they are released. The battery capacity of the Galaxy Watch5 was just 284 mAh for the 40mm size and 410 mAh for the 44mm size when it was released a year ago. By the way, both of those capacities are higher than what we saw a year ago.
A recent rumour said that Samsung might bring back the rotating bezel this year, with the supposition being that it would happen with the Galaxy Watch6 Pro. The rumour was spread by a Korean publication named The Bell. But, it is possible that it will be included in the Classic line as well. The chunkier bezel is presumably what accounts for the 2mm increase in size when compared to the standard models.