Seven brand-new channels have been added to Samsung TV Plus in the United States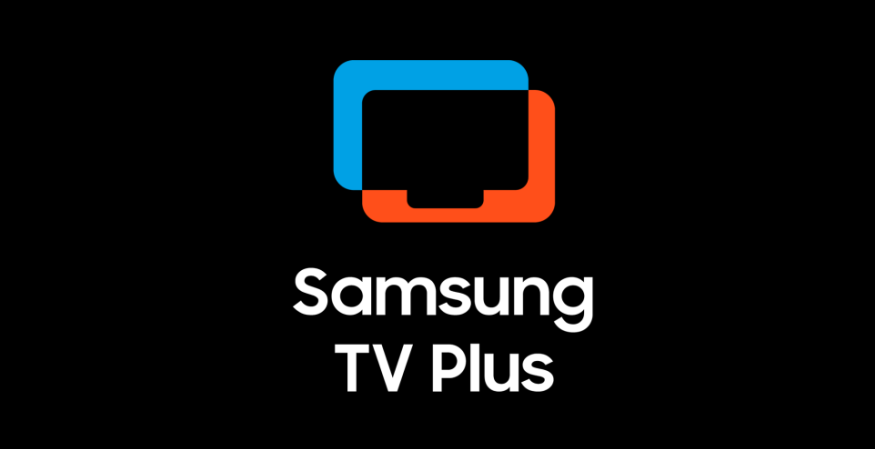 After its introduction as a movie rental service exactly eight years ago, Samsung TV Plus soon transitioned to its current structure as an advertisement-supported streaming service. Access to more than 250 channels is now provided by Samsung TV Plus, despite the fact that when it first launched, users were only able to watch a select few channels without paying a subscription fee. Channels from ABC, CBS, and a number of other networks are among the most recent additions to the collection of content provided by the streaming service. The new channels are already broadcasting in the United States; thus, you are able to view them right now if you have a Samsung smart TV, Galaxy phone or tablet that is compatible with the platform.
In June, Samsung TV Plus received an additional seven channels. These stations are as follows: 6ABC Philadelphia, ABC7 New York, ALLBLK Gems, Billiard TV, CBS News Explore, Get TV, and Vevo 2010s. In addition, numerous films were added to Samsung TV Plus in June, and a few more are anticipated to be added in July. These films include The Tree That Saved Christmas, Songs of Mistletoe, A Christmas Cruise, Angels in the Snow, An En Vogue Christmas, A Holiday for Love, Christmas Comes Home, and A Dogwalker's Christmas. Other films include A Holiday for Love, Christmas Comes Home, and A Dogwalker's Christmas.
The Holiday Movies Channel, which is the company's first-party channel, will make these movies available to its customers. If you didn't already know, Samsung smart TVs manufactured between 2016 and 2022 and some Galaxy mobile and tablet devices come equipped with a complimentary subscription to Samsung TV Plus. You may begin watching your preferred channels or movies as soon as you launch the Samsung TV Plus application after turning on your Samsung smart TV and opening it.